Mother and son reunite after 52 years: "They tore him from my arms when he was only 10 days old"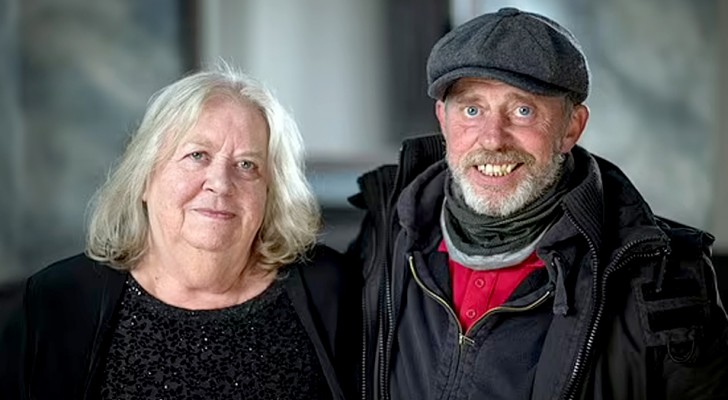 Advertisement
One of the greatest pains a parent can experience is losing a child prematurely; we are not necessarily talking about children who go to a better life at an early age, but also about children who are snatched from single mothers and entrusted to homes and families to raise them. A similar trauma was experienced by Lynne Oakes, an English woman who at the age of 14 became pregnant by an older man and who gave birth to her son (the only one she had in her life) in long distant 1968.
via Daily Mail UK
Advertisement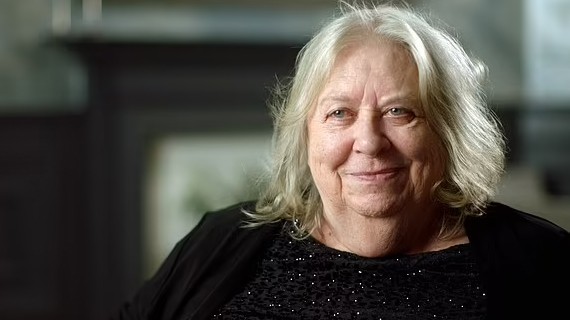 Unfortunately, however, Lynne was able to hug and take care of her baby Michael for only 10 days, then he was snatched away and placed in foster care. Since then, Lynne has never seen her only child again and for years she has tried in every way to find him in order to finally be reunited with him. Looking back on her maternal experience, the English woman said: "I have always knitted, so when he was born I made a lot of baby clothes to keep him warm and make him look cute. I loved every minute I spent with him, making him feel good, bathing him, singing to him and talking to him. For ten days I took care of him, then on the last day I remember crying. My tears rolled down onto his face as I fed him and was telling him I was sorry and loved him and I will always love him, and that one day I would find him. And then they put him in a pram, they just took him away. I couldn't believe that something so beautiful had been ripped from my arms."
Advertisement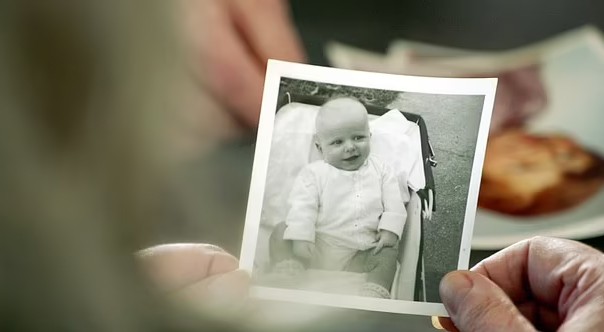 In all subsequent years, Lynne has always tried to retrieve information about her son Michael, but she didn't know where to turn to find her lost son. Subsequently, the woman worked for years as a bank employee, got married and started a family without ever having more children. Only thanks to the help of the television show Long Lost Family was Lynne able to hug her Michael again after 52 years!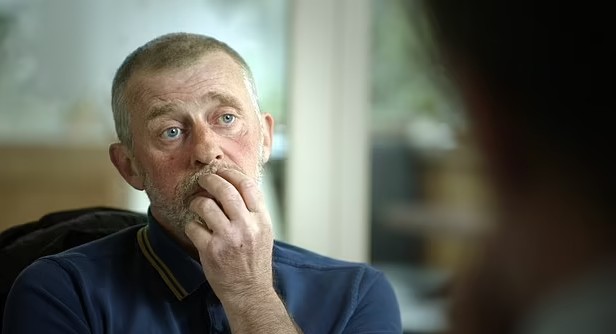 After 52 years, Michael Cocks was living in the village of Thetford in English Norfolk, and when he finally hugged his mother he couldn't believe his eyes: now he knew who had brought him into the world, and he would never again be able to part from his beloved mother! The hug between the two, filmed by Long Lost Family cameras, was truly emotional!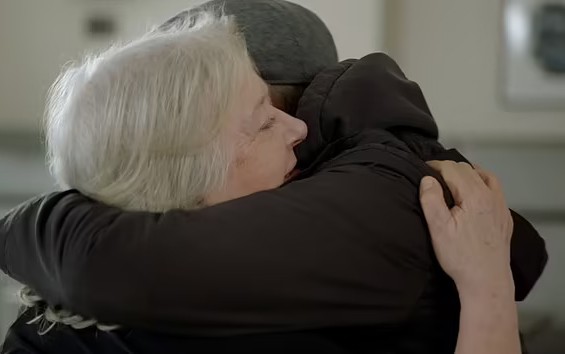 Lynne Oakes obviously couldn't contain her joy and her contentment: "When we started talking he kept holding my hand and wanted to call me mom. Now I see this as a second chance for me. Now I'm a mom, a grandmother and a great-grandmother. I'll wake up and think: Was this just a big dream? No, it's all true!"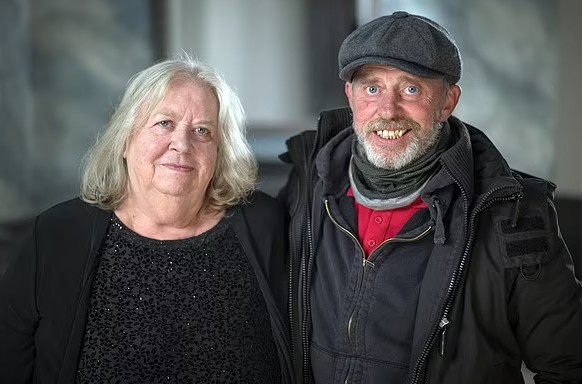 Best wishes to Lynne and Michael, a mother and son who have been reunited after 52 years and who are now more inseparable than ever!
Advertisement