As a child he had no money to buy bread: today he is the owner of a very successful bakery
Advertisement
Some stories are like beacons of hope; listening to them can help us in moments when our own dreams seem light years away. If you need some encouragement, reading the story of the entrepreneur Carlos Ferreira da Rocha is for you!
Carlos was born into a very poor family in Xapuri, a small town in Brazil. During his childhood, his family went hungry many times, so much so that sometimes they didn't even have the money for groceries. The situation did not improve during his teenage years: Carlos spent a lot of time looking through the windows of the bakeries, dreaming of a piece of bread that he could not afford to buy.
Advertisement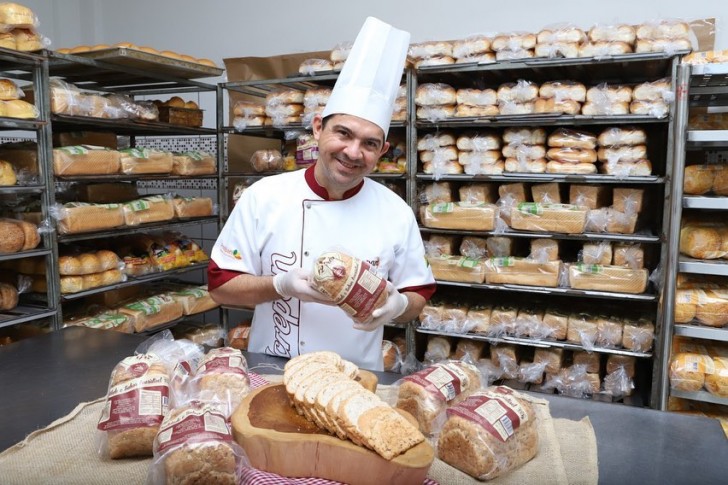 At 18, now grown up and with a suitcase full of dreams, Carlos flew to Sao Paulo, convinced that the capital offered him many more opportunities to fulfill himself. Wanting to redeem himself from a life lived in poverty, Carlos, a lover of the culinary world since he was a child, decided to graduate in gastronomy and one day open his own business.
To pay for his studies, he started working in a bakery cleaning the machinery and all the equipment, later succeeding in becoming the director of the same company. Although he faced his studies with so much difficulty, Carlos managed to graduate and achieve two specializations in the profession.
Advertisement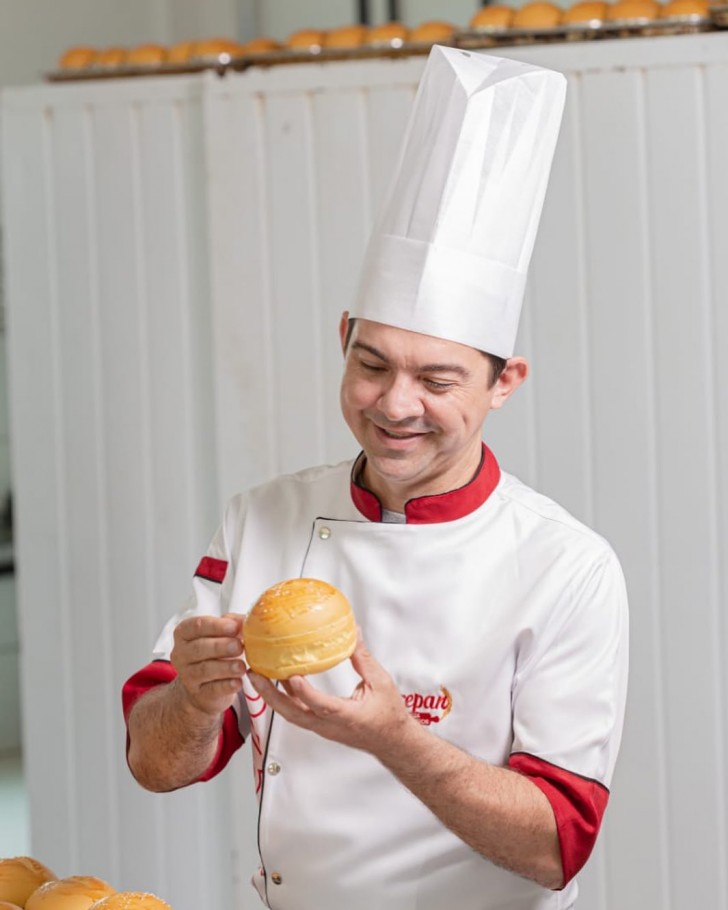 In 2015, not yet satisfied with his position, the future entrepreneur decided to put a brilliant idea into practice! At the time, there were no bread factories in the whole region, which forced supermarkets to produce bread on their own. Realizing this, Carlos decided that he would be the one to open the first bread factory, which he called Acrepan!
As a location he chose a friend's property which in the past was a bakery. Having spent every penny to open his business, Carlos was unable to pay the rent for 11 months and got into debt. When, however, his business began to bear fruit, his friend decided to come and meet with him and write off the debt from the previous months.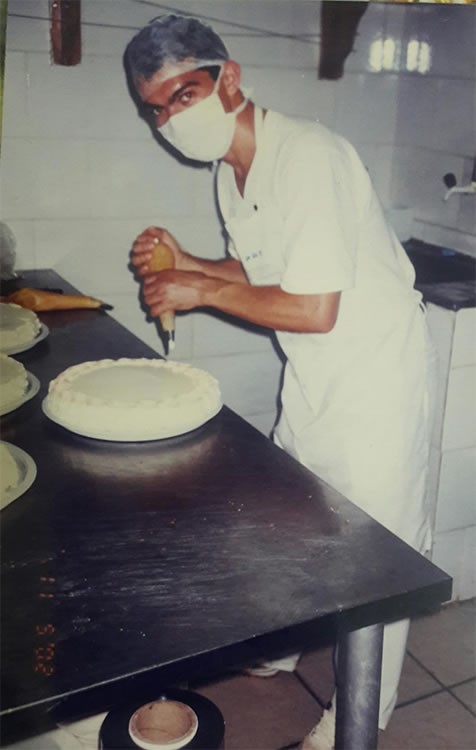 Initially there were 5 products: sliced bread, hot dog buns, hamburger buns, wholemeal bread and 12-grain bread. The company's trademark was the handcrafted packaging: the products were wrapped in transparent plastic and the brand was a sticker, made by a local printer.
After deciding to collaborate with the artisanal burger makers in the region, Carlos took advantage of the pandemic and took about 6 months to create the best brioche on the market, with great success. To date, despite Acrepan already having huge success, Carlos does not intend to stop at all: his goal is to make his brand famous throughout Brazil.
Who would have thought that a little boy who dreamed of eating a simple piece of bread is now one of the most important entrepreneurs in Brazil?
Advertisement