She keeps her pregnancy hidden from her family until she gives birth: her mother accuses her of being selfish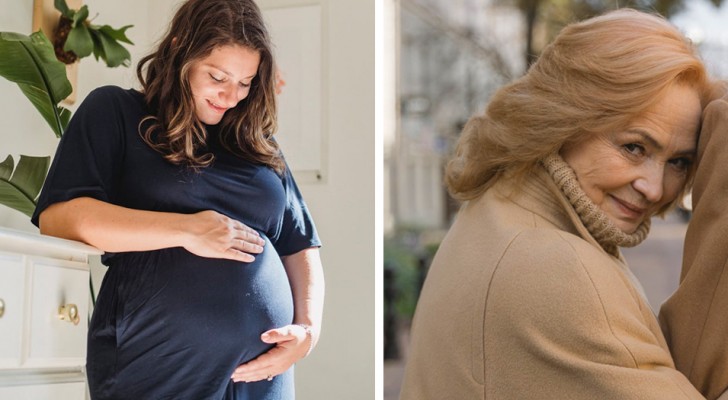 Advertisement
Being pregnant is one of the happiest conditions for a mother and for a couple who have long wanted to have a child. This is news that, usually, we tend to share immediately with friends and relatives because we can't wait to celebrate the happy event together. Yet, there are particular situations, in which the presence of too intrusive family members risks ruining relationships. This is what happened to a woman, whose identity we do not know, who decided not to share the news of her pregnancy with the rest of her family until she gave birth. The reaction of her relatives was not long in coming: she was all accused of being selfish. However, she explained her story and, despite everything, she wanted to ask the opinion of other web users: was it really she who behaved badly?
via Reddit
Advertisement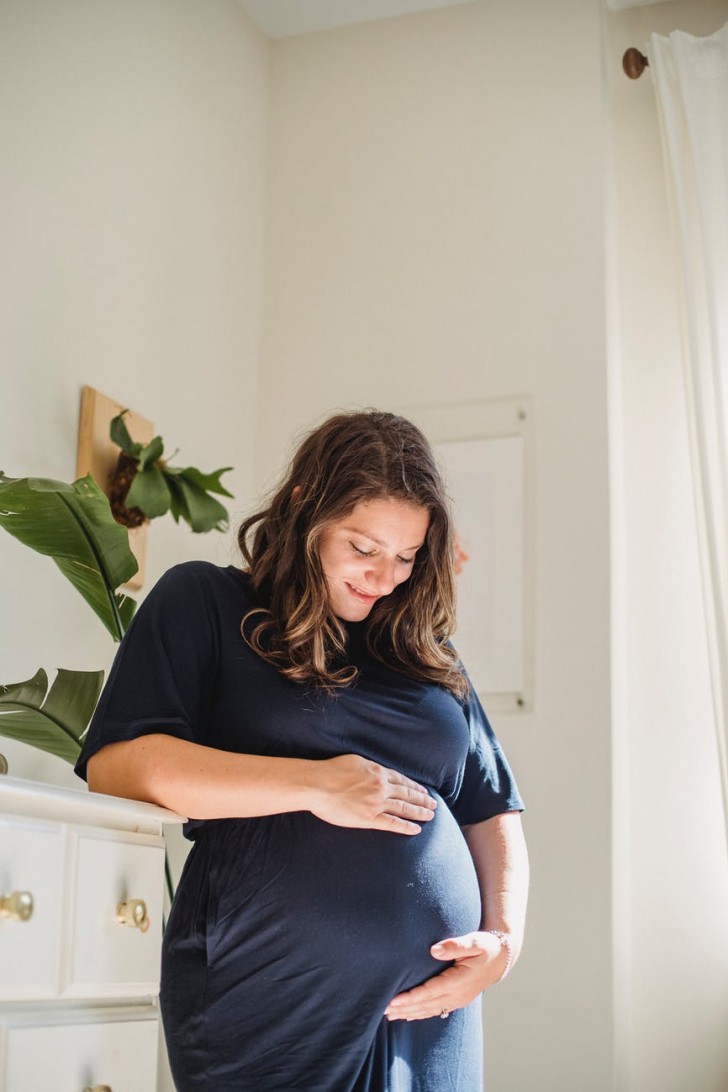 The woman and her husband were happy to be parents, even though the pregnancy was absolutely not planned. However, she was not so happy to share this important experience with her mother and stepfather, as well as with all of their children. The woman went on to explain that her relationship with her mother has always been quite stormy and conflicted, especially after the death of her father, which occurred when she was only 9 years old. From then on, the woman describes her relationship with her mother this way: "My mother suffered a lot when Dad got sick, but she was quick enough to recover from the pain and start dating other people while I was having nightmares, I would wake up crying and often had panic attacks after his death."
The woman continued her childhood story in this way: "It annoyed her that the babysitters called her while she was on her dates and then, when she got married and I was crying, she got even more irritated because she wanted me to keep an eye on her husband's two children."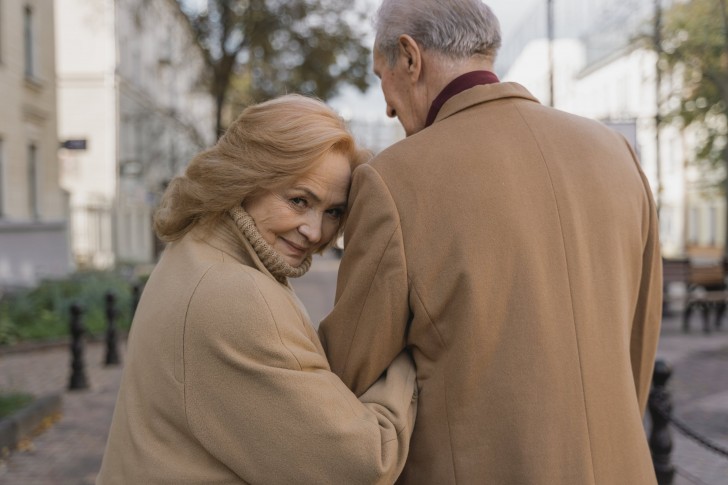 At the age of 17, the woman quarreled furiously with her mother and went to live with her grandparents. For a long time, the two did not speak to each other and only shortly before the outbreak of the Covid-19 pandemic, they began to reconnect. Due to her past history and out of fear of re-triggering "old dynamics", the woman decided to share the great news only two days after the baby was born. Her mother immediately accused her of being selfish and of having taken away from her and her current husband the joy of sharing the arrival of their first grandchild together. Now, after this reaction, the woman wonders if it was a good idea to reconcile with her mother. Furthermore, she even went so far as to doubt her actions , asking the opinion of other users: was she really selfish?
Many replied that her mother's behavior had not been the best: "I'd understand if she cried or if she apologized for hurting you so much that you didn't want to share your pregnancy with her, but after her reaction, calling you selfish, I believe that her presence cannot lead to anything positive in your life ". What do you think?