She found out where her ex lives and forced him to pay £16,000 in arrears to support his daughter
The separation of a couple or a divorce can be a very painful phase for the two people who thought they loved each other, especially if there is also one or more children involved. The causes of this separation can be various, but the fact is that the suffering inflicted on the little ones in the family cannot and should not be underestimated. Furthermore, every divorce or separation where there are children must provide for the payment of alimony for the child, which is always one of the causes of greater friction in the following years ...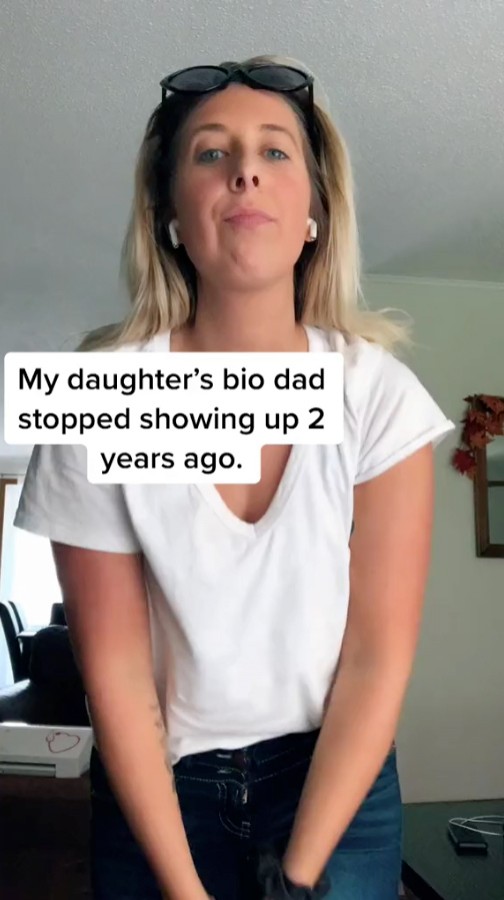 There is a mom named Stephanie who posted a funny video on her TikTok channel that immediately went around the web, garnering applause and acclaim. The woman is the mother of a child but is separated from her ex-partner, who had completely disappeared from their lives for at least two years, had not left addresses or details on where he had moved to, a tactical plan to avoid paying the monthly alimony to the daughter that they have in common.
But Stephanie managed to track him down, send all his contact details and details to the court that handled the maintenance case and alimony, and forced him to pay all the arrears.
In the funny video that mom Stephanie posted on her TikTok profile, with sunglasses on her face and with ironic background music, she explained to her followers how she forced her ex to pay her all the arrears: "My daughter's biological father stopped showing up two years ago. He hadn't paid child support and the court couldn't find him. I hunted him down and got his address and where he worked."
Then she detailed her plan: "To do that, I created a fake Snapchat profile; this dating and chat app is the only one that doesn't look fake because you don't need a long history of friends and contacts to sign up. I have sent all the information to the legal offices dealing with my case. Now I get child support weekly from his salary. Just think - he is still over £16,000 behind with his payments!"
A very ingenious woman and mother, whose "diabolical" plan has found the support from all those women and single mothers who don't yet receive the correct support for the feeding and clothing of the children they share with their ex and who are waiting in vain for the sum agreed in court to arrive.
There is still justice in this world, also thanks to persistent mothers like Stephanie!