A bus driver takes a young woman in difficulty to an interview and she gets the job
There are days when what we need is simply a kind gesture - a gesture that for some can be a true "miracle"! The young protagonist of this story certainly knows something: an unknown bus driver helped her get to a job interview on time, giving her one more chance of getting a new job. The economic and working situation of many young people, in many parts of the world, is certainly not the best and, especially after the Covid-19 pandemic, finding work is really difficult. This young woman knew very well that she had to take advantage of this interview, but she had not foreseen that she would run into some hitches. Luckily, an "angel" in a driver's uniform saved the day and, months later, the girl got a positive response from the employer.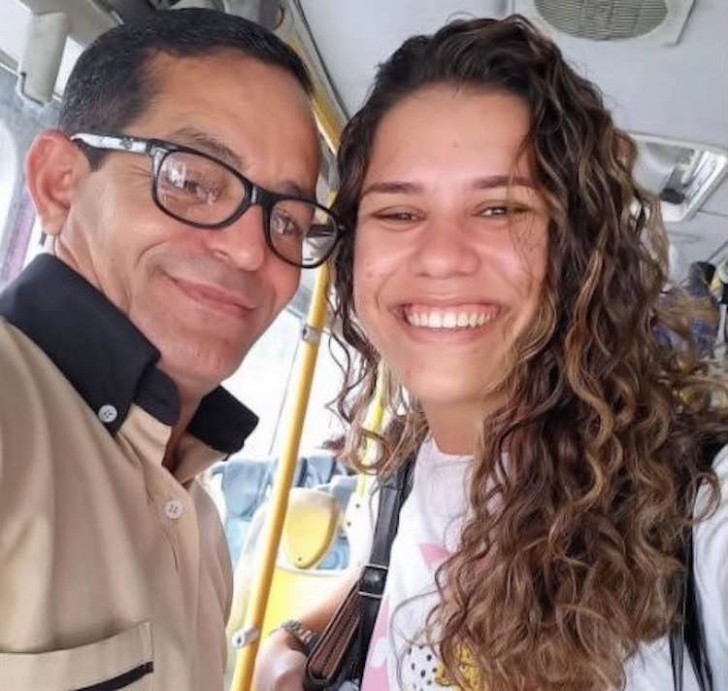 This young woman's story was told on a Facebook group, but she wanted to remain anonymous. What we do know is that the woman was due to attend an important interview, after months and months of unemployment and not exactly rosy job prospects. That morning, however, something went wrong: her bus pass suddenly stopped working. The girl, desperate, had to get off the bus and resign herself to the idea that she wouldn't get to the interview. She didn't even have a penny in her purse to be able to buy new tickets. The bus driver, however, seeing her very shaken, decided to investigate and, once all the passengers had been boarded, he asked her: "How did you plan to get back from the interview?". The girl simply replied that the important thing was for her to go to and that then she would find a way. The man then told her to come aboard; he opened his wallet and gave her $4 to pay for the tickets.
The young woman sat down, happy, but her eyes filled with tears. The driver's gesture, in its simplicity, radically changed her life: months later, in fact, the woman was offered the job! Some time later, the young woman met the same bus driver again and she was able to thank him once again.
These are the stories that are good for the heart: a little kindness costs nothing, but it could positively change the life of those around us!