He finds a newborn abandoned in a bush thanks to his dog:"He's a hero, he saved his life"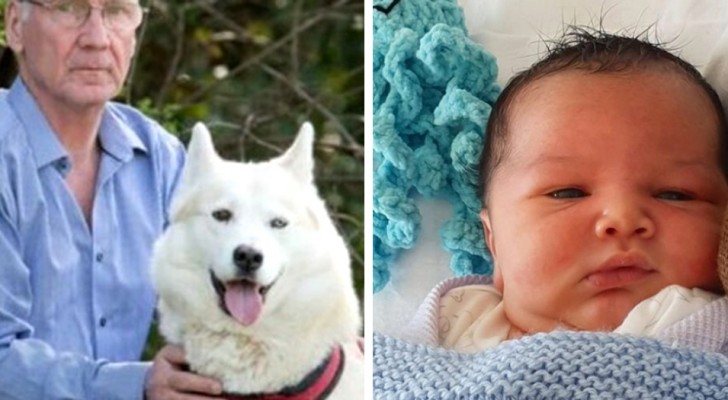 Advertisement
Our pets are not only a source of great joy and love, every day of our life, but also synonymous with friendship, safety and loyalty. Dogs and cats, to give a practical example, seem to be able to perceive the feelings and moods of human beings, revealing, often and willingly, even not so immediate signals that could save our life or save someone else. 64-year-old Terry Walsh would never have imagined that his dog Hel would lead him to an abandoned bundle in the middle of a bush during one of their usual walks at The Mound city park in Birmingham (UK). You can imagine the man's astonishment on discovering that what appeared to be a simple abandoned blanket was actually a screaming baby!
via Daily Paws
Advertisement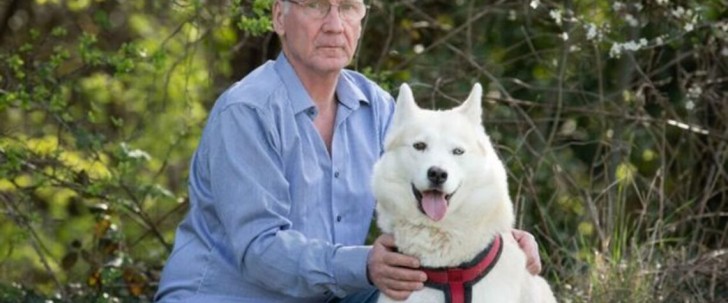 Terry Walsh was taking a walk in the company of his faithful dog, Hel, when suddenly the animal led him to a bush. The dog had turned away from Terry and ran towards the bush, lying down beside what looked to the man like an abandoned blanket. Hel showed no sign of wanting to move from that point, so Terry approached to retrieve it. You can imagine the amazement in hearing a sudden moan coming from the blanket: there was a newborn inside! The dog wanted to warn the man as soon as he realized that there was a living being in the bushes. Terry immediately picked up the newborn, who fortunately was alive and well, and looked around to see where the parents might be. But there was no one around him, except a lady with two small children; Terry ran in her direction and explained the situation, urging her to contact the police immediately.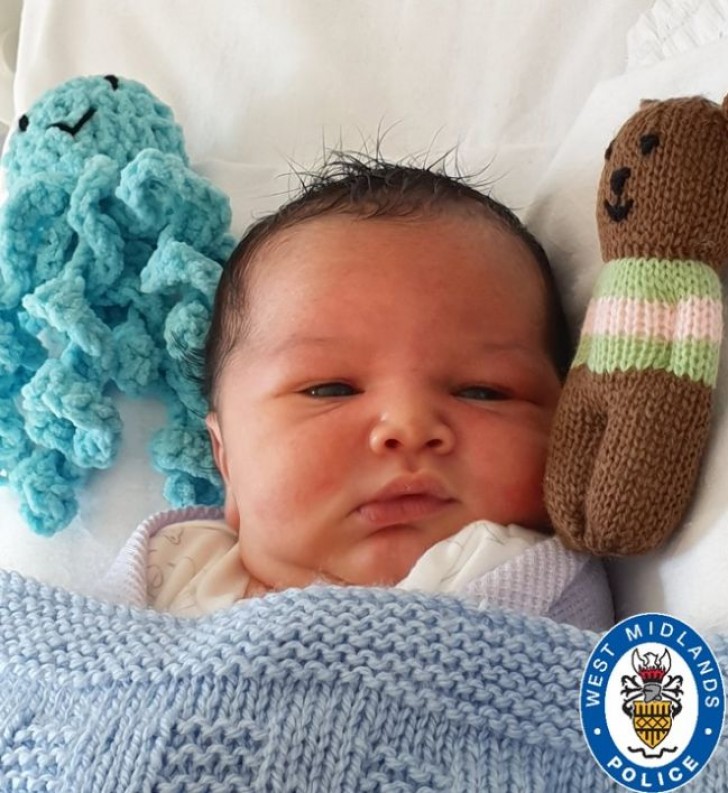 Facebook / West Midlands Police
"I picked up the baby and started looking around for the parents in the area, I couldn't see anyone in the immediate vicinity, there was only a lady with two small children about 50 meters away, so I rushed towards her, I explained to her that I had just found a newborn abandoned in a bush and she immediately called the police" said Terry, still shocked by the incident. His dog, Hel, did not want to leave that bundle, until the police intervened and took the baby to the hospital for health checks. Fortunately, the baby is fine and has been named George, in honor of being found the day before the feast of St. George. The police were unable to track down the mother, but the message they wanted to spread was this: "We know that parenting can be overwhelming. We are ready to offer you all the help and support you might need."
Meanwhile, Terry thanks God and his dog Hel, thanks to which he was able to save the life of that newborn.