Impossible to resist: 16 pets capable of making us smile even on the worst day
My cat never minds his own business, he always getting into things he shouldn't be ...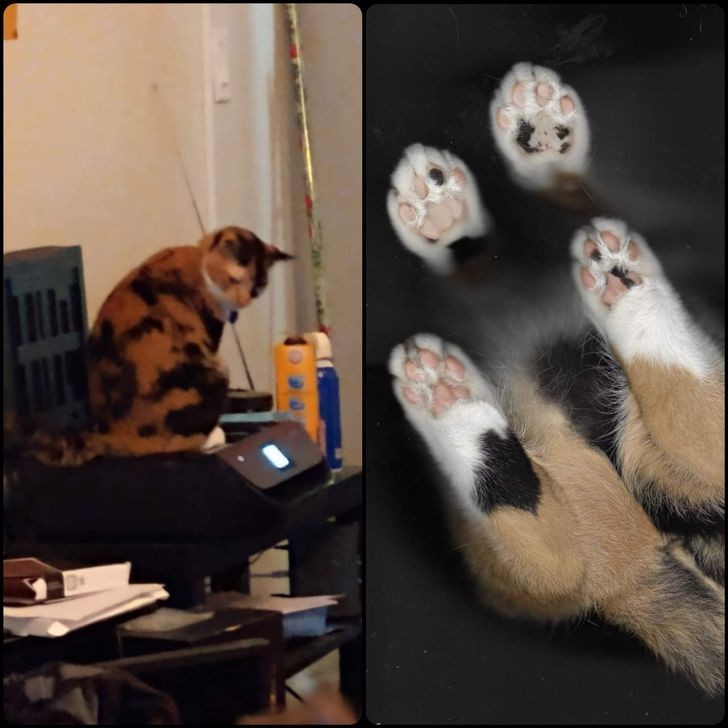 Is someone missing their breakfast?
I made a complete photoshoot of Farley, my dog's absurd expressions...
Caught red handed!
Some time ago I bought a new memory pillow for my bed ...
Life imitates art!
What do you think this is?
Hi everyone, this is Little Billy!
I don't know why, but my dog doesn't like being alone for too long ...
He looks bored but he's not!
If it weren't for those bright eyes we wouldn't be able to find her ...
An owner who made the right choice!
After a walk in the snow he is ready to parade on the catwalk!
My rather large dog has his own idea of comfort ...
What an inconvenient cat!
I couldn't find the kitchen paper roll...