To be avoided at all costs: 16 examples of nightmare houses to stay well away from
A house so kitschy and full of visual stimuli that it hurts your eyes to even look at it ...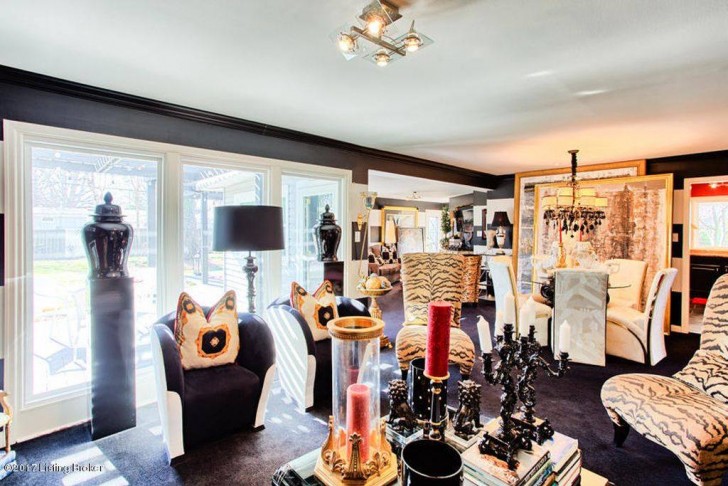 A stair and a bath:
Not one, but four windows ...
An explosion of orange in this bathroom!
Two in one!
Do they really like floral patterns?
A very narrow toilet...
Can anyone explain to us how the heck they installed this chandelier?
Did someone say paint it YELLOW?
The icing on the cake:
A four-poster bath is impossible to miss ...
But isn't that a little uncomfortable?
Can you explain this death trap?
Do you like cats?
When you have to take a shower, keep your head down, please!
Look carefully at the propellers on that fan ...