To be avoided at all costs: 16 examples of nightmare houses to stay well away from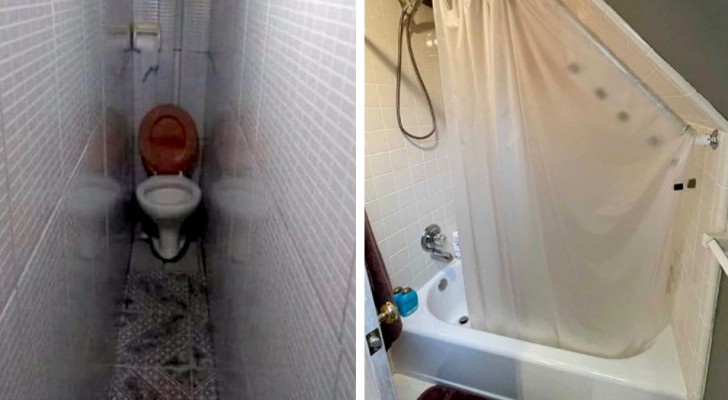 Advertisement
When a young couple decide to start a family and go to live in their own house, they have two fundamental choices: build one to their taste and liking, or rely on the professionalism of real estate agents and follow their advice and their instincts, without sacrificing personal needs at all costs. However, there are cases in which the houses that are visited by prospective buyers are so absurd, disturbing, ugly and badly presented that we could not help but collect some visual testimonies for you and let you understand the problem for yourself what we're talking about: have you also experienced a "nightmare house"?
Advertisement
A house so kitschy and full of visual stimuli that it hurts your eyes to even look at it ...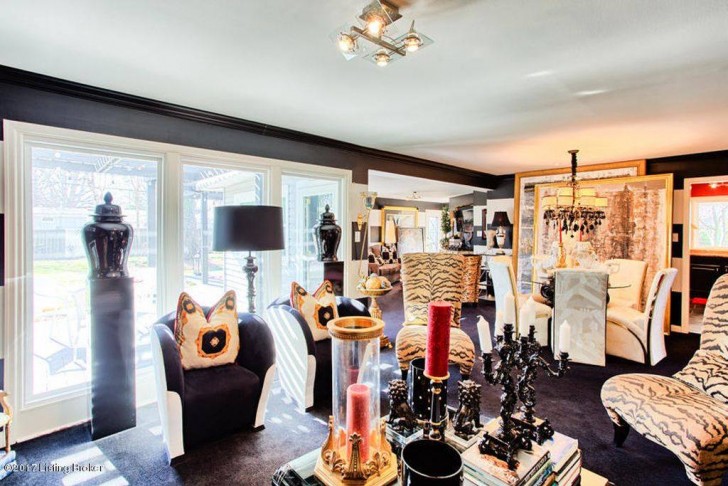 Terrible Real Estate Agents Photographs/Facebook
But what is this over the top style? It's giving us a headache!
A stair and a bath: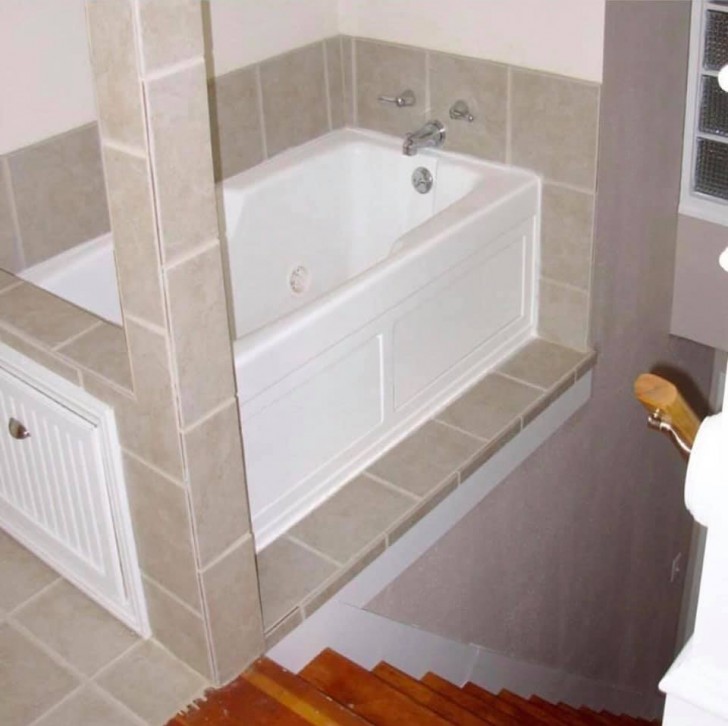 Two elements that shouldn't be put together at all, nor be so close!
Advertisement
Not one, but four windows ...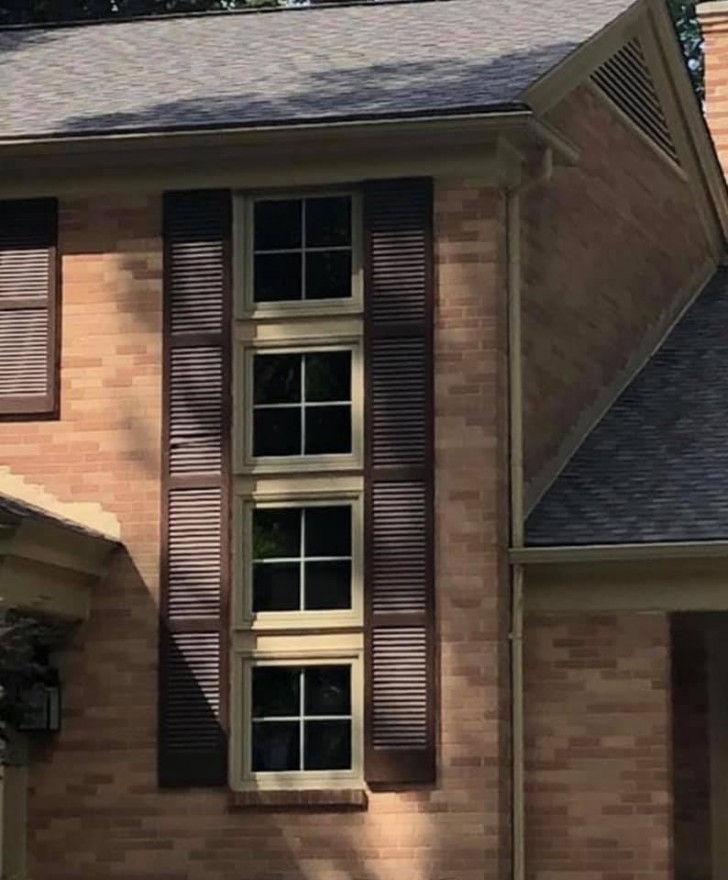 And all one under the other: all in all, there's a geometric harmony in the construction of this house!
An explosion of orange in this bathroom!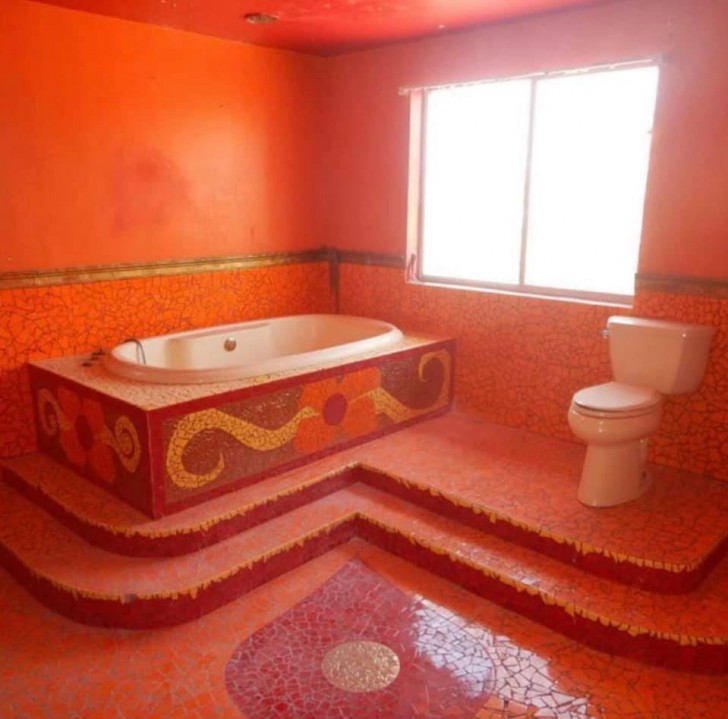 Exclusively for lovers of particularly bright colors!
Two in one!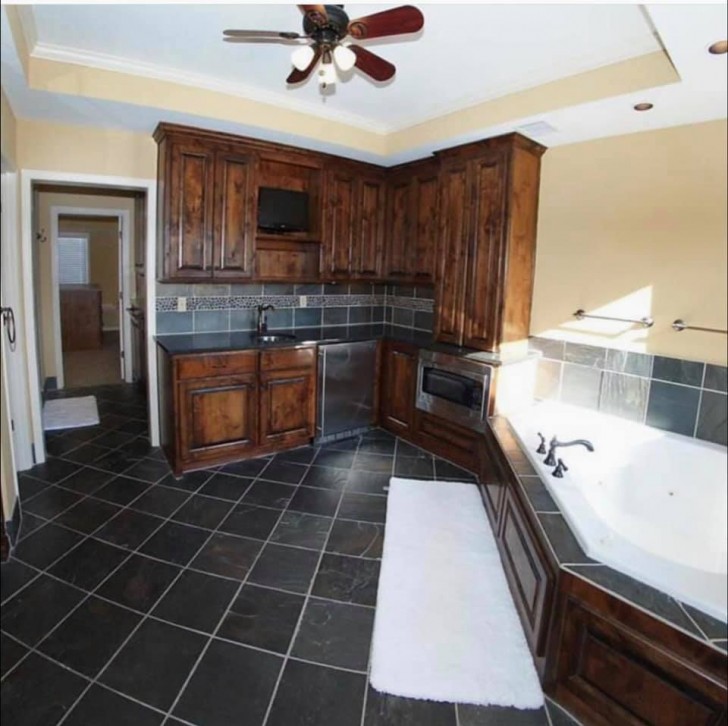 A kitchenette with a beautiful built-in bathtub: but why, we ask ourselves?
Advertisement
Do they really like floral patterns?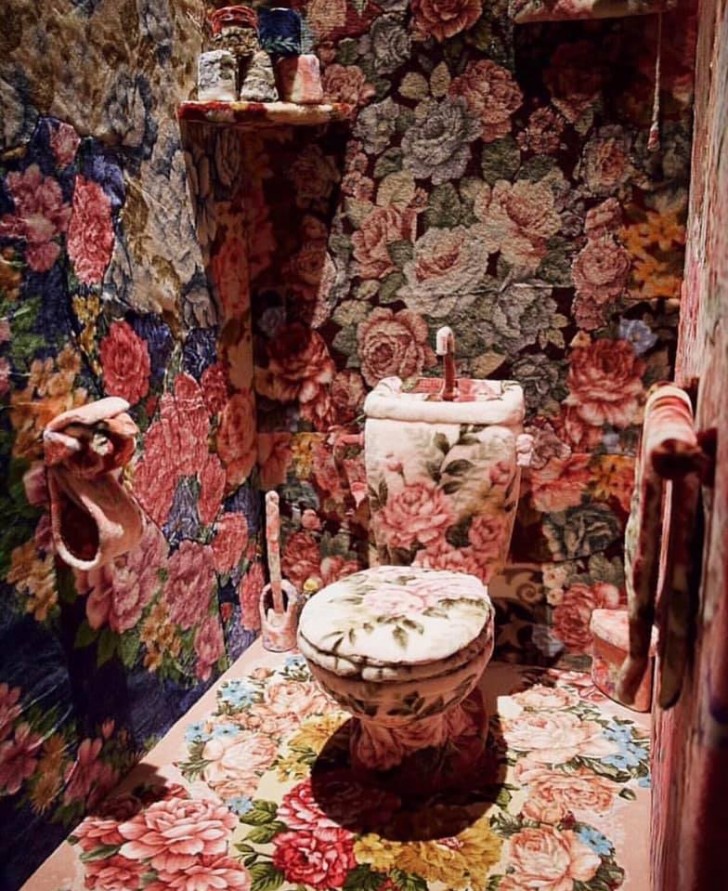 A truly one-of-a-kind bathroom, but too much is too much!
A very narrow toilet...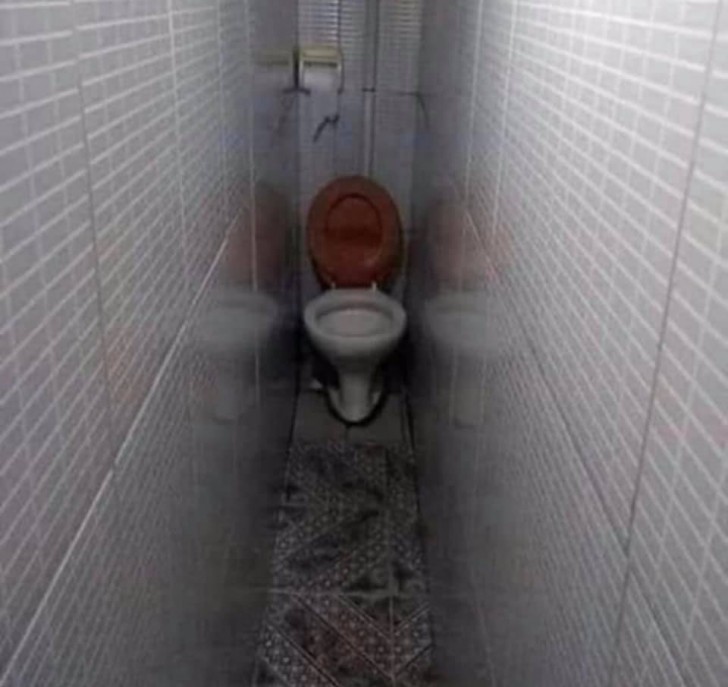 We challenge you to fit in here when nature calls!
Advertisement
Can anyone explain to us how the heck they installed this chandelier?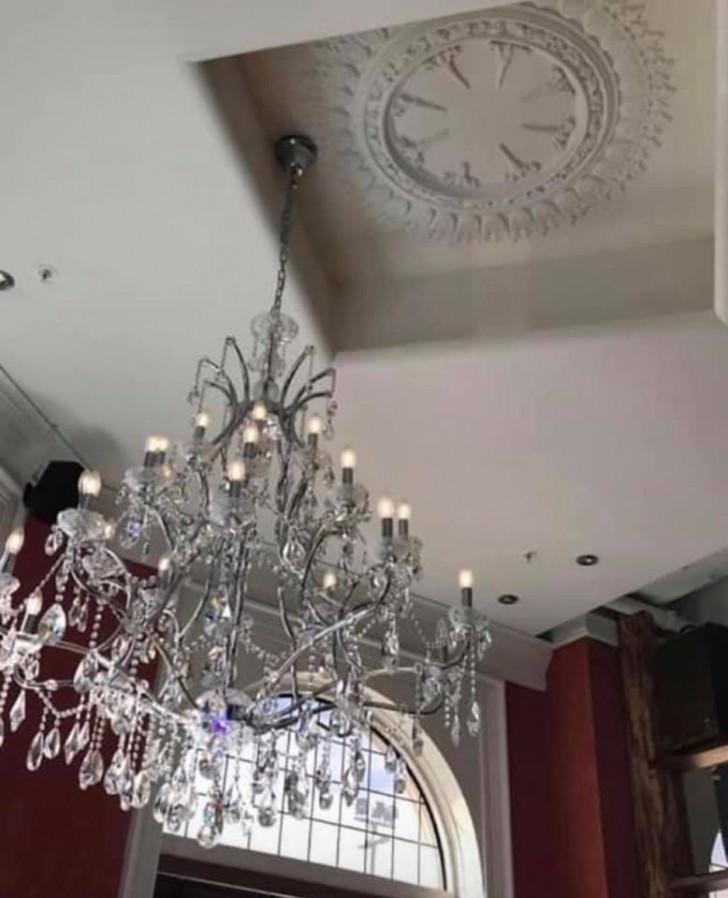 There is no logic behind this!
Did someone say paint it YELLOW?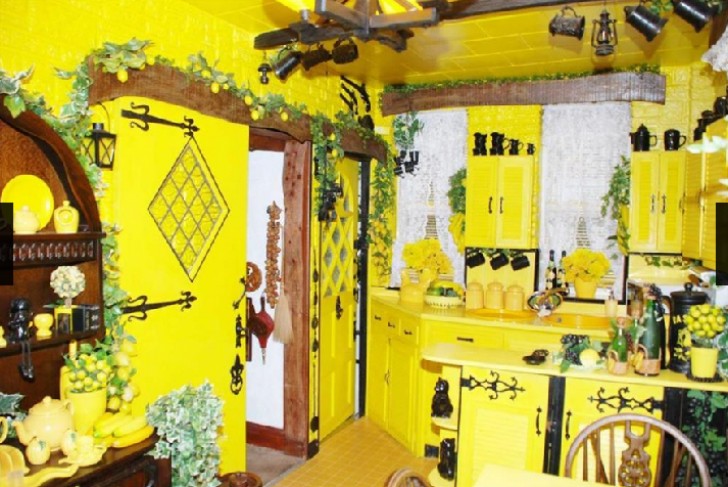 Terrible Real Estate Agent Photographs/Facebook
Apparently, the previous owners of this house loved this color, didn't they?
Advertisement
The icing on the cake: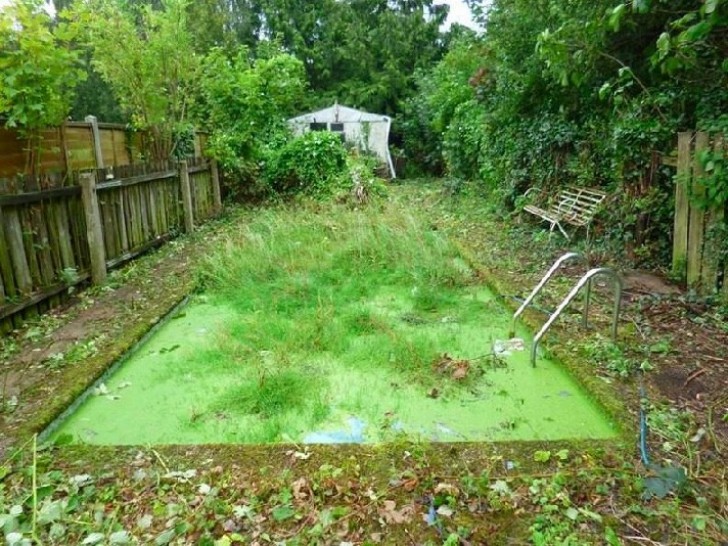 Terrible Real Estate Agent Photographs
Imagine the real estate agent who had to show this spotless swimming pool to potential buyers!
A four-poster bath is impossible to miss ...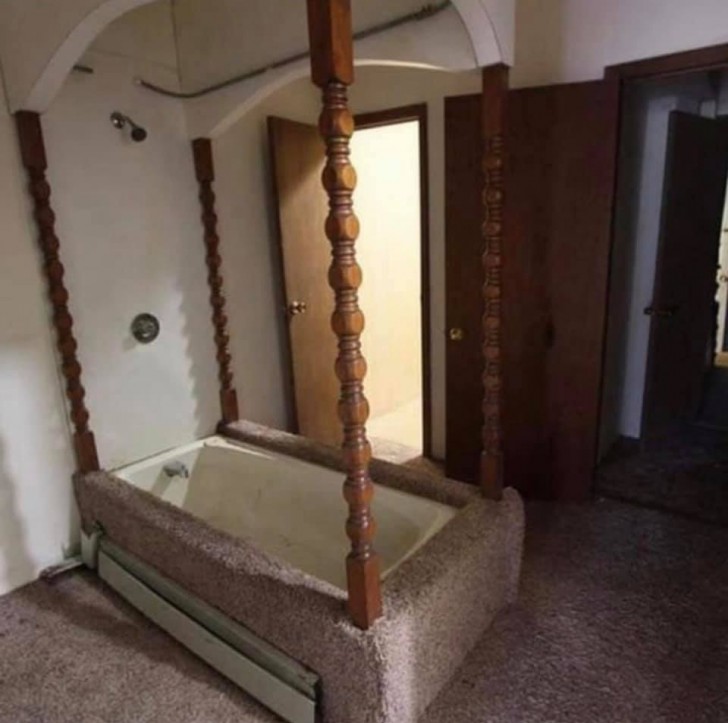 And above all, how can we not appreciate the use of the horrible carpet it's covered with?
But isn't that a little uncomfortable?
We wouldn't want to be in the shoes of someone who has to use this toilet urgently!
Can you explain this death trap?
Indeed, we have no more to say in the face of this disaster!
Do you like cats?
Because this bathroom can only belong to a lover of our dear felines!
When you have to take a shower, keep your head down, please!
Imagine the back pain after every bathroom session!
Look carefully at the propellers on that fan ...
Whoever planned this is a real genius, but an evil one!