"Don't get matching tattoos with a friend": a woman repents after best friend steals her husband
You know that strange adolescent habit of tattooing an identical symbol, phrase or design together with your best friend? A sort of show of affection that involves a great deal of money and a permanent mark on the skin that will never go away again, unless it is removed with another, equally expensive, intervention. In short, if you intend to proceed with this choice, make sure that it is really your best friend, otherwise you will have to suffer the consequences! A woman named Nikki, who signs herself on TikTok with the nickname "stressymessydepressymama", shared a video in which she warns everyone about what a big mistake that matching tattoos might be. What was this woman's bad experience? Her best friend was having a secret relationship with her husband and now she lives happily with him, raising his children as if they were her own. And this was her best friend!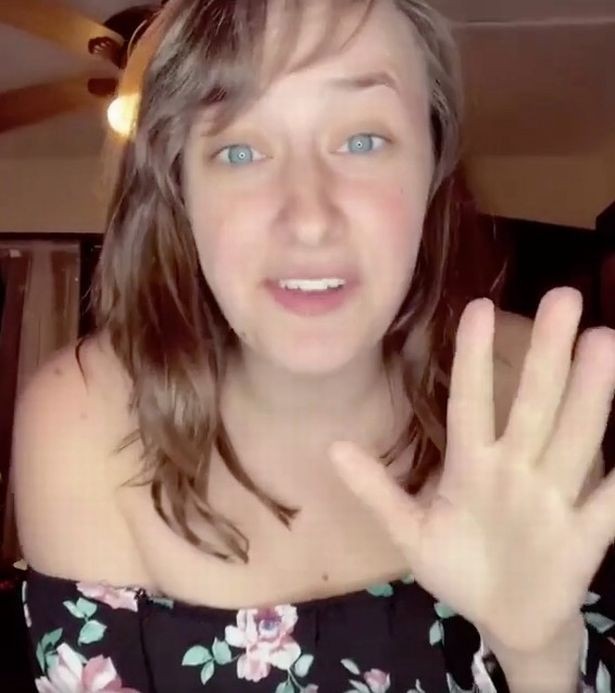 Nikki had initially seen a video where another user invited people to share the worst mistake of their life. Considering her big mistake, Nikki wanted to share it right away to warn other people as well. The woman had had the unhealthy idea of getting a "couple's tattoo" with her best friend or, at least, the one she considered to be her best friend. The two, according to Nikki, had known each other for 11 or maybe 12 years, a considerable time, so it seems more than legitimate to have believed that they were best friends. Something, however, must have been out of tune in the friendship between the two, because after all those years Nikki feels deeply betrayed by her alleged "best friend". Nikki, in fact, discovered that her husband had a secret relationship with this friend of hers: do you think that the tattoo, a sign of great friendship, served to relieve the pain?
Today, Nikki is devastated by this situation, not so much for the tattoo she got with her friend but for how her life has completely derailed: her husband lives happily with her friend and they both take care of Nikki's children. In short, that tattoo will now remind her forever that not only has her "best friend" stolen her husband, but that she is also raising her children instead of her!
Hopefully Nikki will soon find a way to get that painful tattoo removed!