Two children see a man in a wheelchair trying to shovel snow: "Stop dad! We have to help him!"
Advertisement
We should never underestimate the decisions and feelings of children because, very often, they know how to tell us much more than we think. Indeed, most of the time it is they who make us reflect more on some aspects of life that we had not taken into consideration. Often, we are witnesses of stories in which children are the wonderful protagonists of solidarity and generous gestures - gestures that not all adults would be able to put into practice! Daniel Medina can be said to be very proud of his children who asked him to stop at the precise moment when, from the car, they spotted a man in a wheelchair who was trying to shovel the snow from his driveway, with great effort.
via Kiro7
Advertisement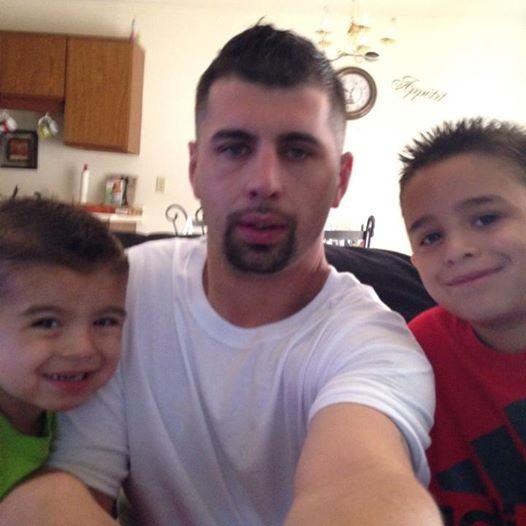 Daniel Medina was driving home, with his two children, along the snowy and icy roads of Wisconsin (USA), when suddenly the two children asked him to stop. The two boys, ages 6 and 10, had seen a man in a wheelchair who was in obvious difficulty as he tried to clear away some of the snow that had accumulated on his driveway. Like two little boy scouts, the children immediately felt compelled to go and help the stranger. It doesn't matter if it was very cold and snowing outside - it was their job to help a person in need!
Advertisement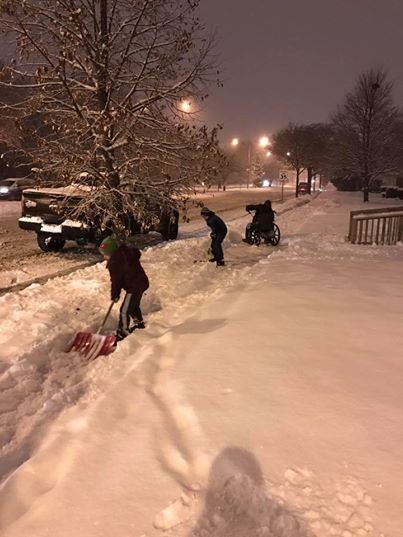 Daniel aptly immortalized the moment his kids help the man clear the snow, adding his comment: "Proud Dad Moment: We're driving along S60th St near Morgan and my two kids at 10 and 6 years old asked me to stop because they saw a man in a wheelchair trying to shovel his driveway and they wanted to help him ". We understand why Daniel felt so proud of his children: anyone, seeing his kids in action, would have guessed the excellent work he had done as a parent. If they are already so empathetic and willing to help others at this early age, we are sure that as adults they will continue to be great people!
Advertisement