Mother-in-law discovers during the engagement party that her prospective daughter-in-law is the daughter she had once lost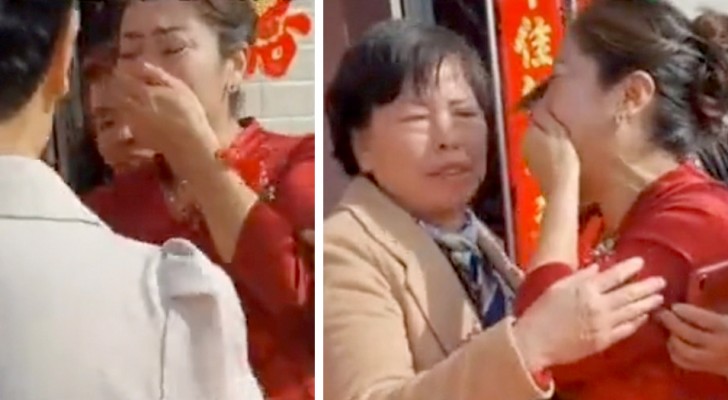 Advertisement
The story we are about to tell you is not only the result of one of the many and incredible coincidences of life, but you could write an moving novel, or a compelling and bizarre film. This strange event happened during the engagement party of a Chinese couple, when the mother of the future husband discovered soemthing that day which would soon changed everyone's life forever. However, luckily, this story also has a happy ending, worthy of the best fairy tales you've ever read and dreamed of!
via Oriental Daily
Advertisement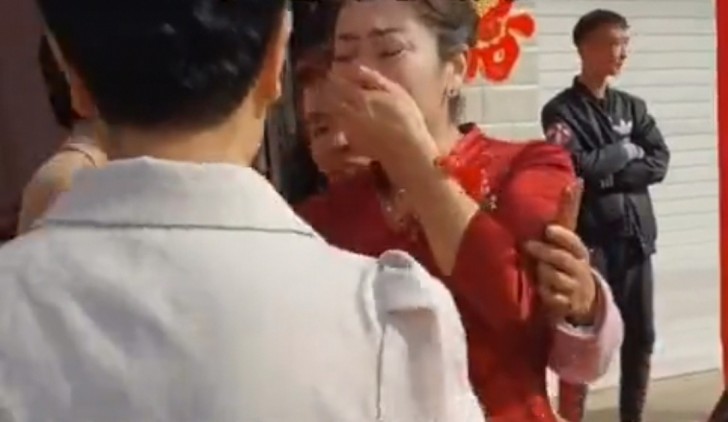 The infamous engagement party took place on March 31, 2021 in the Chinese city of Suzhou, when the mother of the groom-to-be first noticed a detail she had never noticed before: her son's girlfriend had a birthmark on her hand that it was exactly identical to the birthmark that the woman's daughter had, the daughter who was lost when she was young and never found again.
Gripped by doubt and emotion, the woman approached the girl's parents who in the end, also startlesd by her great emotion, revealed to her that they had actually adopted theor duaghter 20 years before her when she was found in the street. The shocking revelation turned the engagement party into a heartwarming movie scene: the bride-to-be and her biological mother were hugging again after twenty years apart!
Advertisement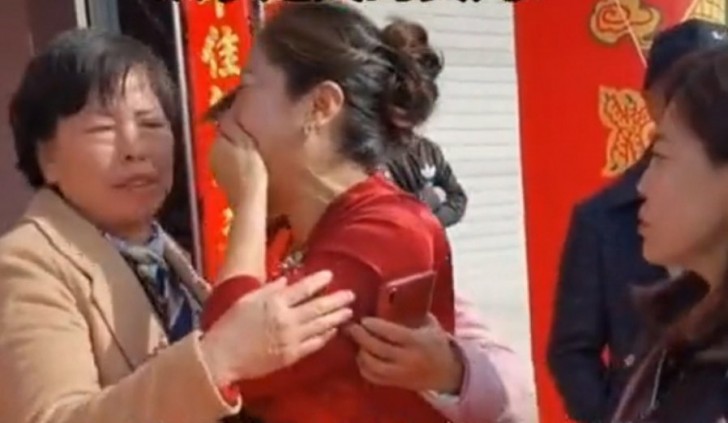 How could there be a happy ending to a future marriage with such a shocking revelation? In reality, all's well that ends well, because the biological mother of the bride revealed to her son that he too had been adopted years after the sudden disappearance of her daughter. For this reason, since it had been established that there was no direct biological relationship between the two future spouses, the marriage between the two went ahead and everything fell into place with a happy and carefree ending, just as in the best fairy tales!
Would you believe it? Now this woman is the biological mother of the woman her son is about to marry ... her adopted son! A plot that seems straight out of one of the most far fetched and incredible movies you'll ever see, but that actually happened, and which we're sure this Chinese family will never forget!
Advertisement