15 people who said goodbye to their imperfections thanks to surgery and who would have liked to do it sooner
1. Many people with a slightly protruding chin resort to surgery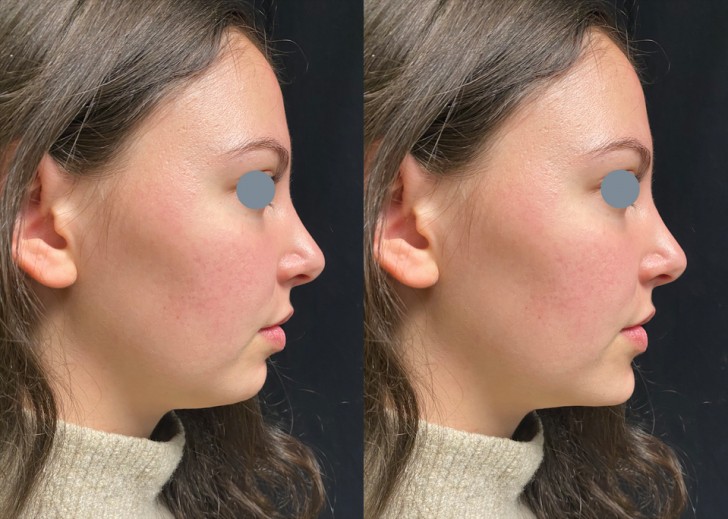 2. Rhinoplasty, 3 weeks after the surgery!
3. Do you see the difference in these legs 1 year after the operation?
4. This girl also opted for a rhinoplasty
5. An increasingly widespread procedure: look what a difference!
6. In this case, we have a septum-rhinoplasty
7. Before and after surgery
8. Two interventions which, in the space of 1 year, changed his life
9. At 21, he decided it was time for a septum-rhinoplasty
10. By adjusting the nose, the smile also looks different
11. Another rhinoplasty on a 38-year-old woman who is now satisfied with her "new" nose
12. "I feel like a new person"
13. 10 days after the procedure, this woman is really happy!
14. Just 17 days after a rhinoplasty and chin implant: here are the results!
15. The smile is still the same, but the rhinoplasty seems to have made a big difference for her