Woman finally gets her driving license on her 960th attempt (+ VIDEO)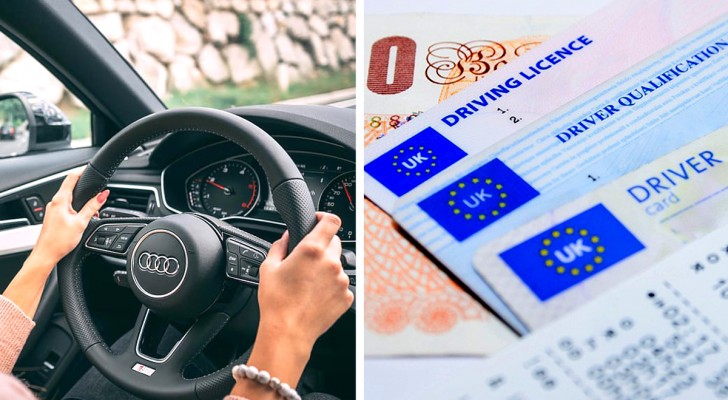 Advertisement
In everyday life, we constantly have to overcome small challenges: whether it's getting to the office on time despite the traffic, passing an exam or sticking to a diet, we should always try our best. Determination and perseverance are the best weapons to equip yourself with to achieve your goals.
The subject of this story knows all about this: she spent an incredible amount of time and money to achieve her goal.
via Mirror
Advertisement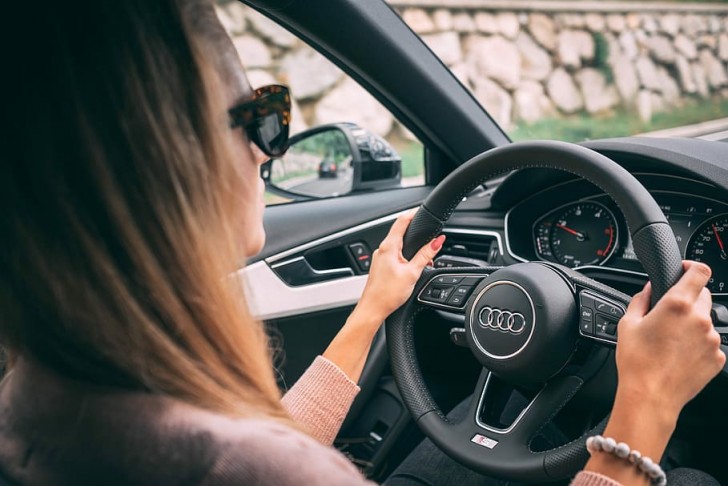 Wallpaperflare - Not the actual photo
Cha Sa-soon is a South Korean woman who spent 3 years of her life trying to get her driving license. The woman needed a license to run her business. So, after enrolling in at a local driving school and taking lessons, she took the written driving test. And then she took it again and again and again… a few hundred times over!
5 times a week, Cha Sa-soon took the written exam, making her instructors feel awkward: "We felt guilty failing her all the time. At a certain point, it really looked like we were picking on her. But we didn't have the heart to tell her to give up," said one of the instructors. And Cha Sa-soon never did give up.
Then, one day, Cha Sa-soon passed the written exam, but her adventure was not over yet…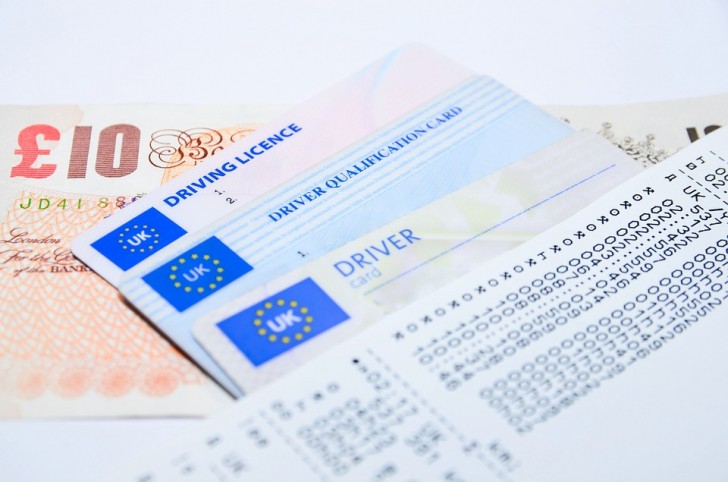 Pixabay - Not the actual photo
After 949 attempts, Cha Sa-soon managed to pass the written exam, but then went on to fail her practical test 10 times. On her 960th attempt, Cha Sa-soon finally passed her driving test in full! All the driving school workers cheered for her: "When she finally got her licence, we all went out and cheered and hugged her, giving her flowers," one instructor said.
So, how much did "that piece of paper" cost Cha Sa-soon? In total, around $12,500 dollars! But every cloud has a silver lining and Cha Sa-soon got a pleasant surprise.
Advertisement
Cha Sa-soon's story had become a local legend and this led a very famous car company to approach her.
Cha Sa-soon starred in one of the company's commercials, and they also gave her a car worth several thousand dollars!
This story is proof that, with tenacity and willpower, you can overcome all obstacles in life: in short, never give up!