He lives in a poor family but at the age of 6 he is already a mathematics genius: they give him a scholarship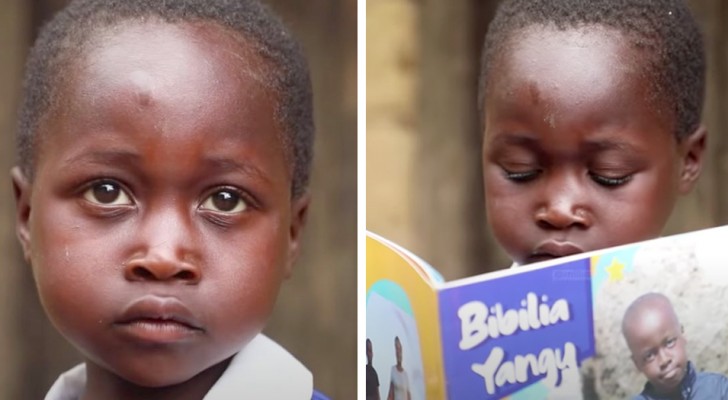 Advertisement
Did you know that Wolfgang Amadeus Mozart composed his first complete musical melody on the piano at the age of only four? It may have been down to intense study, but a bit of innate talent definitely played it's part. As is the case with this extraordinary child of only six who lives in Tanzania and comes from a poor family but who, thanks to a video shared by his math teacher, has become an internet phenomenon with an extraordinary gift for numbers!
via Ayo TV
Advertisement
The child is called Charles Mathias Mbena, he lives in the village of Morogoro in Tanzania and has an innate talent for mathematics and numbers; Charles is the youngest child of a family that is made up of four members and has only been in elementary school for two months; a relatively short time but it was enough for his math teacher to realize that this child was a real math genius.
Charles became a online phenomenon when his elementary school teacher shared a short video on the web in which he asked the boy to solve some math problems of fairly high difficulty, getting the final result right every time: Charles has a very rare gift for his age!
Advertisement
Charles has always been very candid about it, and has stated more than once that he enjoys his school work and that he was good at math and numbers even before he started elementary school: "I only have the help of my fingers. I know I have 10 fingers and 10 toes, and that's the first number 20 I found! "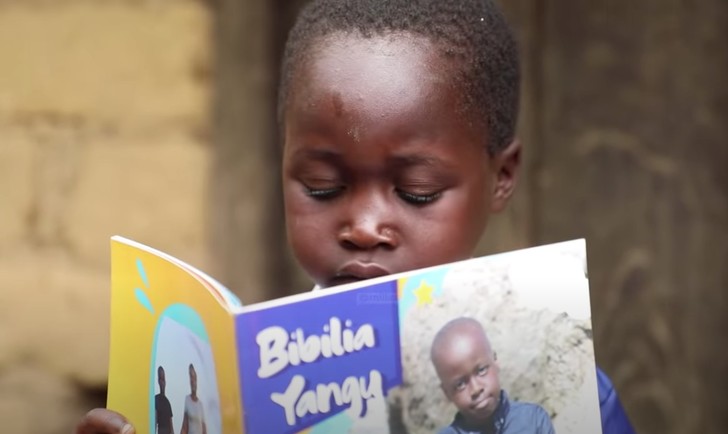 A man originally from Tanzania but living in the US, named Ernest Makulillo, took Charles's story very much to heart and for this reason he offered to finance his studies and help his family make ends meet: "I want him to move to a college in Morogoro, where he will not only gain visibility and confidence, but also hone his math skills!"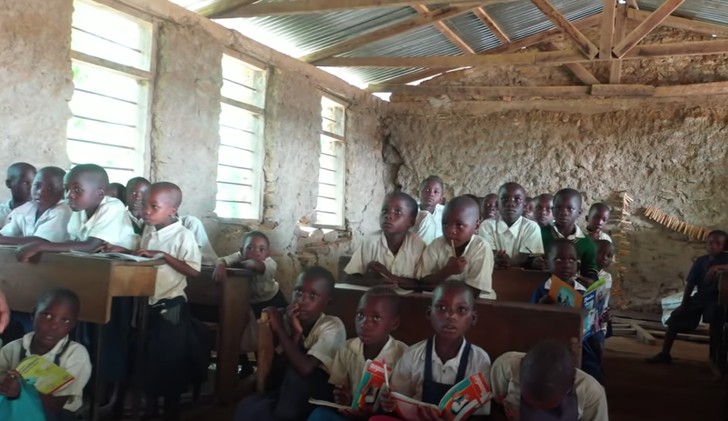 Thanks to this big hearted man from Tanzania, now Charles and his family will no longer have to worry: the 6-year-old will continue to pursue his studies to become a little math genius, while his parents will have the financial support they deserve to support their family and give their little son a chance for a better future.
Congratulations little Charles, we wish you a future full of numbers and ... satisfaction!
Advertisement