From rags to riches: 17 photos depicting some VIPs before they became stars loved by the whole world
Do you recognize him? He is one of the most famous American comedians ever, loved by young and old alike...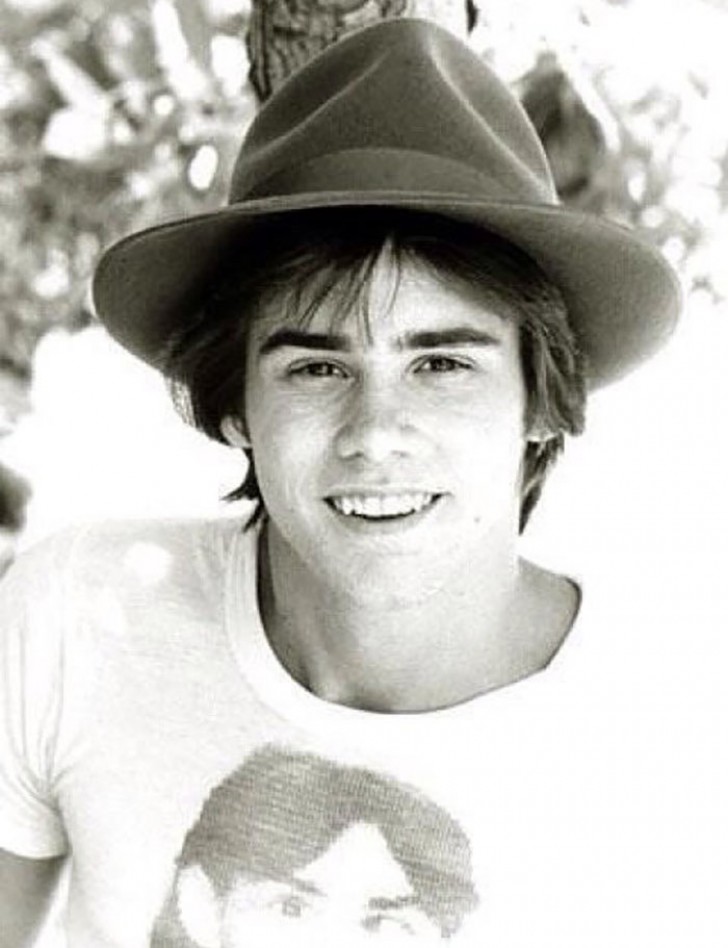 But who can this long-haired young man be?
A young sailor with a face that has remained in the hearts of many ...
A charming Angelina Jole before making her triumphant debut in the world of cinema: what class!
Here he was very young, but he already had the verve that would distinguish him in the cinema ...
In this rare photograph you would never recognize him ...
It's impossible not to love him and remember him with affection
The smile is still the same, despite the years: it's the charming Keanu Reeves, the protagonist of The Matrix!
A seemingly anonymous and quite ordinary face, you will say. But in fact...
Famous for being a histrionic and ever evolving actor, a few years ago he also took on the role of Batman ...
He sure knew how to take a selfie with class ...
Do you recognize him? He was one of the most beloved music frontmen ever ...
In 2008 he was an unforgettable Joker and one of the most promising young actors of American cinema ...
This was taken in 1979 and he is a man who changed Western history forever ...
They were kids and they were about to change the world...
A rare photograph taken in the very distant past in 1895 ...
One of sports heavyweights of the twentieth century, the unforgettable and formidable Muhammad Ali!