16 fun photos of animals who have made a mess and show no remorse
1. "We adopted Attila ...."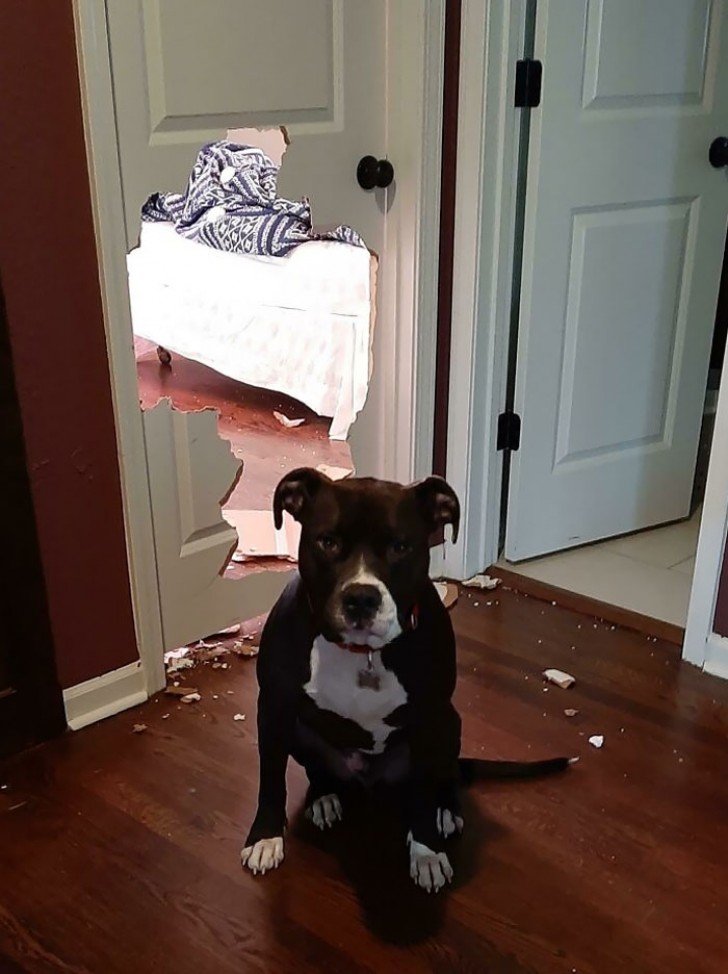 2. She's admiring her masterpiece ...
3. Look at that face! He's not even sorry!
4. "I can't believe it..."
5. Now, who's going to clean up this mess?
6. "He raided the garbage pail while we weren't home ..."
7. "I will not allow you to have plants, human!"
8. "I think I know who the guilty party is..."
9. "I don't know if he's sorry or if he's just laughing at me"
10. "He is not even allowed to touch that table ..."
11. "The Christmas tree? He un-decorated it!"
12. "Look Mom, it's raining Q tips!"
13. "Get an Australian Shepherd Dog, they said ... it'll be fun"
14. Guess who did it?
15. Another shower curtain destroyed ...
16. No remorse what-so-ever!