"My mother and I have nothing to eat": a child exchanges his toys for food or money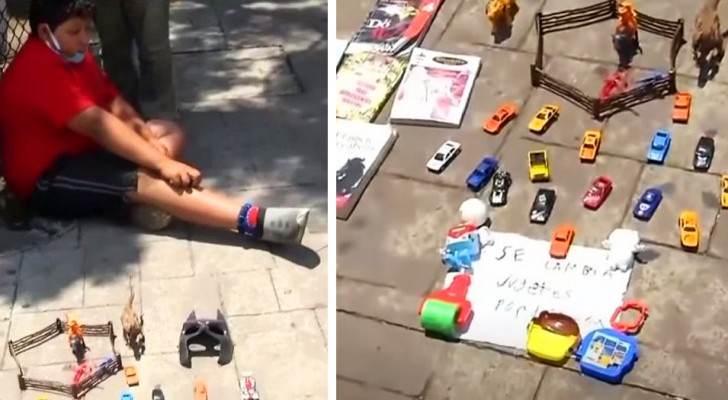 Advertisement
It's difficult to dismantle a global problem such as poverty, but it's also really sad to have to endure extreme situations like the one experienced by Luis Ángel, an 11-year-old boy, and his mother. Both are resident in a room in Los Reyes, Mexico, with their grandfather - but neither of them has managed to keep stable a job, made even more difficult in this time of pandemic. In fact, Covid-19 has not simply destroyed entire families, but has also reduced the economy of many countries to the bone. "My mother and I have nothing left to eat," said Luis, who decided to sell all his toys and the things he currently holds most dear. Toys, books, a Batman mask: simple things that he somehow hopes he can exchange for some food or money.
Advertisement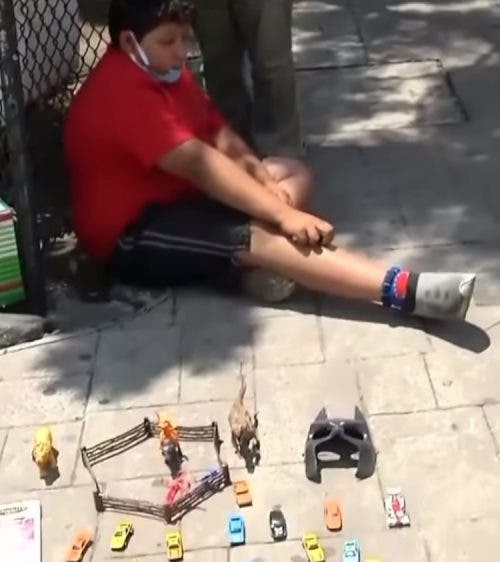 At first, Luis's mom, Susana Martínez, disagreed with his plan to go downtown and try to sell his toys, but then she was persuaded and the two gave it a try. Since then, they have tried to come every day to exchange some items for some food or money. When reporters came up to ask the woman what they were doing and what their intentions were, she replied: "We don't have money, we don't even have enough to eat and we come looking for work and the truth is that we don't have work right now. What we want is some support, whatever you can give us will be fine, we'll thank you."
Advertisement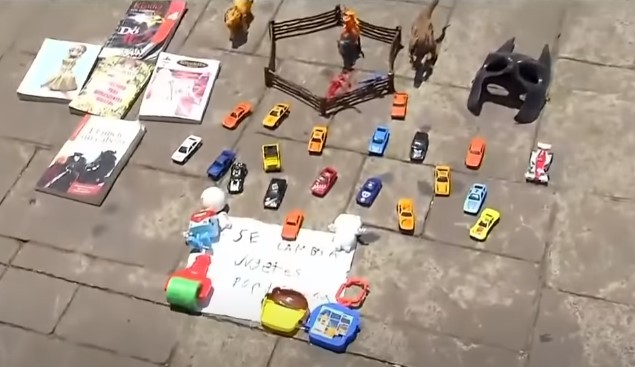 With the ongoing health emergency, due to the many cases of Covid-19 that are bringing the intensive care services in many countries to their knees, Luis's family is certainly not the only one to have endured such conditions of poverty. Luis knows very well that he won't be able to have other toys anytime soon - for him holidays like Christmas don't mean getting new toys - but he also knows that his family is in a very sad condition and if he can do something to help improve it, he will.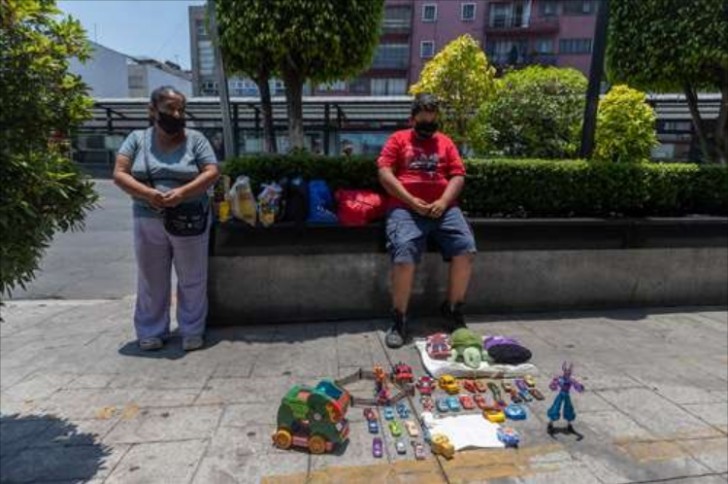 It's truly sad to have to see childhood denied to such a young boy. Unfortunately, these are very difficult times and Luis, like many other children, is unable to enjoy even a bit of entertainment with second-hand toys. We hope that the story of this boy and his mother can attract the attention of some people with big hearts: even a small donation could help this family.
Advertisement