Robin Williams made sure every movie he starred in hired homeless people, his agent reveals
That Robin Williams was one of the most loved American actors by young and old is now well known; in his long career as an actor he made people laugh and moved them at the same time, a rare gift for an even rarer and more precious talent. But perhaps not everyone knows that, when he was still alive, the Oscar-winning actor was an extremely generous and warm person, and his personal agent, Brian Lord has retold a detail that few knew about his work ethic and his empathic and supportive spirit.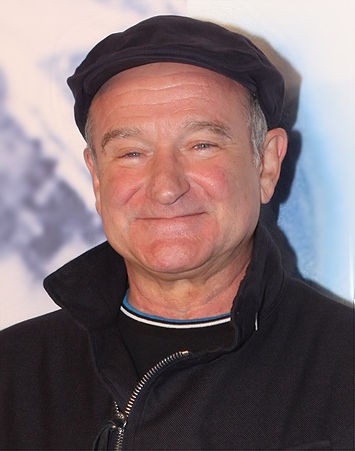 In his personal blog, Brian Lord tells a very interesting and moving anecdote about the extraordinary actor who died suddenly in 2014; Brian revealed an extremely kind and surprising aspect of the actor with these moving words: "Years ago I found out something very interesting about Robin Williams, and later I couldn't watch his movies without thinking about it ...
One thing that set him apart is that he had this exclusive requirement that for every single event or movie he made, the company that hired him also had to hire a number of homeless people and give them temporary jobs [...] I'm sure that in his time and with his money, he was working quietly with these people in need, but he had also decided to use his power as an entertainer to make sure that the production houses and events he attended learned the value of giving to less fortunate people without a home, the chance to get back to work .... "
Brian Lord continues with these words: "I wonder how many production companies have continued this practice in their next project other than with Robin Williams, as well as how many people have had the opportunity of a job and the pride of earning an income, even temporarily, thanks to his extraordinary actions."
A story that shows how little people knew about Robin Williams' generous and supportive deeds when he was alive; not only was he an actor with unparalleled verve, but a kind soul, capable of reaching out to people less fortunate than himself without making a big fuss or ending up on the front page. For this gesture and for all the others, we want to thank you once again, dear Robin: we miss you immensely!