He grew up in a house without water and electricity: now this man knows 7 languages and teaches at Oxford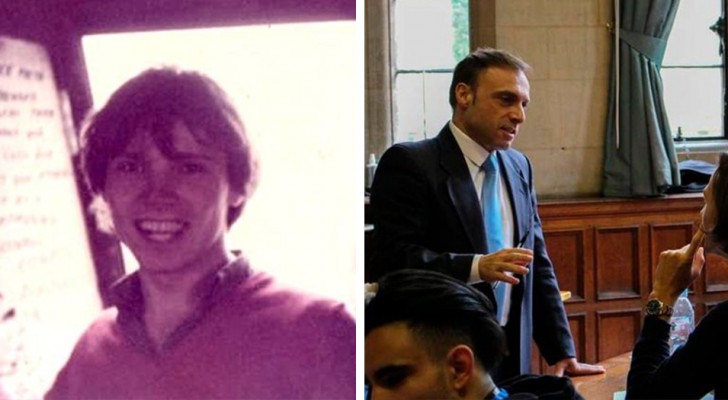 Advertisement
Is it possible, thanks to one's strength and ambitions, to overcome adversity and be able to radically change one's life? The story of this man shows us that yes, it is possible. Esteban Cichello Hübner grew up in a humble home in La Falda, Argentina. The floor was made of beaten earth and both water and electricity were absent. Despite the conditions of extreme poverty, this man managed to learn seven languages and today teaches at one of the most prestigious universities in the world: the University of Oxford.
via infobae.com
Advertisement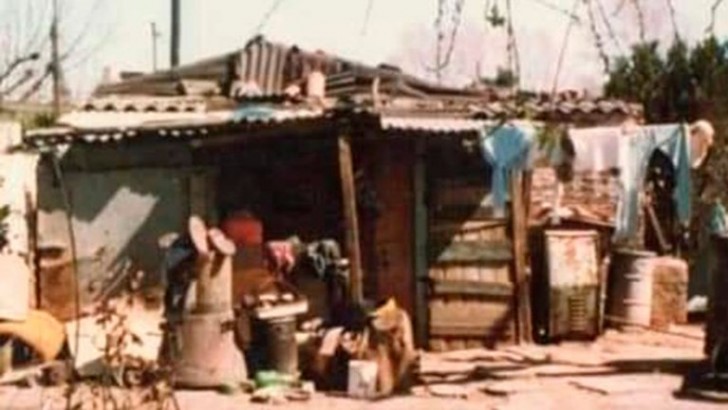 When Esteban was little, his family endured several difficulties: his parents separated in a stormy and traumatic way and he had to move with his mother and brother to Buenos Aires. His mother, named Ester, and her children settled in a house that the boy's grandmother had bought in installments. It was a very small space, without walls, without floors, with a roof made of metal sheets, without a bathroom, a kitchen and or heating. In short, that space did not really have the appearance and welcome of a home, but it was the only place the family could move into.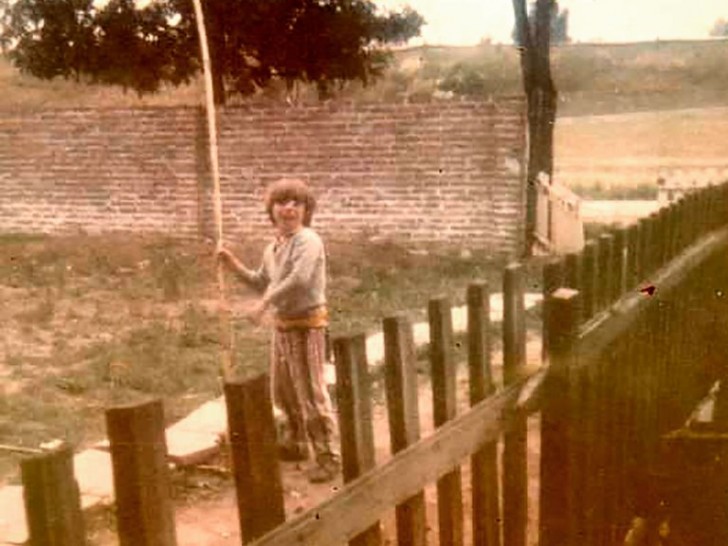 After the tragic death of Esteban's maternal grandmother, Ester was able to find work and the situation seemed to improve. At just 9 years old Esteban got his first job and started going to school. The only refuge for the boy, forced to live in these difficult conditions, was reading. After building up vocabulary and listening to songs from his neighbours' records, Esteban had already learned English as a teenager. At the age of 16, the boy started working for a German industrial automation company, always continuing to study. In 1987 he graduated from high school specialising in literature and thanks to the continuous and different works of him Esteban began to travel. He went to Israel, learned Hebrew and enrolled at the University of Jerusalem to study International Relations and Political Science.
Advertisement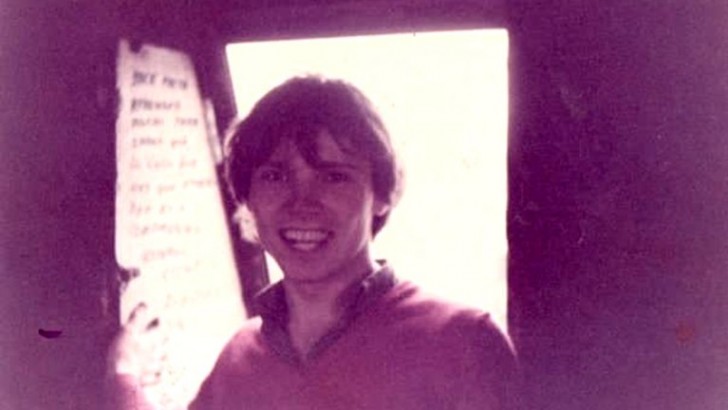 During a trip to Great Britain, Esteban began to dream of studying at the University of Oxford, so he applied to the best universities and received a positive response from Oxford, Cambridge, Johns Hopkins and Stanford. But, to enter the university, he needed money. For this reason he went to Tokyo and there he began to work and save and, after a while, he obtained a scholarship initially for Cambridge and then for the university of his dreams: Oxford.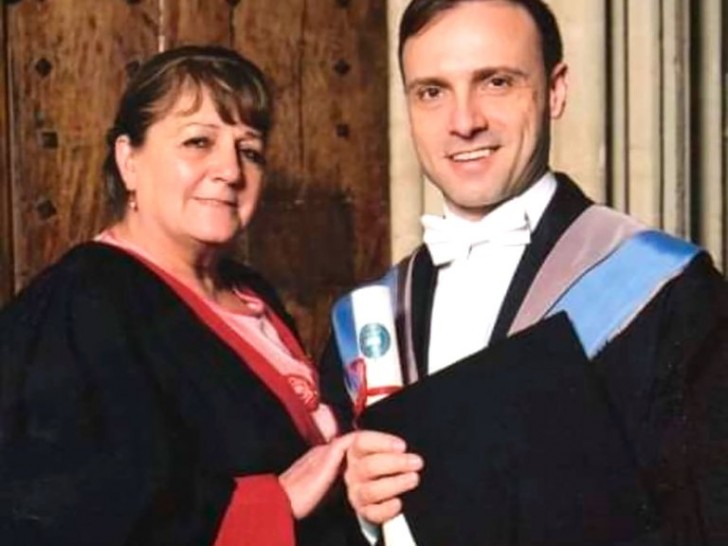 https://www.infobae.com/socied...
Esteban's dreams come true: he graduated from Oxford, studied at the University of Salamanca in Spain and was a professor at Cambridge University and never stopped traveling. He has visited 80 countries, speaks Spanish, English, French, Italian, Portuguese, German, Hebrew and a little bit of Arabic.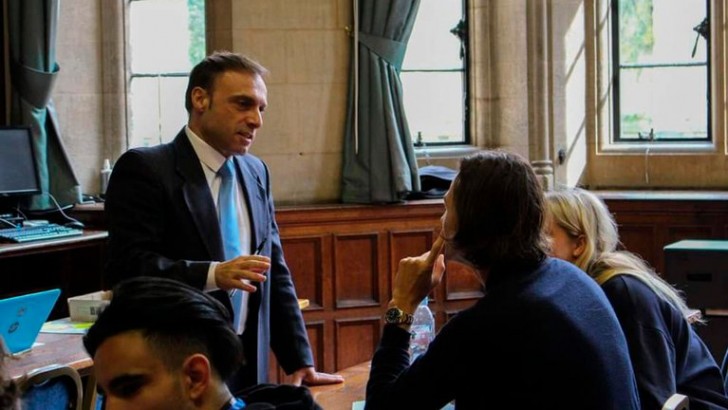 Today he is a professor at Oxford and the director of special programmes and he says that the worst disease is laziness: with effort and hard work, anything can be achieved. He considers himself a rich person, and he says he was also rich in childhood, because the rich are not those who have more but those who need less. And Esteban says he needs very little to be happy.