Teacher is kicked out of school for showing students a photo of her and her partner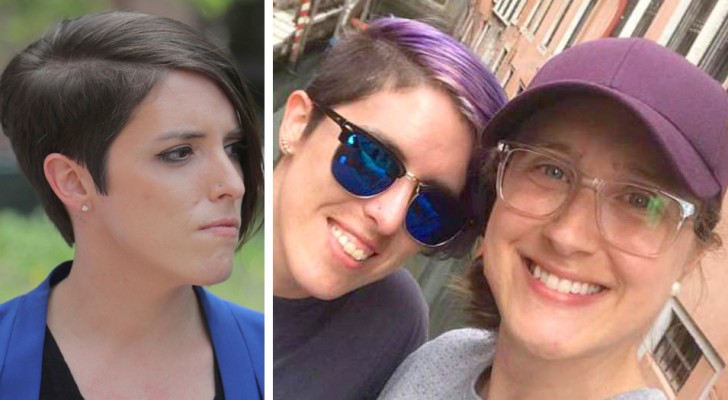 Advertisement
Many of us who attended school have lasting memories of the days we spent in class, surrounded by our classmates, our teachers, and our future friends. The years we spent in the classroom may have often been hard, but how much have they given us as a life lesson!
Many people, for example, have wonderful memories of some of their teachers: not only professionals who create awe in their students, but also human beings who have passions, a private life, feelings, strengths and weaknesses; elements that not everyone sees favourably ...
Advertisement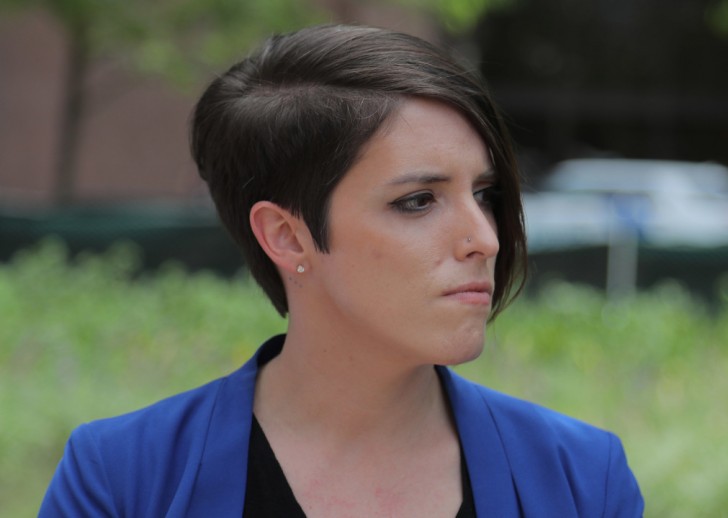 Stacey Bailey's story is unbelievable: a teacher in a US school, the woman was fiercely attacked, first by the parents of her students, then by the council and school staff, for showing her class a harmless photo. The teacher explained to them that in the photo the woman that posed next to her was Julie Vazquez, she was her life partner and "future bride".
An absolutely harmless detail, but which, when reported to the parents of the students, seemed like a real "brainwashing" to convince the children of gender theories. The school staff accepted complaints from numerous parents and decided to expel Stacey from the school where she had been teaching for a while. But this was not without consequences, both negative for the school and positive for Stacey and Julie ...
Advertisement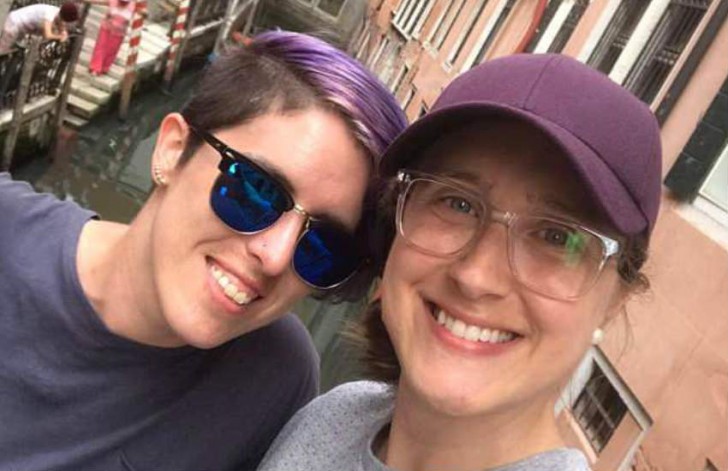 The explusion initially resulted in administrative leave for 8 months, but then ended up as a lawsuit in a courtroom. A lawsuit that Stacey Bailey won across the board: the judge in fact arranged that the school district in which the woman worked as a passionate teacher would agree to add training courses related to LGBTQ issues and would also consider the initiative to create "safety nets" for all other LGBTQ teachers to prevent this kind of thing from happening again.
Very good Stacey, you asserted yourself, you didn't let prejudices win over your passion at work and your private life, and you got well deserved justice!
Advertisement