Perfect Timing: 19 photos taken just seconds before a hilarious disaster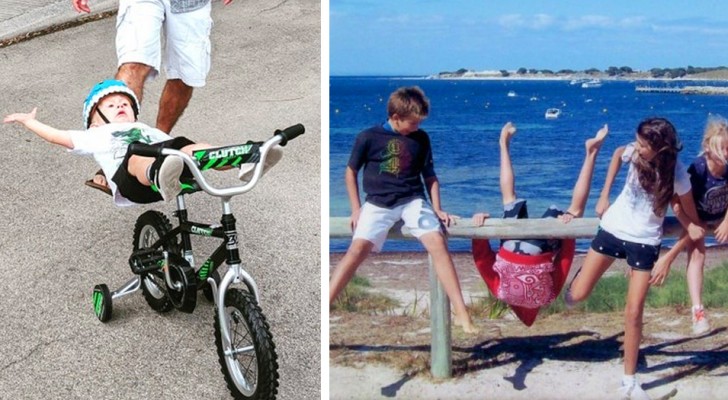 Advertisement
Knowing how to seize the right moment to take a photo is a skill that the great masters of photography try to improve every time, to reach perfection. It must be said, that even those who have only the camera of the mobile phone are able to immortalise epic moments worthy of note. They will never be masterpieces of photography, of course, but it cannot be said that they have not caught a particular moment! We refer, in particular, to all those photos that seem to have been taken just a few moments before an inevitable disaster. Some Reddit users enjoy sharing some of the most absurd and hilarious photos of this genre and we want to show you some of them:
Advertisement
The end of a descent...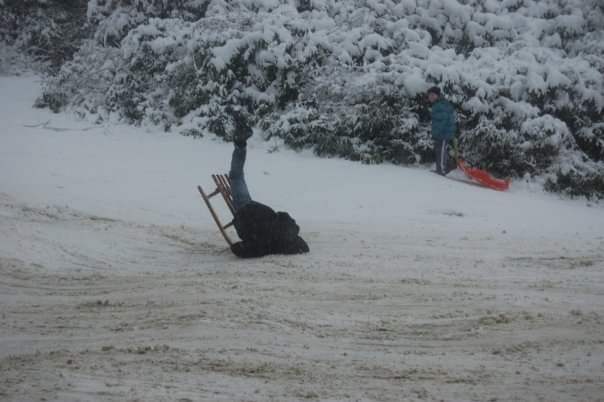 Advertisement
"Here is my poor little cousin who falls disastrously from the bench ..."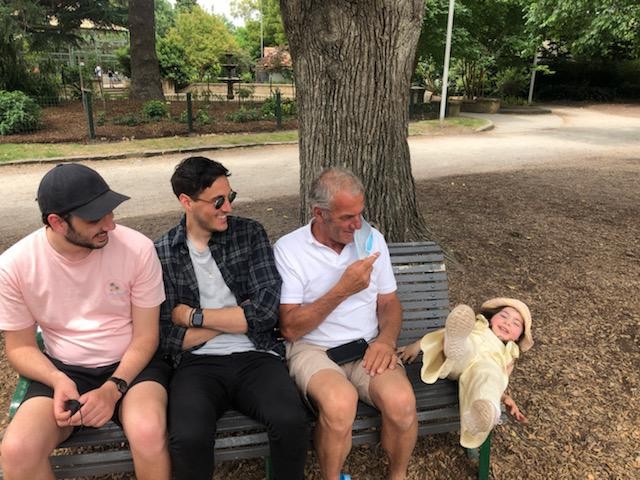 He was trying hard to catch that Frisbee ...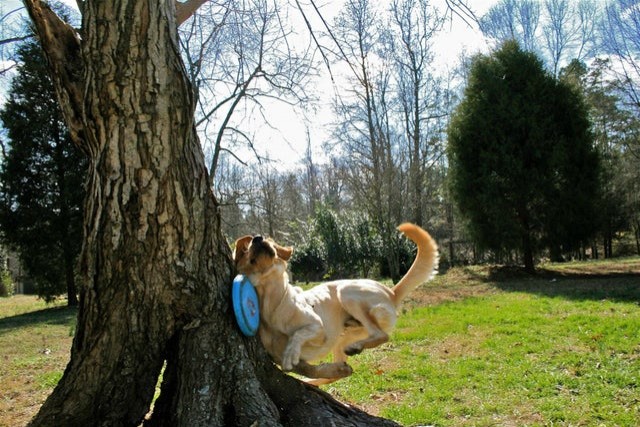 Timings of all timings!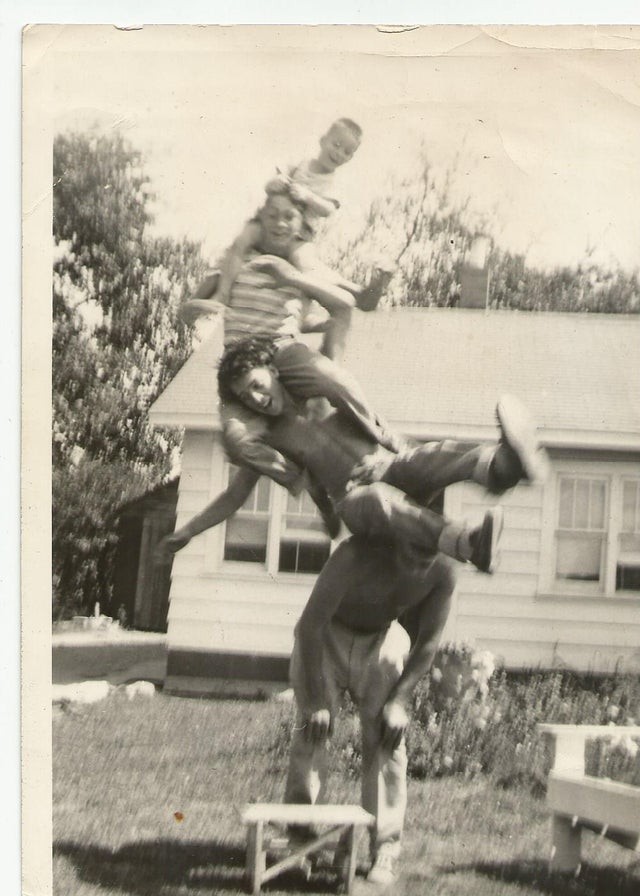 This user's photo takes us back to 1940, where a grandfather and his 3 brothers were trying to take an acrobatic photo. Unfortunately, it seems that they did not succeed and most likely a few moments later they all found themselves on the ground. In any case, it seems they were having a lot of fun!
Beware of the Toucan!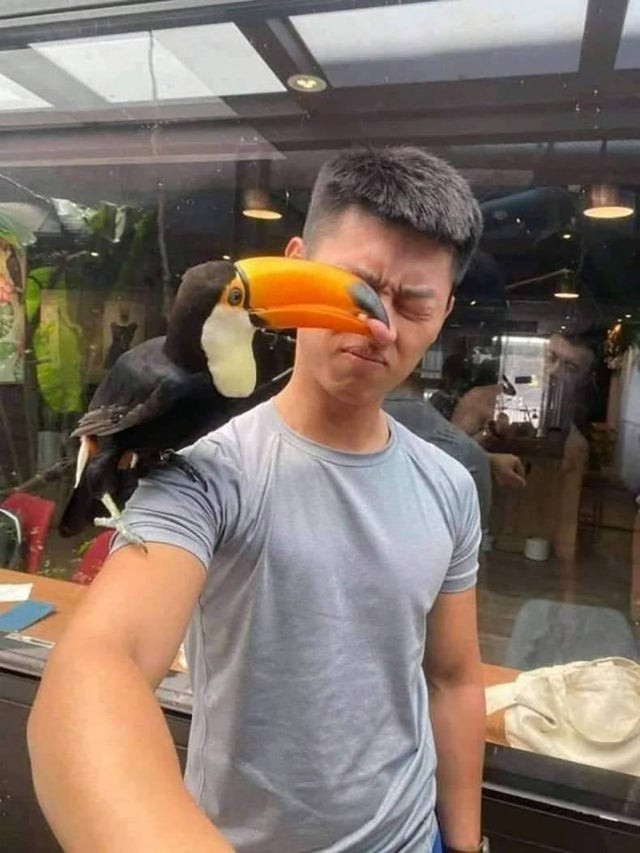 Advertisement
A laser cocktail!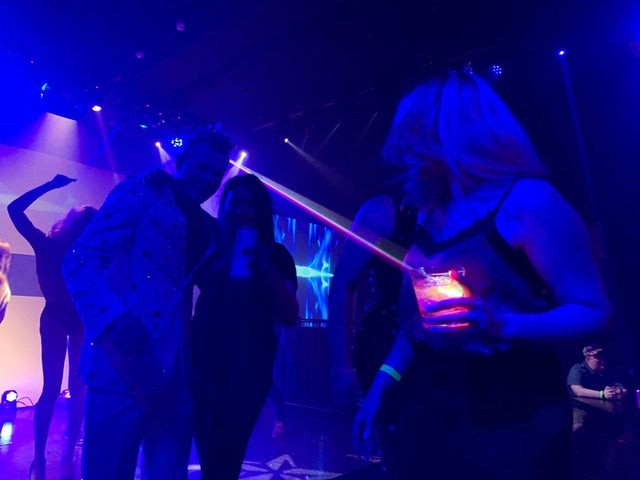 Immortalised just as he tried to escape!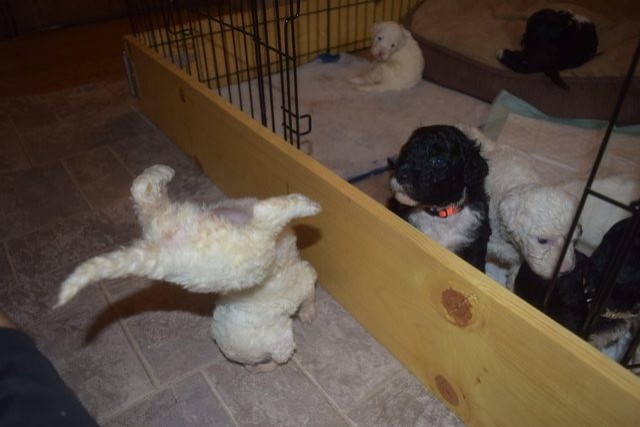 Advertisement
"A photo from when I was little...the little girl next to me made me fall!"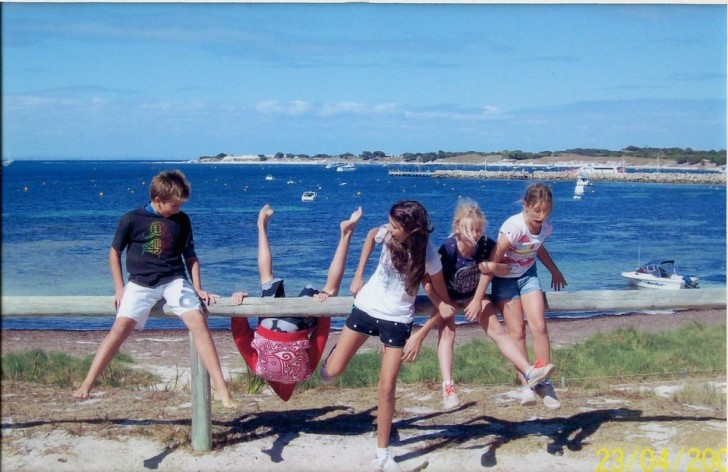 A perfect timing that, unfortunately, immortaliseda small accident during what seemed like a fantastic summer vacation of all times! Fortunately, the little girl who fell is also the author of the post: she is safe and sound!
Grandmother wasn't looking ... it was just a moment ...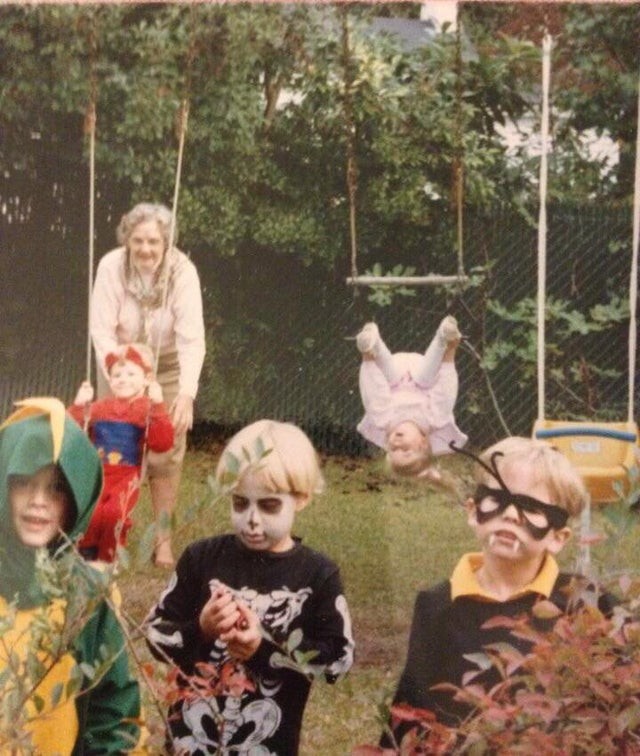 Advertisement
When you waste time taking pictures of the food you just ordered ... and then a treacherous seagull arrives!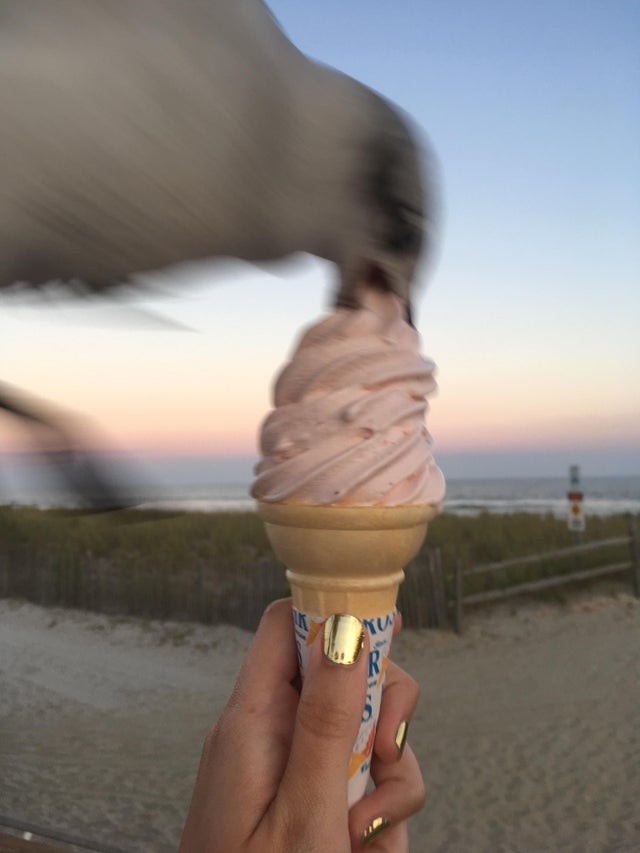 How many times have you happened to take a picture of a dish, hoping to be able to show it on your best social media pages? But be careful when you are outdoors: even having an ice cream or a bag of chips can be risky in the presence of seagulls!
Let's hope he softened the blow with his foot!
Advertisement
Ahh, the great family vacations of that time... ouch!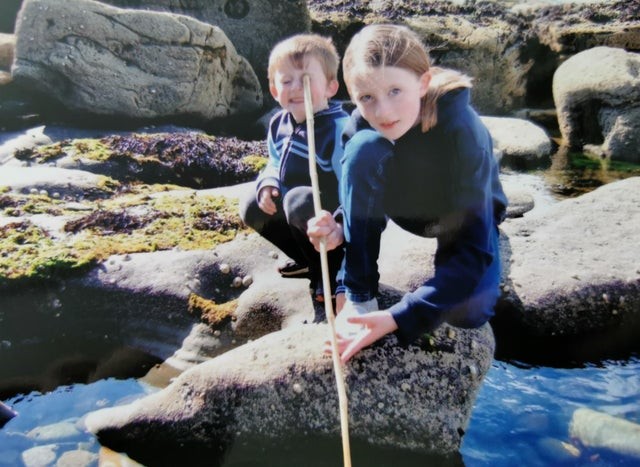 The expression of the woman in the background says it all ...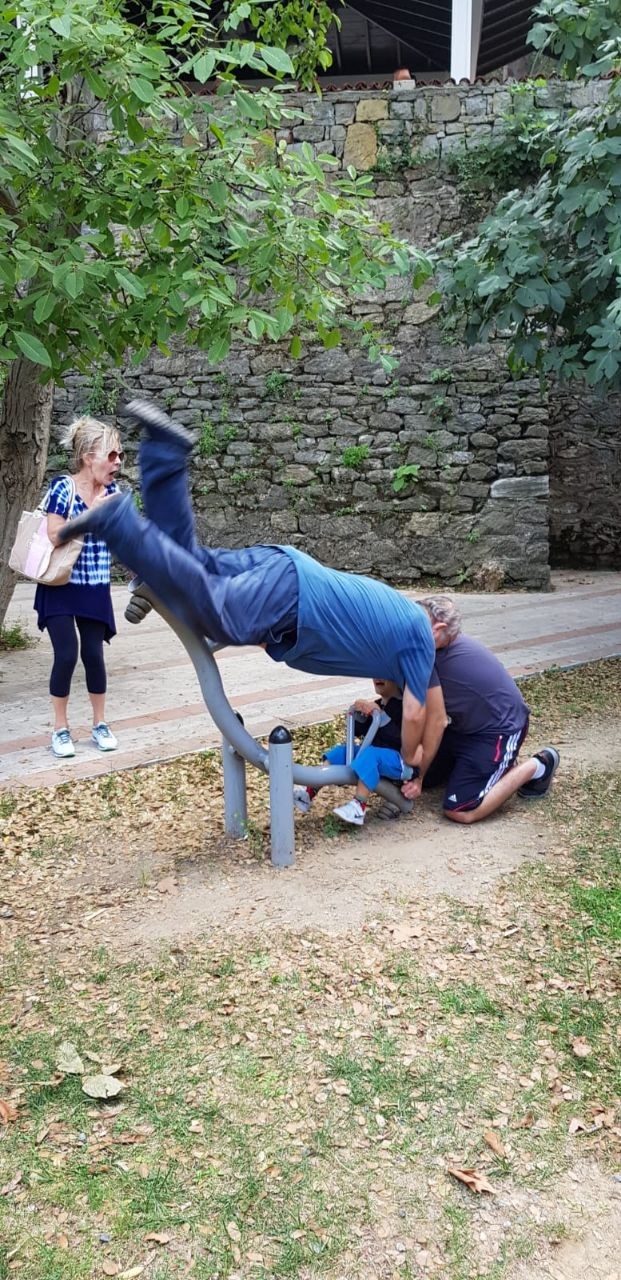 Advertisement
"My girlfriend opening a packet of crisps"
Let's hope the poor girl saved herself: all those seagulls look quite threatening! In certain areas, particular attention must be paid to these very quick-tempered birds, especially if you are handling food. At 99% a greedy seagull will glide over you, eager to ruin your day!
"An intrusive pigeon entered the house while my sister was doing yoga .."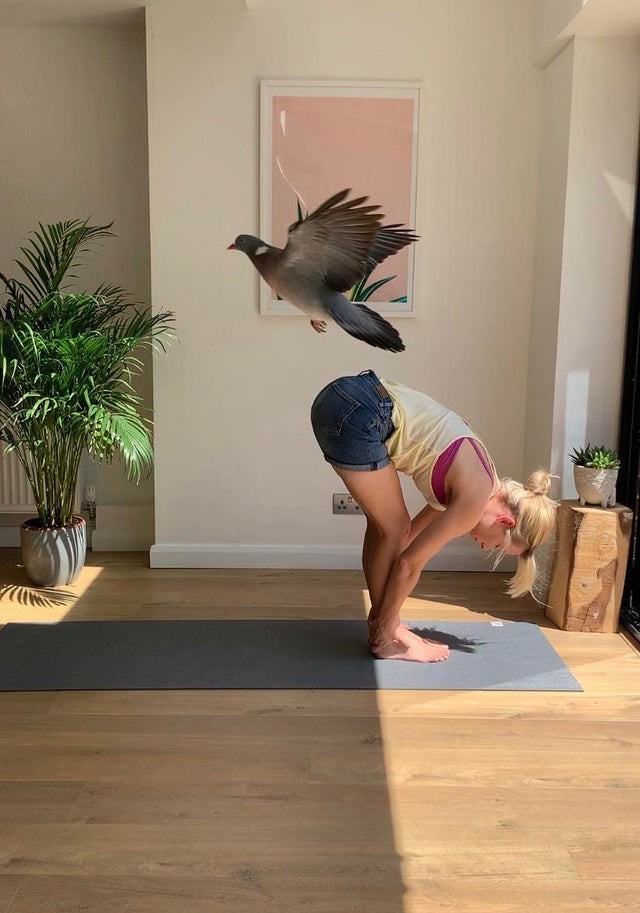 Advertisement
"I was about to fall into the river in order not to get my shoes wet. The next photo is me in the river ..."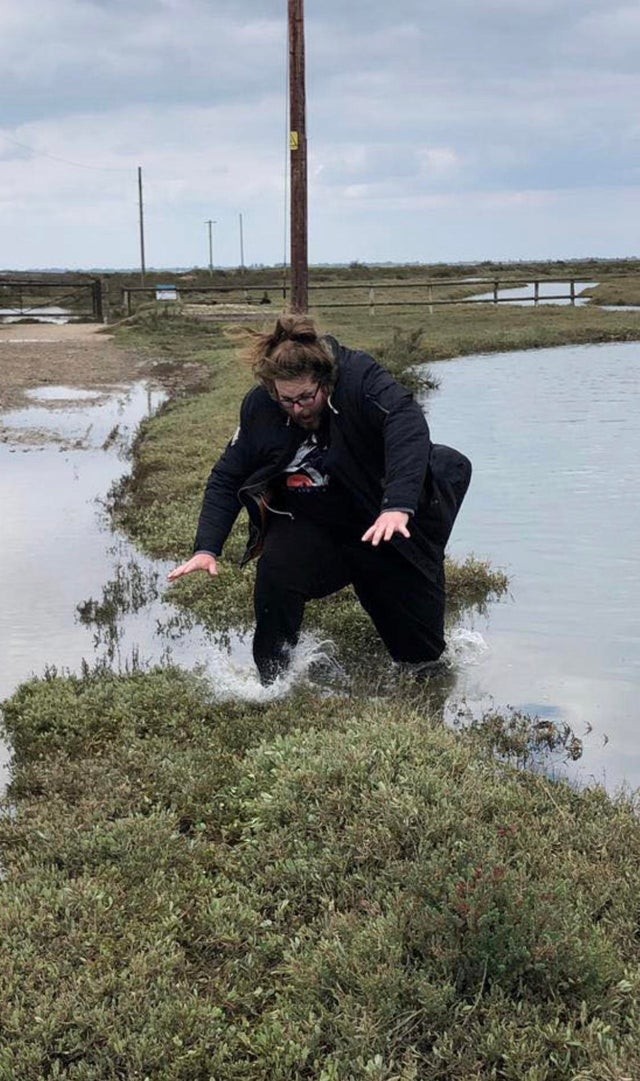 A moment before crashing to the ground ...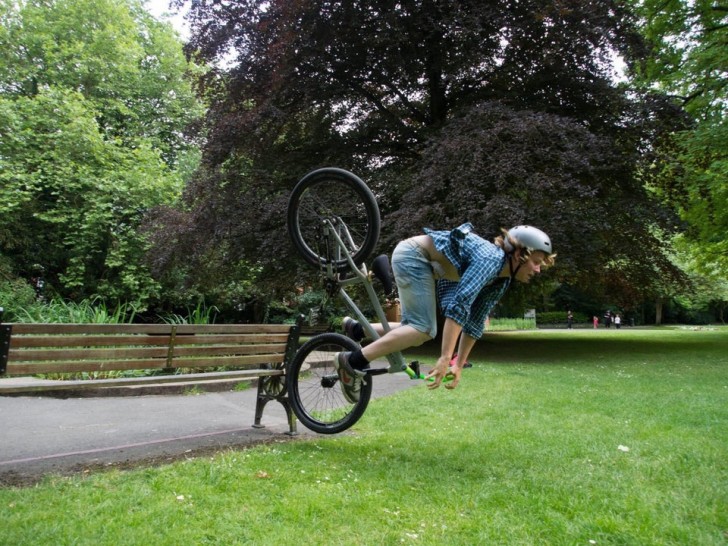 "The son of my neighbours while deceiving death ..."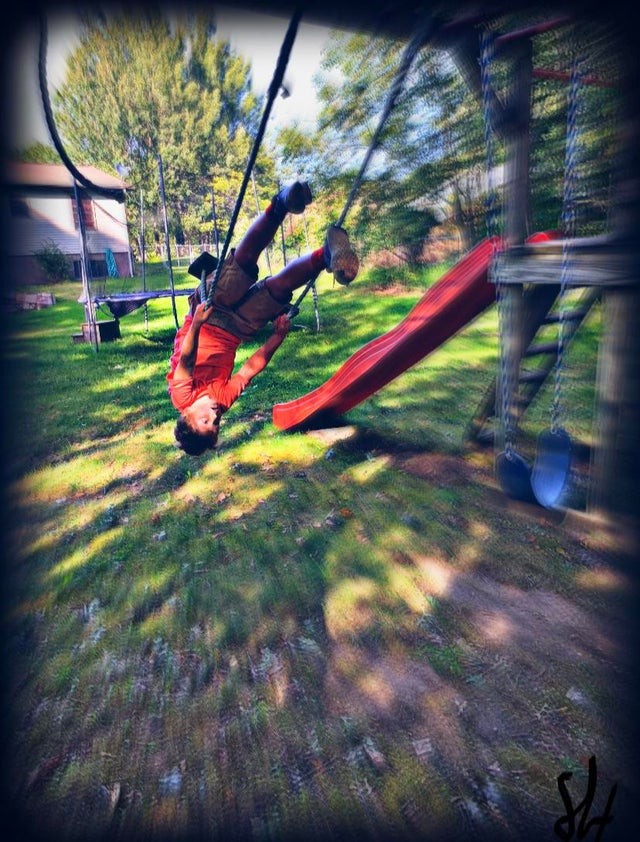 Accidents!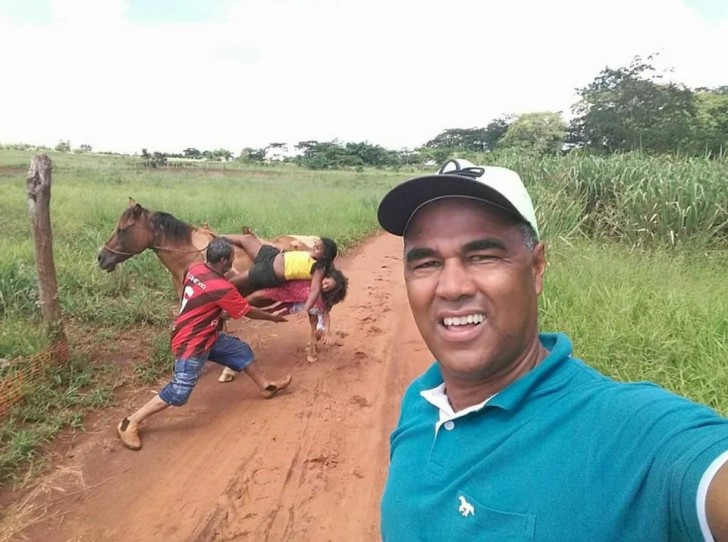 Have you ever had photos of this kind in your old and new albums? Let us know in the comments!
Advertisement