"He cries because he cannot eat the magnets on the refrigerator": 17 children cry for the most absurd reasons
"My daughter is in despair crying because we didn't let her have a beer"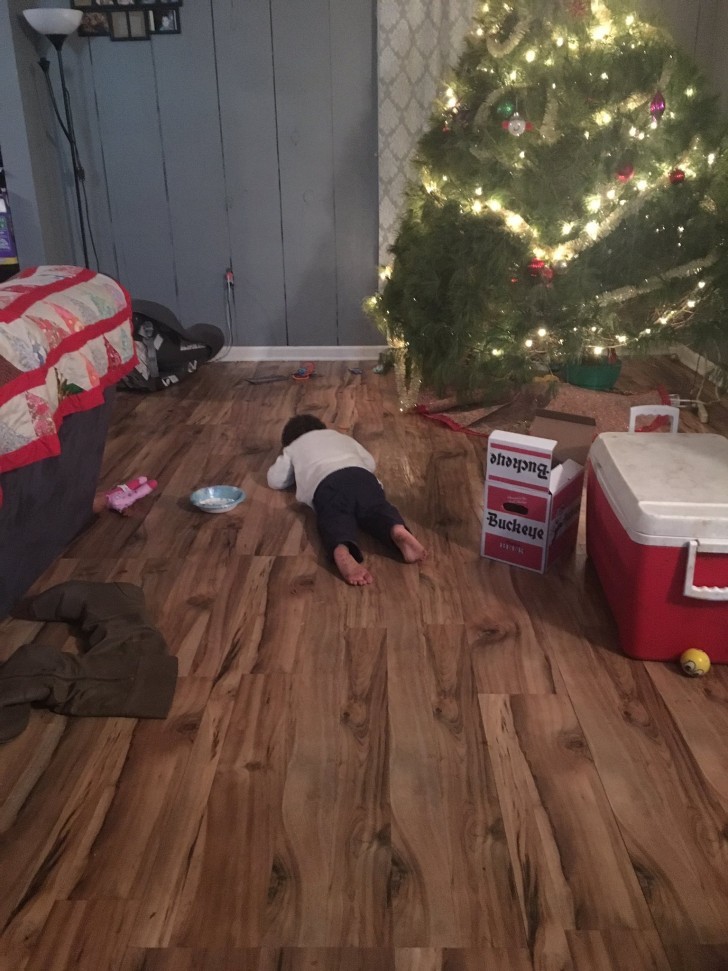 "She's crying because I told her that I won't eat the crust of her already eaten pizza"
"She's crying because I'm not taking her to school on a Sunday morning ..."
"He's crying because I closed the door to the laundry room ... how will he cope now?"
"He's desperate because he can't pick up all the toys that are scattered on the ground at the same time!"
"I told him he can't swallow the magnets that are on the fridge"
"She's crying because I didn't let her put both legs in one trouser leg ..."
"I just told him we didn't have any more bananas at home ..."
"I told her she can't play with the kitchen knives"
"Her reaction when I didn't let her eat her shoe ..."
"We told Elliot that Rice Krispies are not fruit"
"I simply told her she can't marry her dad..."
She only had to take a few steps, but she wanted to be picked up: look at the face of despair!
"I cut her pancakes into smaller pieces...like she asked me to do!"
"The guacamole is too cold"
He didn't want to stand up, but he didn't want to lie down either: a real dilemma!
He ate all the mozzarella that was on the pizza and then he started to cry because his pizza was "broken"