At the age of 104, he obtained his PhD by solving an impossible equation: "it's never too late"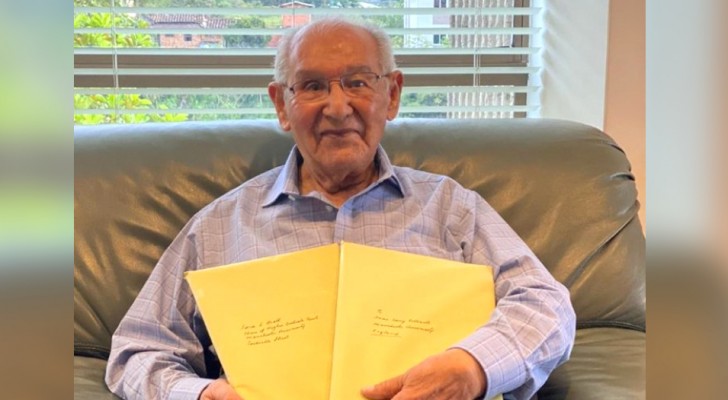 Advertisement
It is never too late to make your dreams come true, the important thing is to have a good dose of determination. Even if this does not seem possible to us, we must have faith in our abilities and in the future: sooner or later, the results will come! Lucio Chiquito Caicedo, from Colombia, knows this all too well. At the age of 104, Lucio finally earned his PhD, achieving an incredible and unprecedented result. It took him 30 years to finish his studies and the reasons are many. The main one is certainly the fact that his thesis required the resolution of a very complicated, 200 year old equation, which no one had ever been able to answer.
via El Espectador
Advertisement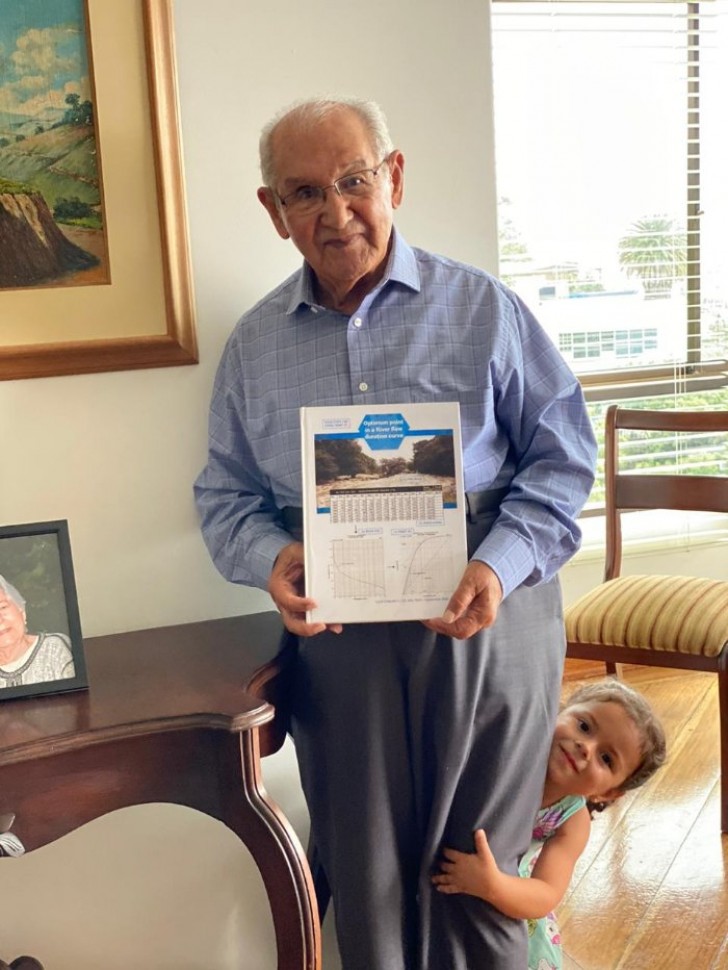 Lucio has finally finished his PhD at the University of Manchester and he couldn't be happier. It took him a long time, but he knew it would be worth it. The central theme of his PhD was how to determine the maximum amount of water that can be sustainably withdrawn from a river, for energy purposes or for other reasons. It took him nearly 30 years to complete his research because he had to find the solution to a two hundred year old "impossible" equation.
Although Lucio had already earned a degree in civil engineering and a master's in science and technology, the subject of his research was very challenging and he knew it would not be easy to succeed. Moreover, we know that life always reserves many unforeseen events and time isn't always available to devote oneself exclusively to study and research. With the outbreak of the Coronavirus pandemic, however, Lucio was able to take the opportunity to spend long days at home reflecting on his doctoral thesis.
Advertisement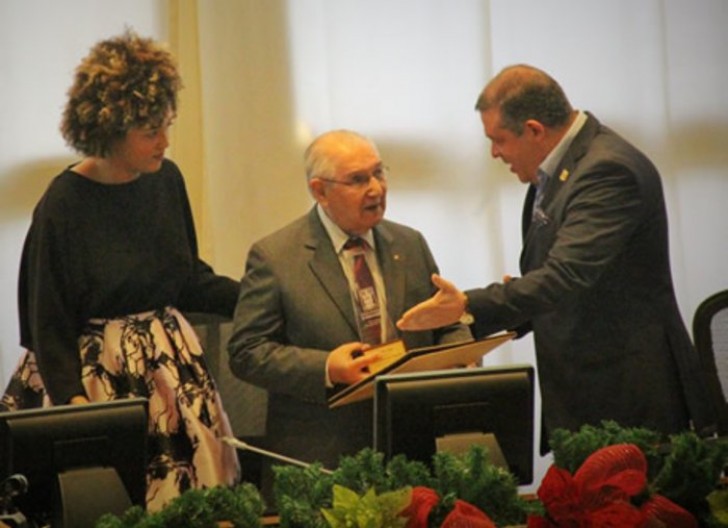 National University of Colombia: Medellion
When he finally decided to deliver his thesis with the results, he anxiously awaited the approval of the university for a relatively short time. After that, he managed to get his doctorate proving that his advanced age was absolutely no obstacle to achieving his goal.
Lucio, however, claims that his qualifications were not his greatest success: "It is my family that has been the most important thing in my life!". That, for Lucio, was the real success.