She asks her ex-husband to pay her $7,700 for housework he didn't contribute to: the court agrees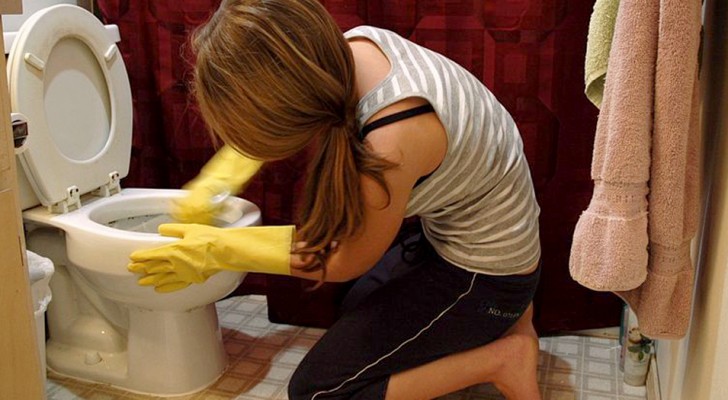 Advertisement
If someone had told us this story on the subway we would not have believed it and we would have simply labeled it as a tale that is the result of rumors and a pinch of imagination, but instead it is absolutely true. How would you react if we revealed to you that a man in China had to pay his ex-wife more than $7,000 for all the housework she had done in five years of marriage? An unusual occurance which has set a new precident thanks to a decidedly historic jurdgement.
via The Independent
Advertisement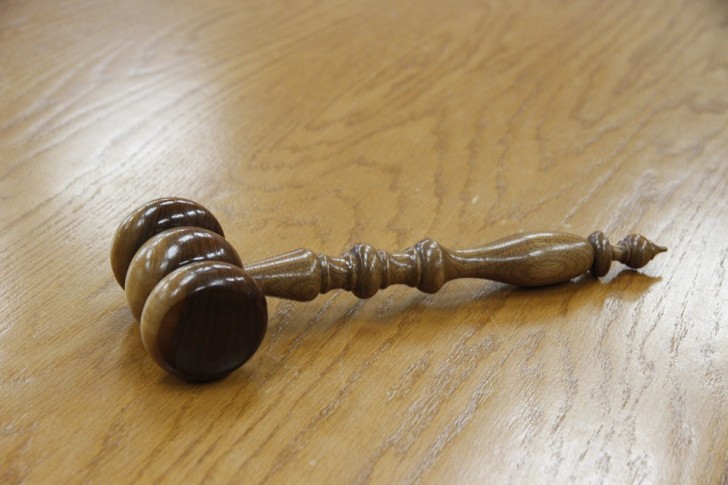 A Beijing-based divorce court has put in place one of the new regulations under the civil code passed in China in January 2021: the new code provides for a spouse to seek compensation from their partner during the process of divorce if the former had greater household responsibilities, including raising the children and caring for older relatives, a clause whihc was applied in this couple's groundbreaking case.
His name is Chen, she is Wang, and they got married in 2015. Even before signing the divorce papers, the son was living with his mother and the father had left home. Only in 2020 did Chen formally ask for a divorce from his wife, but the latter surprised him with a completely unexpected demand...
Advertisement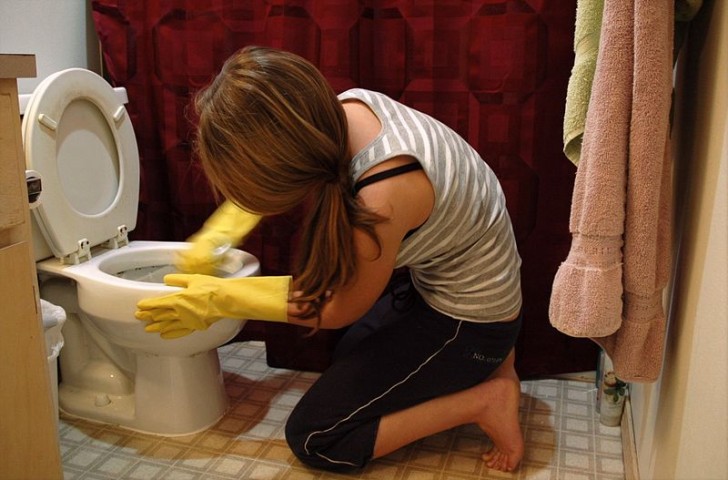 Wikimedia/Not The Actual Photo
Wang asked for her share of their joint property from her ex-husband and substantial compensation on the grounds that, while they were living under the same roof, her husband did not take on household responsibilities and gave minimal assistance with their little son. For this reason, the Fangshan court ruled that Mr. Chen should pay his wife about $300 a month for alimony, and a one-time payment of $7,700 for housework done by his wife without his practical support or help.
A historic ruling by the Chinese court in Beijing, which makes us reflect on how much inequality still exists in dignity and pay between work done by a man and work done by a woman. It's a judgement that is causing a lot of discussion, but which could be a starting point towards greater gender equality, which has been hoped for, for far too long.
Advertisement