A single mom with two autistic children wins the national lottery: now she no longer has to worry about the future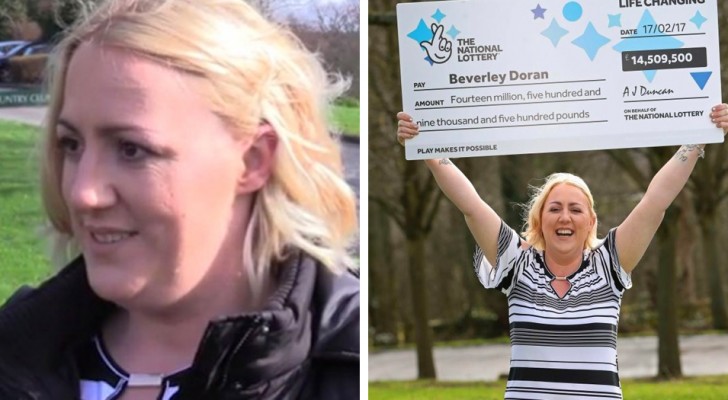 Advertisement
People who take part in big money prize games or the National Lottery have the sole purpose of winning the cash on offer. As we know, it is extremely rare for big wins to happen and, when it does, the event appears completely random. In short, you can spend an entire life playing the same numbers over and over without ever winning a penny; but you can also be lucky and change your life with just one attempt. Berverly Doran, a 37-year-old single woman, mother of four children, two of whom have autism, knows this well. The woman, hailing from Shipley, an English town located in the county of West Yorkshire, tried her luck playing EuroMillions, not imagining that her daring would be rewarded.
Advertisement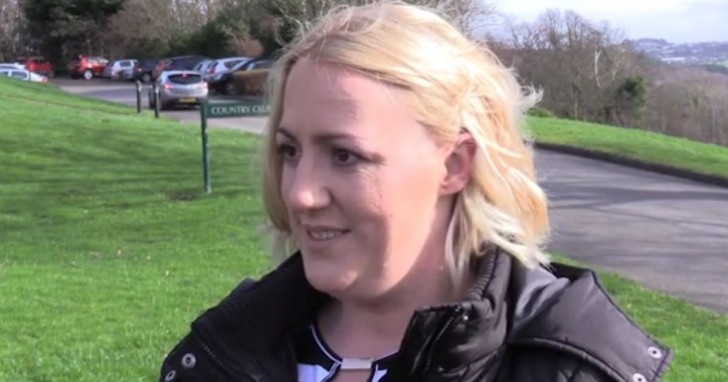 Beverly Doran is a single mother who has to look after 4 children, 2 of whom are on the autistic spectrum. Her financial situation was not the best, so much so that she and her family lived in social housing. The woman had separated from her ex-husband 7 months before guessing the winning numbers of the EuroMillions lottery. From her statements we learn that the man will not see a penny from her, despite the fact that he had the nerve to write her a letter after learning the news of her win.
In her life, the woman has had to go through many changes, including having to give up her job as a receptionist to be there for her two children with autism and, last but not least, readjusting to a life without the support of her ex- husband. Beverly had previously won £50 on a bet, after which she decided to play some numbers on the EuroMillions. The numbers were: 25, 19, 33, 36, 48 and the bonus numbers 2 and 9.
Advertisement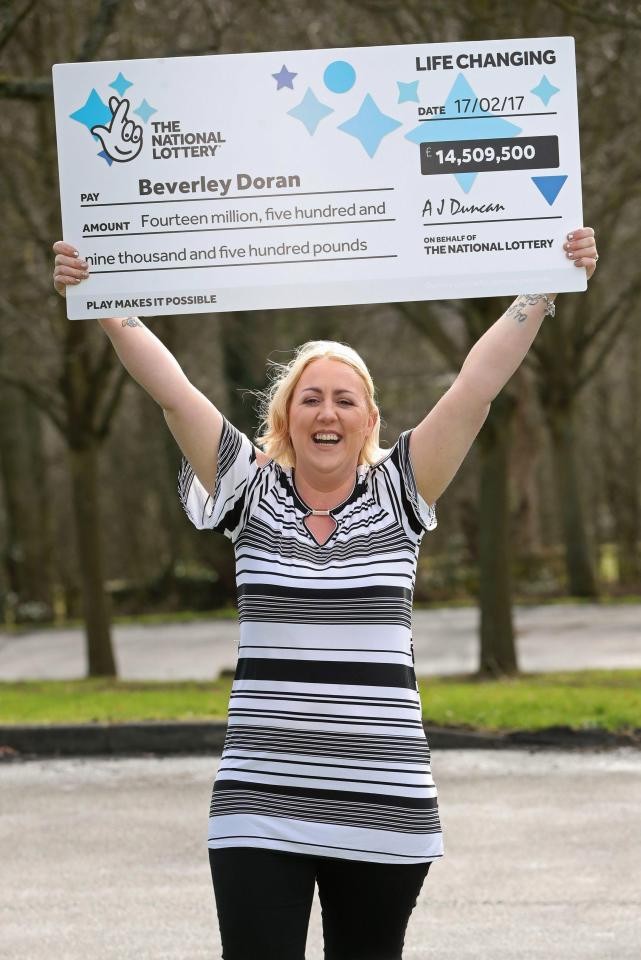 A winning ticket that earned her £14,509,500! With such a sum, Beverly first bought a new house, leaving her municipally owned one, and then she planned everything to improve the lives of her children. She herself stated that she had spent many sleepless nights thinking about how she was going to make ends meet or who would care for her disabled children as adults. Like so many other people, Beverly has gone through dark times and struggled enormously to pull herself out of them. She is now very relieved that she no longer has to worry about her future and that of her children.
We are sure that now she will be able to face life with the carefree air to which we all aspire!
Advertisement