A hairdresser takes 13 hours to cut a girl's unkempt hair: she hadn't taken care of it for months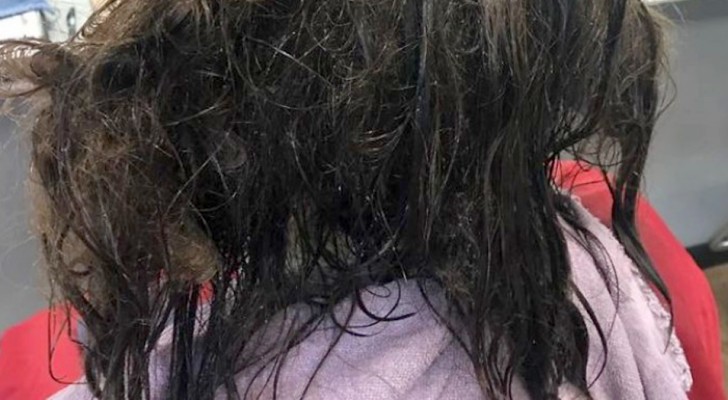 Advertisement
Depression is not an affliction to be underestimated. Although it's psychological in nature and therefore apparently "invisible" from the outside and to the people who surround those who suffer from it, it can be so serious that some external signals raise alarm in those close to the depressed person. For example, a person suffering from depression may take less care of their appearance and hygiene, tend not to change their clothes, avoid washing or grooming their hair. A 16-year-old girl from Iowa, the protagonist of this story, has undergone a radical transformation!
via BBC News
Advertisement
Telling this incredible story of redemption was the 20-year-old hairdresser Kayley Olsson, who runs her beauty parlor, Capri Waterloo Salon, in the US state of Iowa; the girl told through a post published on Facebook that in August 2020 a very special client had turned up: a 16-year-old girl who wanted her to cut off all the matted hair she had; from her appearance, it was clear that the girl had not taken care of her hair in a very long time, due to some form of depression or acute melancholy.
Advertisement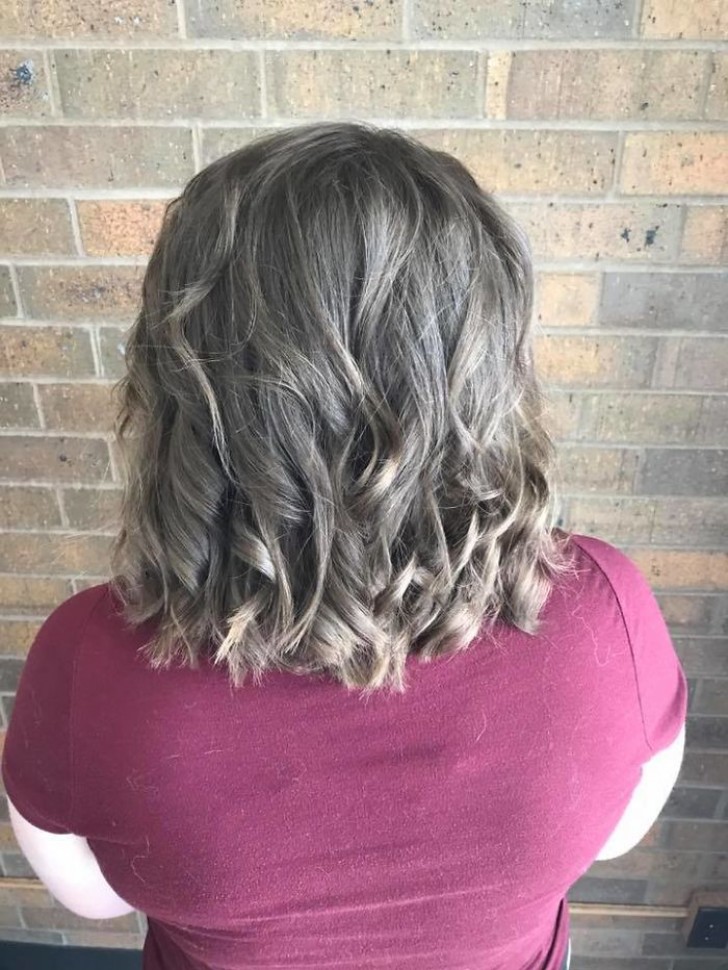 Kayley, understanding the situation, however, decided not to cut her hair to zero as the sixteen year old girl had requested, but it took two days of work and a total of 13 hours to shorten, wash, and transform her special client's hair. It took a very long time to give a touch of color, freshness, youth and joy to this girl, who was just not feeling very well at all...
The before and after images were published on Kayley Olsson's Facebook profile, reaching hundreds of thousands of users and receiving acclaim across the internet. In taking so long to transform that disheveled and matted hair, the young hairdresser performed a great act of kindness and empathy!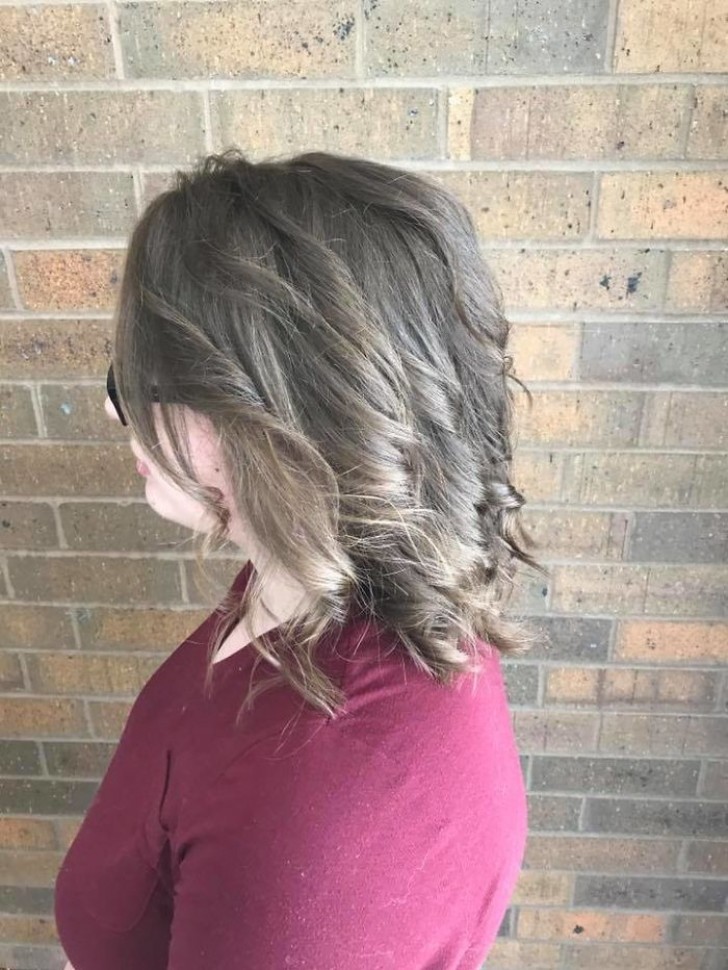 If you think about it, it's amazing how a simple thing like going to the hairdresser and radically changing your look can be a temporarily pick me up for melancholy: we are in fact sure that this 16-year-old girl will be back in her home, with a smile on her face and a new lease of self-confidence.
Without a doubt, we would once again like to congratulate Kayley for her extraordinary makeover job: well done and we hope that her young client makes a full recovery from her mental health problems!
Advertisement