16 incorrigible dogs with whom it is practically impossible to get angry
1. What exactly is he doing?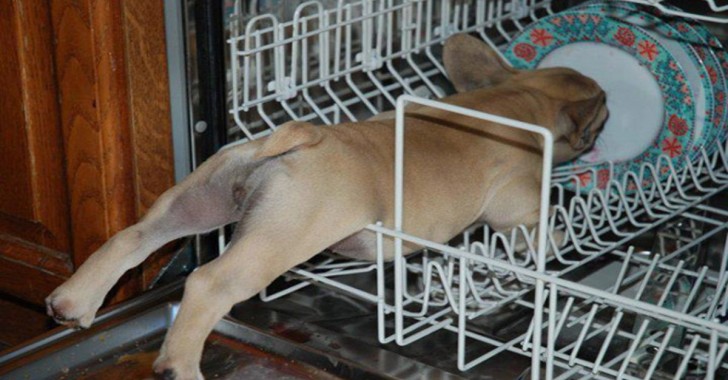 2. Why am I left out?
3. Like a baby.
4. In a grooming shop.
5. I have an itchy paw!
6. Is it possible to drive safely with a Husky breathing over your shoulder?
7. He feels hot.
8. Why does she have pink paws?
9. Perhaps he needs a hand.
10. And this curious and innocent look?
11. He seems happy with the result.
12. They think they're going to the vet.
13. When you leave your puppy alone for a moment.
14. The neighbor's dog seeks attention like this.
15. He brought a stick to play with his friends.
16. This dog always takes food from the pantry and brings it to his owners, with this mournful face.