She dyed her hair at home but it turned out bad...then to remedy the situation she goes to a car wash!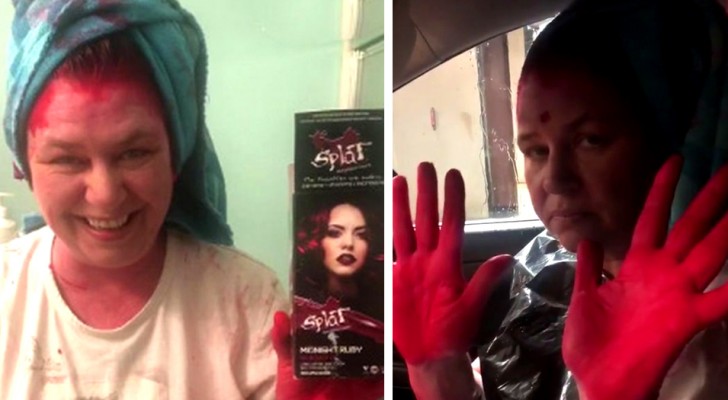 Advertisement
Most women are eager to go to the hair dresser for a restyle and spend some time on their image from time to time. In addition to the cut, it can be fun to indulge yourself with some new color tones, to revive your hair a little. Whether you opt for a tint, whether you go for a full on bleaching or simple highlights, always remember to choose a recommended professional to do this job, to avoid unpleasant accidents. True, many people try to dye their hair at home and sometimes they even get decent results, but if you don't want to find yourself in the same situation as the woman in this story, we recommend that you make an appointment at the nearest hairdresser.
On TikTok, the video made by a woman who was trying to dye her hair red suddenly went viral, but unfortunately, not because of the amazing result.
Advertisement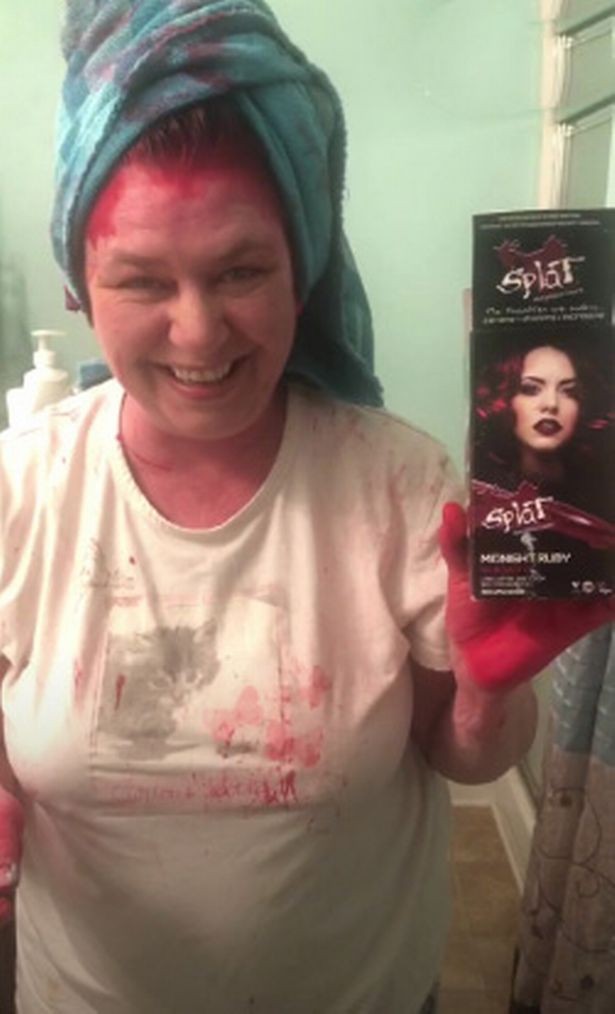 She wanted to achieve an eye-catching look, with an intense cherry red color, but all she got was a round trip to the nearest automatic car wash. This is what happened to a woman who tried to dye her hair red at home in her bathroom. The enthusiasm of the first few minutes, in which she is happy to show the product she has just applied to her own hair, soon turns into anguish and disappointment. The scenario looks like something from a horror movie: both hands stained red, dripping hair and a white t-shirt now fit only to be thrown away. Something went very wrong and the woman decided not to make the situation worse by irreversibly staining her bathtub and bathroom floor as well.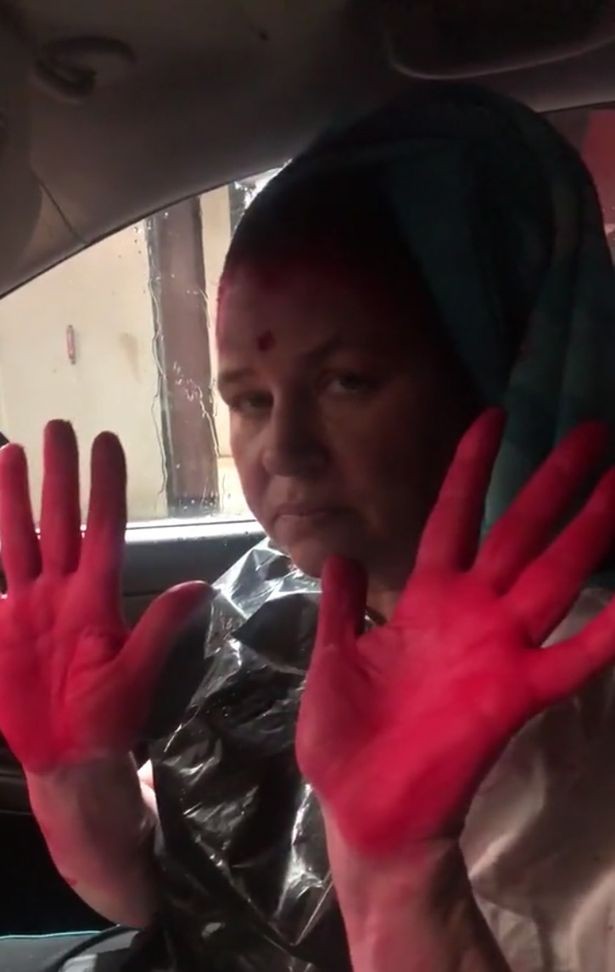 Her lovely children then ran to her aid, taking her to the nearest car wash. The woman said she was very sorry for trying to dye her hair herself and she felt a lot of shame in having to resort to the car wash to resolve her situation. With a garbage bag to protect herself from the splashing water and hair dye, she found herself rinsing her hair outdoors. "Block the other entrance before anyone sees me," she tells one of her two children.
"Let's go before someone asks us any questions" they conclude before leaving in the car.
Advertisement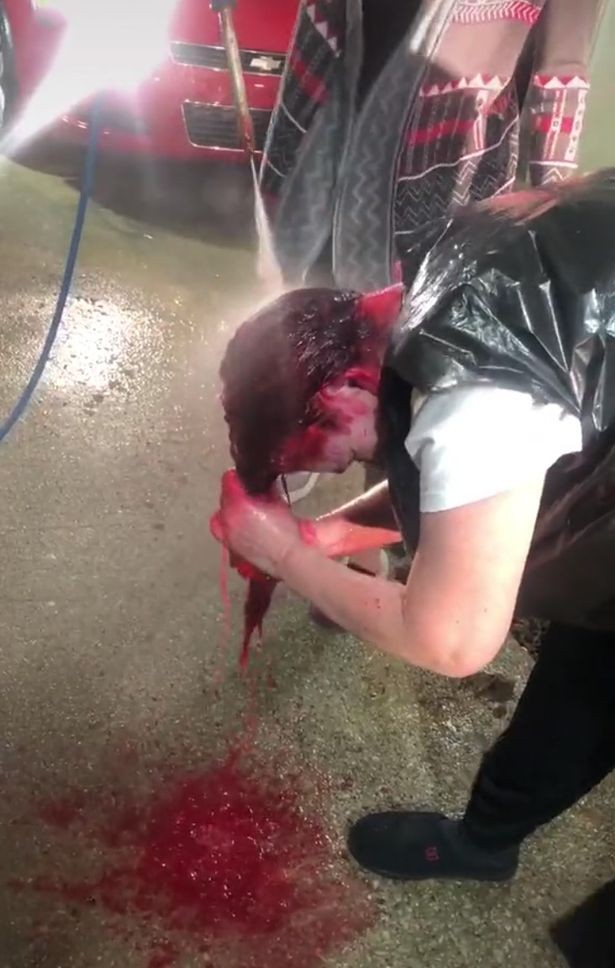 What is certain is that the lady in question will not try again to dye her hair alone, in her bathroom. Who knows what car wash customers will think when they find those strange fire-red stains on the ground!
Have you ever tried to dye your hair yourself?