They meet again after 53 years and decide to find the daughter they gave up for adoption: "Now we are a united family!"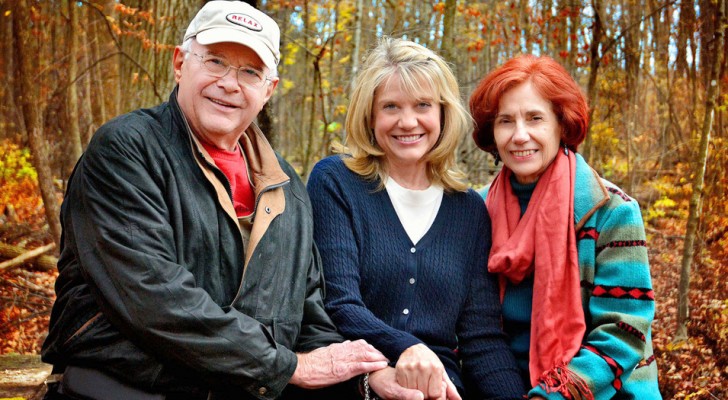 Advertisement
The story we are about to tell you seems to have come out of a film, and who knows, perhaps one day they will actually be able to make a very passionate and moving feature film from it. The protagonists of this true story are Denny and Karen Vinar, a couple who met when they were both teenagers and who at the age of only 15 had their first child, the result of their eternal and deep love; but the birth of this daughter was the beginning of a nightmare.
via CBS Local
Advertisement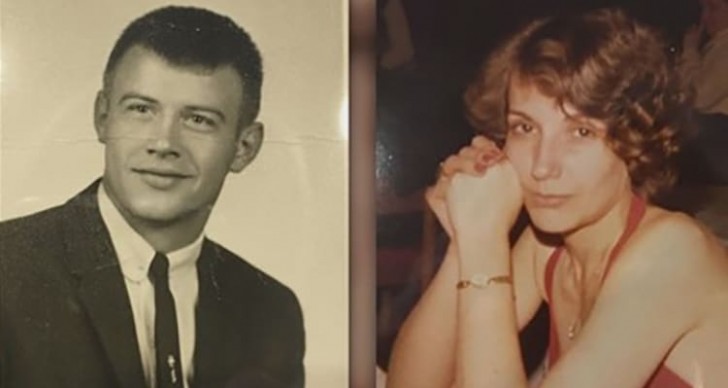 Karen and Denny had met back in 1961, had loved each other madly since their first glance and then had a little daughter when they were just 15, and still in their adolescence. Both the families of Denny and Karen disapproved of the relationship and the birth of the child, for this reason they forced the couple to place the child in an orphanage which then placed her in a foster home. The two young parents were able to hold her daughter in their arms for only an hour after her birth, and then never saw her again.
Since then Karen and Danny have spent a lifetime apart from each other ...
The young man joined the army while Karen enrolled in college; for 53 years they neither saw nor heard from each other, until in 2014 Denny tried to contact the woman via social media: he had managed to track her down, and despite all the years which had passed, it seemed that time had stopped when they were both only 15 years old ...
Denny knew that this was a message from destiny: he went to meet the woman in Washington state, they hugged as if no time at all had passed, and after only 36 hours of being reunited, they decided to get married!
Advertisement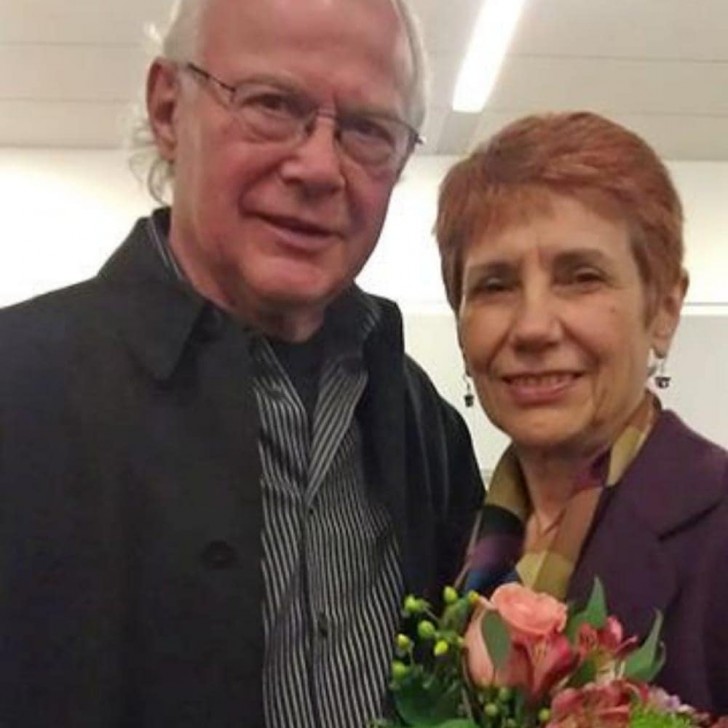 But the extraordinary story of Karen and Denny did not end there, a fundamental piece in the formation of their family was still missing. Together, the man and woman sought help from Twin Cities Lutheran Social Services in Minneapolis to try to contact their daughter Jean to find out where she lived, if she was married, if she had a family of her own.
To Karen and Denny's surprise, their daughter replied to their letter, and one day they finally decided to meet. Jean told of that very emotional: "I don't think there are many feelings comparable to never having seen your parents and then they just walk through your door. It's a very emotional and moving experience!"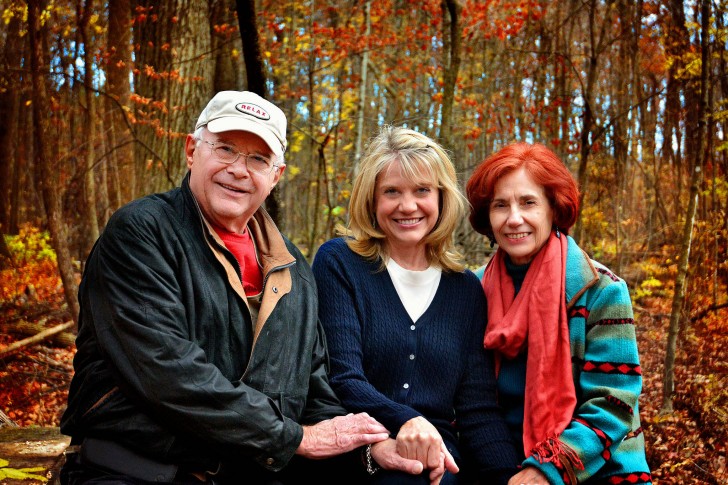 Since that time, Karen, Denny and Jean have formed a new family, much larger but even more united: for her part, Jean has met her half-brothers born from the previous marriages of Denny and Karen while the elderly couple have formed an unbreakable bond with Jean's adoptive family. All together and with the love that distinguishes them, they are trying to make up for the time lost during those 53 years of distance: "The love we have for each other is second to none. All this is incredible!" says Denny.
An unique and moving story that deserves to be immortalized in film, don't you agree?