Squatters occupy the home of an 88-year-old man who wanted to sell it to join his wife in a retirement home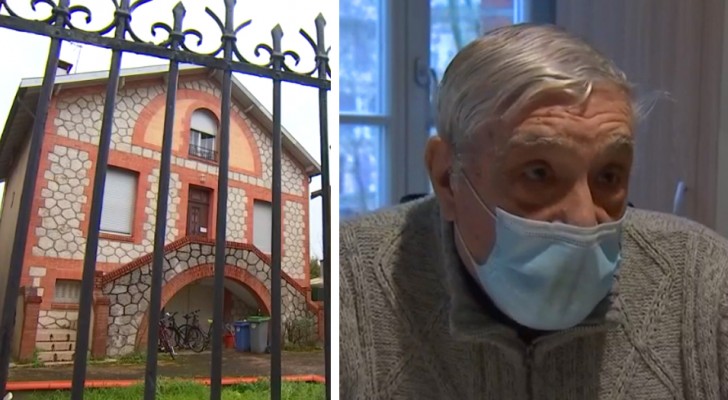 Advertisement
Over the course of a life it is obvious that we have to face a considerable number of problems and difficulties which, with old age, hopefully, gradually reduce. We would all like to enjoy the final part of our life with the deserved calm and serenity. Imagine, instead, reaching eighty and being deprived of one of the most important things you have: your home, the one where you raised your family and lived for so many years. In Toulouse, France, an 88-year-old man, Roland, has seen his  house taken over by a group of squatters.
via Lci
Advertisement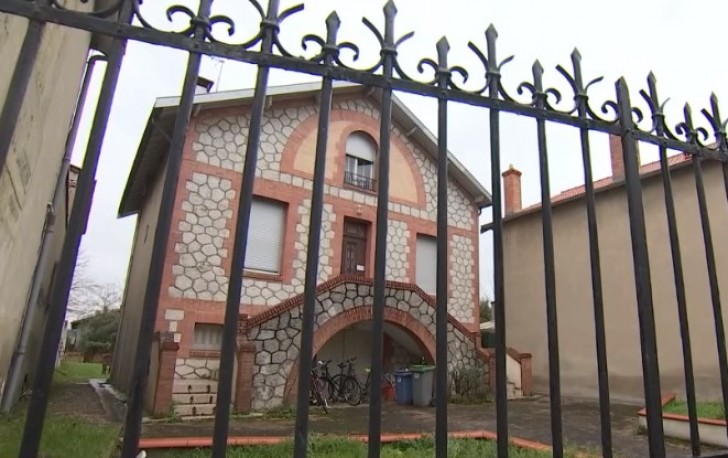 Roland is 88 years old and is suddenly unable to access his old house, the one where he raised his family and lived for so many years. For some time, the old man hasn't lived in this beautiful little house, but he goes there from time to time to take care of it. His goal is to sell it so that he can afford to pay for his stay in a nursing home where his wife is already living. "My wife is all alone in a retirement home, and her memory is no longer what it was, I have to be with her" commented the old man.
Roland was counting on the sale of this house to be able to move in with his wife as soon as possible. Also considering the current health crisis in the country, the chances of visiting his wife are less and less.
Advertisement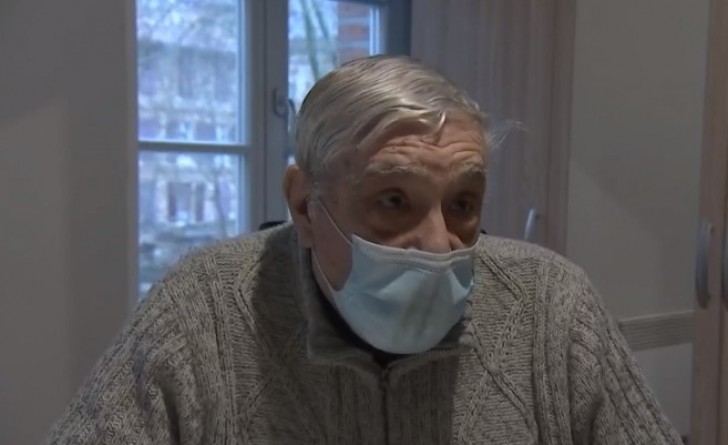 A law to speed up the eviction procedure was passed in December 2020, but the squatters are still there. "I'm very angry, I'm 88, that house has always been mine and now they are there, as if nothing had happened," Roland said angrily. His story has also been publicised by former rugby player Grégory Lamboley, who decided to create a fundraiser to show his support for the elderly man who is going through this terrible situation.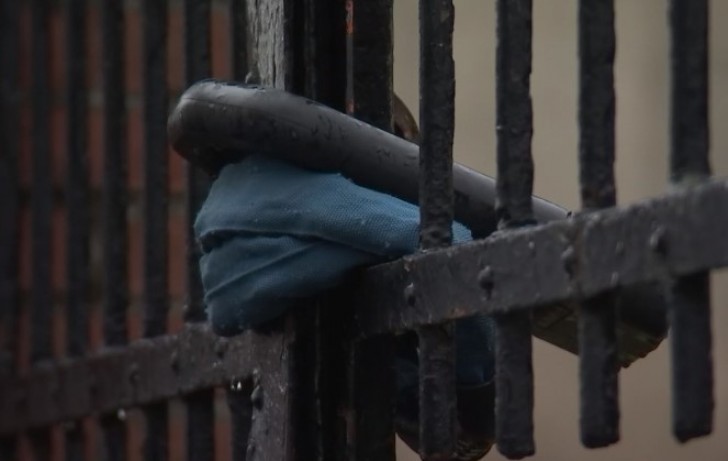 We can only imagine how Roland must feel, violated and deprived of one of his most important possesions - his home, which he earned and "built" with effort and sacrifice. The whole affair takes an even more terrible turn if we think that Roland cannot be with his sick wife precisely because of the squatters that prevent him from selling the house. For now, the squatters hide in the house and retreat when someone come to the door; we hope that the situation can be resolved for the best.
Source:
Advertisement