A baby girl is abandoned in a box near some dumpsters: a passer-by saves her just in time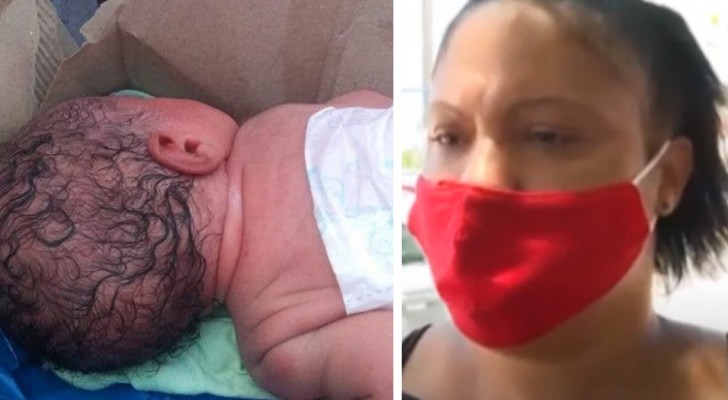 Advertisement
There are many reasons why a mother might decide to abandon her child and this choice is not always dictated by malice or disinterest. Often, young mothers realize they cannot take care of that little creature they have just given birth to and choose to give her up for adoption. Sometimes, it happens that a mother is so ashamed that she would prefer a dumpster or a cardboard box to the doorstep of a hospital. In Brazil, unfortunately, there are many babies who are abandoned and their stories do not always have a happy ending. Fortunately, this one we want to tell you is about a little warrior who, despite the early abandonment by those who should have loved her, managed to survive.
Advertisement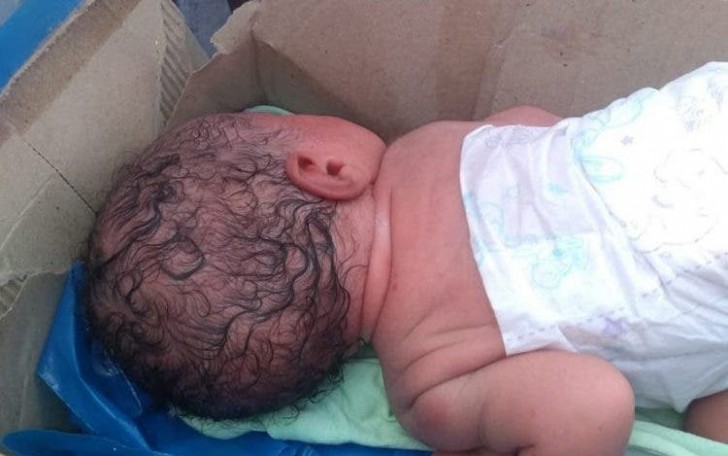 Youtube / Canal Alternativo Pernambuco
Residents of the Mussurunga 1 neighborhood, in the community of Salvador, Brazil, were very upset by the discovery in their street of a baby girl, abandoned in a cardboard box wearing only a diaper. The box had been left next to a garbage can and the little girl didn't even cry when Cristiane de Jesus Silva, one of the passers-by, noticed that poor creature. For a moment, Cristiane believed the little girl haddn't made it, but when she picked her up and saw her moving, she didn't hesitate a second to take her to the nearest hospital.
Advertisement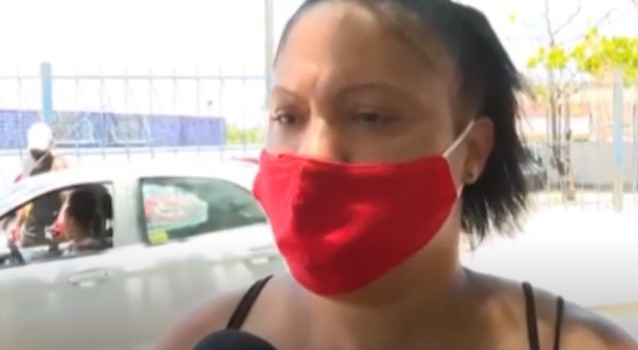 Youtube / Canal Alternativo Pernambuco
The woman, eager to have another child, would have very much liked to take care of the baby herself, but the rules in cases like this did not allow it. The doctors confirmed that the child would not have lasted much longer in the box on the street and in those conditions: the fact that a passersby noticed her was a true miracle. We know that the baby is fine now and that once discharged she will probably be taken to a special shelter, under the protection of the state. If no family member or guardian shows up, her adoption will proceed.
Advertisement