15 dogs that just don't realize how big they are
Hello, little dog!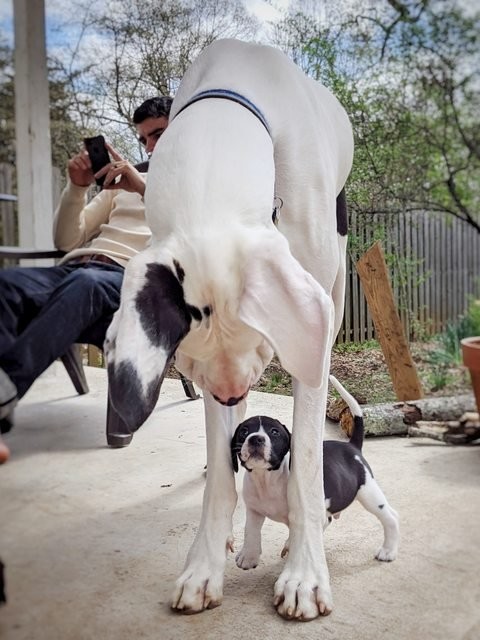 On the couch with my favorite little doggy!
I already told you not to snuggle up on top of me ... you're too heavy!
Oh what a nice big dog, now I'm going to take care of you!
You are too heavy, get down!
I present to you my faithful travel companion ... it's impossible not to notice him!
He loves lying on my legs!
And he loves falling asleep on me ... too bad I can't move!
Is it the pair of them who are extra large or is it the Yorkshire terrier who is tiny?
Big and small, we love them all!
Look what great shape she's in!
My kids love their favorite giant, who makes them feel so protected!
When he stands on two legs he's even taller than me!
My great, great friend!
Yes he's a little bit heavy ... but what a faithful and caring companion he is!