"The photos I take of my boyfriend VS the photos he takes of me": 17 hilarious picture comparisons
1. "A photo I took of my boyfriend vs a photo he took of me. Let's just say I won't be using it as a profile photo"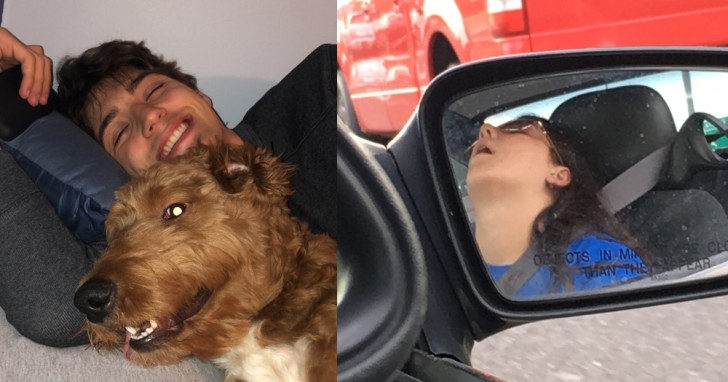 2. "Come on darling, take a nice picture of me!"
3. When you go on vacation and you wouldn't mind having a nice photo in the water ...
4. Here we have lost sight of the whole concept of the photo ...
5. At the restaurant as a couple: do you notice any differences between the photos?
6. "IS it even possible to take a bad photo with this sunset? My boyfriend can!"
7. Not only is the angle bad, the photo is also blurred ...
8. "The photo I took of my boyfriend .... the photo he took of me: no comment"
9. I suggest gifting him a photography course ...
10. There seems to be a little lack of goodwill here...
11. When you go to the beach to enjoy an ice cream and you have two options to preserve it: with a good photo or a bad one
12. "He can't take a decent picture of me ..."
13. "I am amazed at how HONEST this photo comparison is"
14. It's time for an aperitif: she may have thought about posting some photos on her social pages, but then she saw the photos that her guy took of her ...
15. He's definitely a creative type ...
16. Where do we start?
17. A magical moment, ruined forever...