"The photos I take of my boyfriend VS the photos he takes of me": 17 hilarious picture comparisons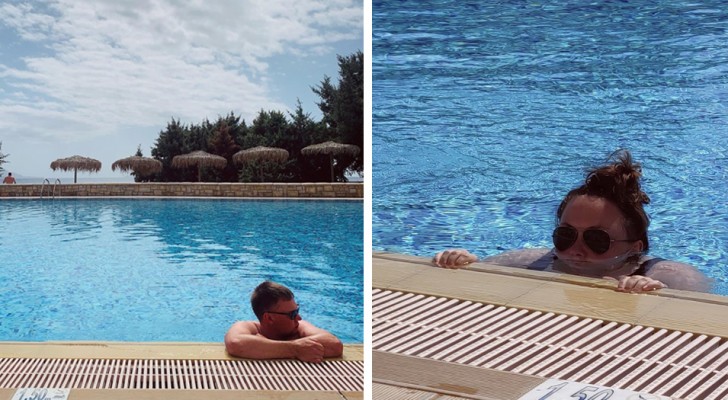 Advertisement
In a couple, diversity between the partners can certainly enrich the long-term relationship, but it can also highlight embarrassing shortcomings. The reference, in this case, is above all linked to a deficit in the artistic-photographic field: when it comes to taking a good photo, many men demonstrate such a marked inability that one wonders if they have ever picked up a camera before. In the world, many women will have to deal with a sad reality: every time she goes on vacation and wants to relive those magical moments through the photographs which were taken, she will have to accept the fact that most of them will depict their partner. All the others will probably be discarded. A fact and a sentiment that couldn't have been expressed better than with these hilarious photographic comparisons.
Advertisement
1. "A photo I took of my boyfriend vs a photo he took of me. Let's just say I won't be using it as a profile photo"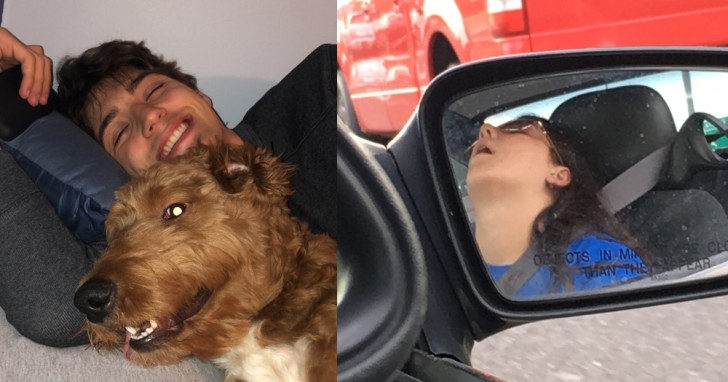 Advertisement
2. "Come on darling, take a nice picture of me!"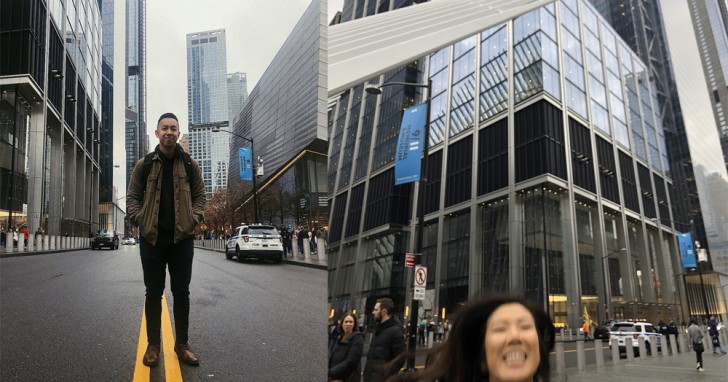 3. When you go on vacation and you wouldn't mind having a nice photo in the water ...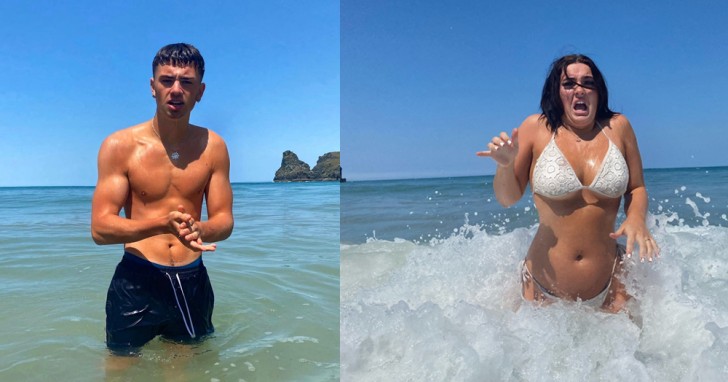 4. Here we have lost sight of the whole concept of the photo ...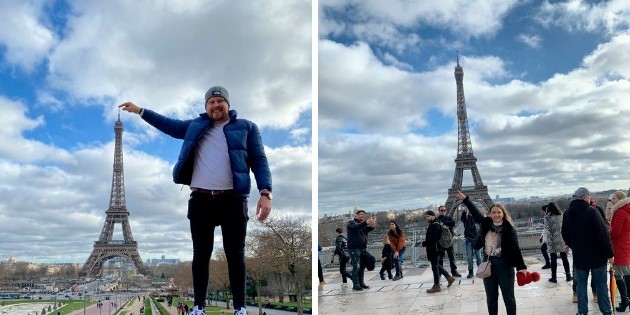 5. At the restaurant as a couple: do you notice any differences between the photos?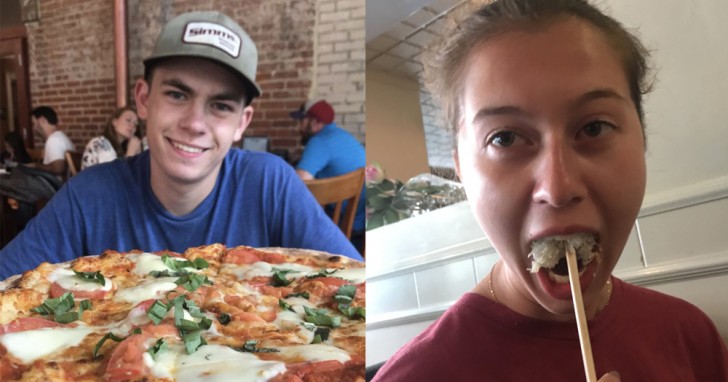 Advertisement
6. "IS it even possible to take a bad photo with this sunset? My boyfriend can!"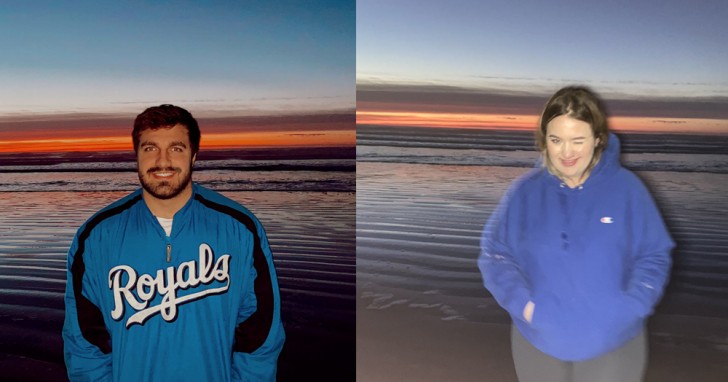 7. Not only is the angle bad, the photo is also blurred ...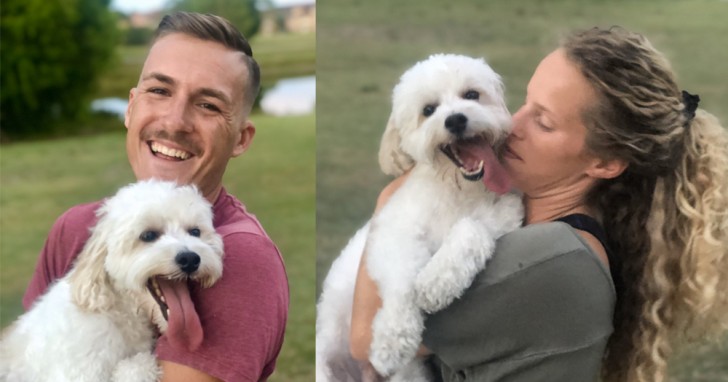 Advertisement
8. "The photo I took of my boyfriend .... the photo he took of me: no comment"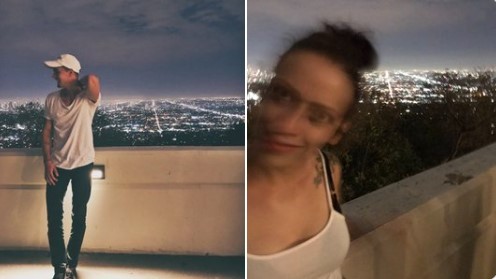 9. I suggest gifting him a photography course ...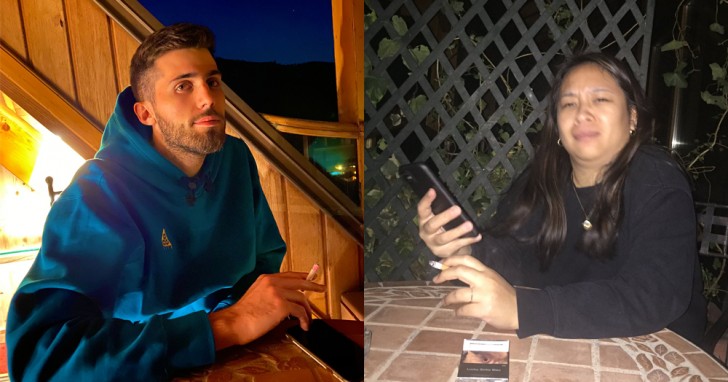 Advertisement
10. There seems to be a little lack of goodwill here...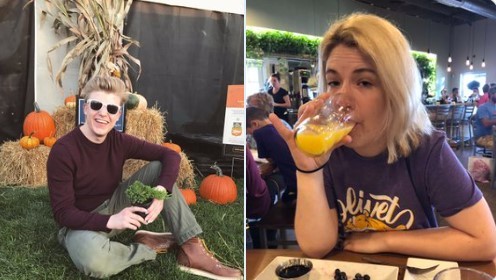 11. When you go to the beach to enjoy an ice cream and you have two options to preserve it: with a good photo or a bad one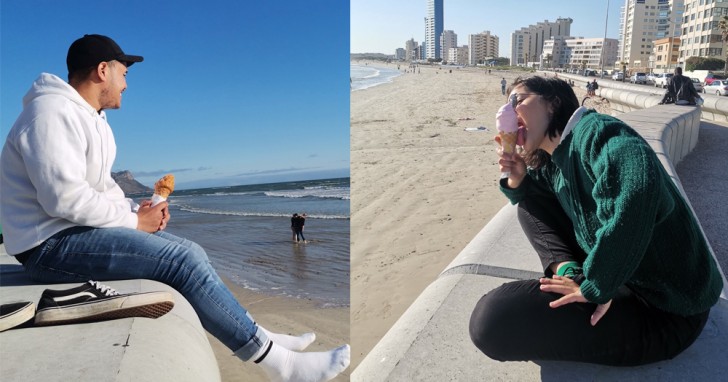 Advertisement
12. "He can't take a decent picture of me ..."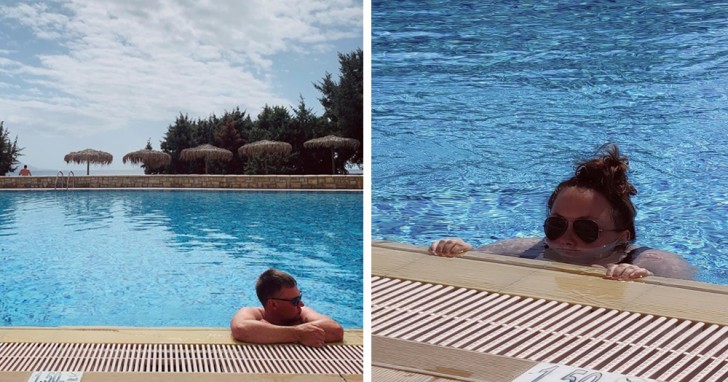 13. "I am amazed at how HONEST this photo comparison is"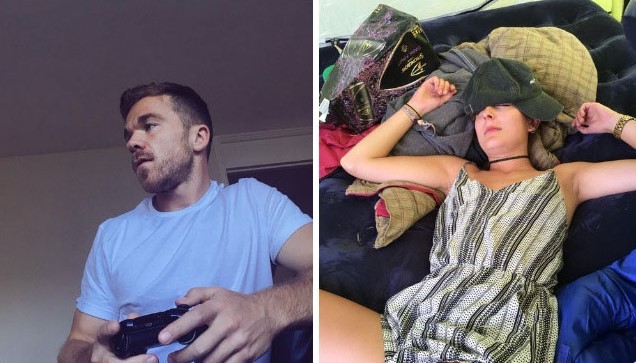 Advertisement
14. It's time for an aperitif: she may have thought about posting some photos on her social pages, but then she saw the photos that her guy took of her ...
15. He's definitely a creative type ...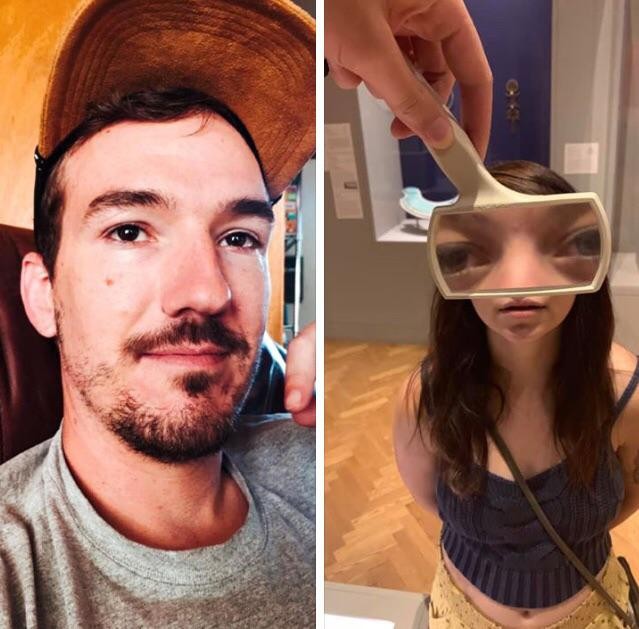 Advertisement
16. Where do we start?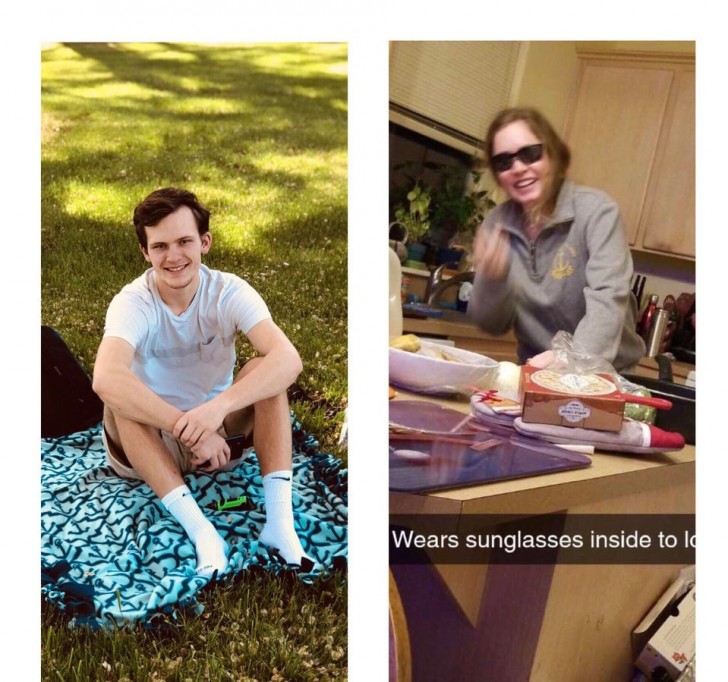 17. A magical moment, ruined forever...

Advertisement