15 images from the past that have the power to take us back in time better than any history book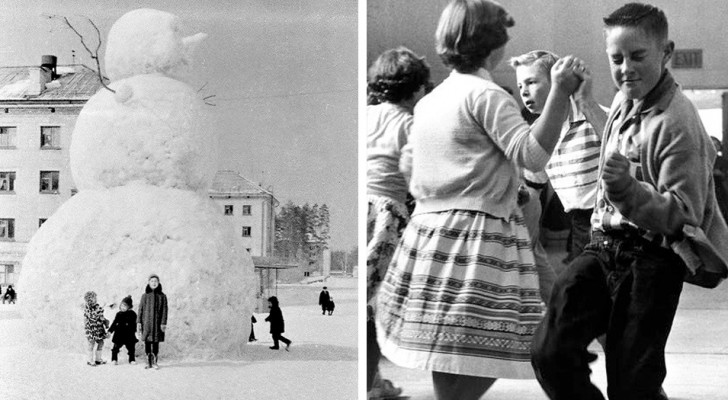 Advertisement
Looking at old dusty photos has the power to take us back in time to a historical moment or period in the past which we are too young to remember, or before we were even born. Very often, old photographs take on a truly important historical significance and value, especially if they have the ability to show us how things were better than a school book. Here we have selected for you some truly incredible pictures of the past!
Advertisement
The first selfie seems to have been taken in 1900: here it is!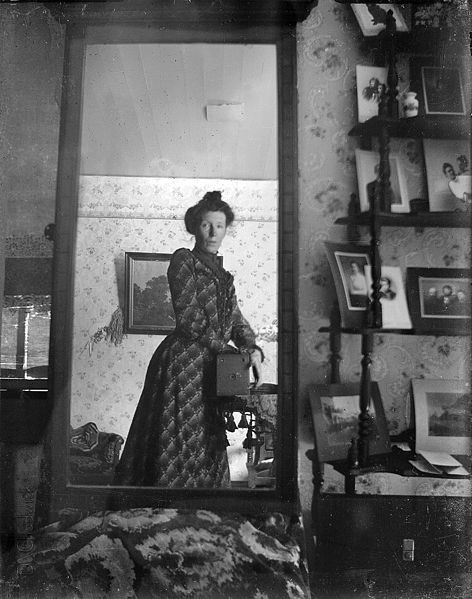 London, 1951: the first screening of a film with 3D glasses at the local cinema!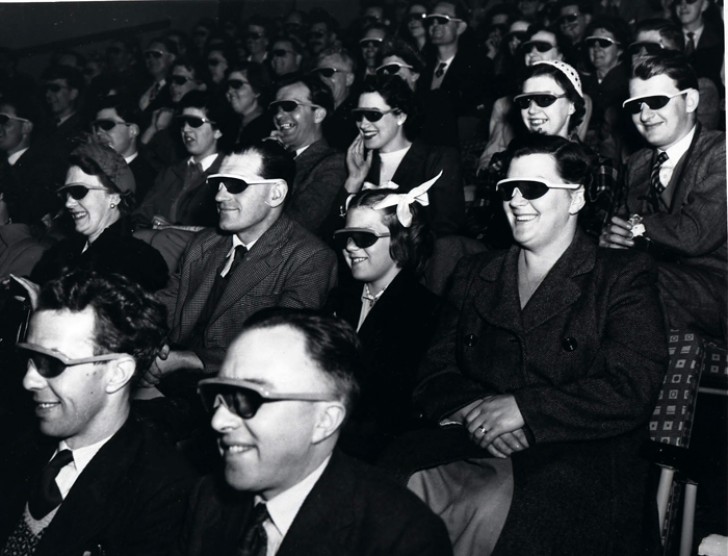 The National Archives UK/Wikimedia
Advertisement
Vladimir Zworykin gives a practical demonstration of the first television. We are in 1929!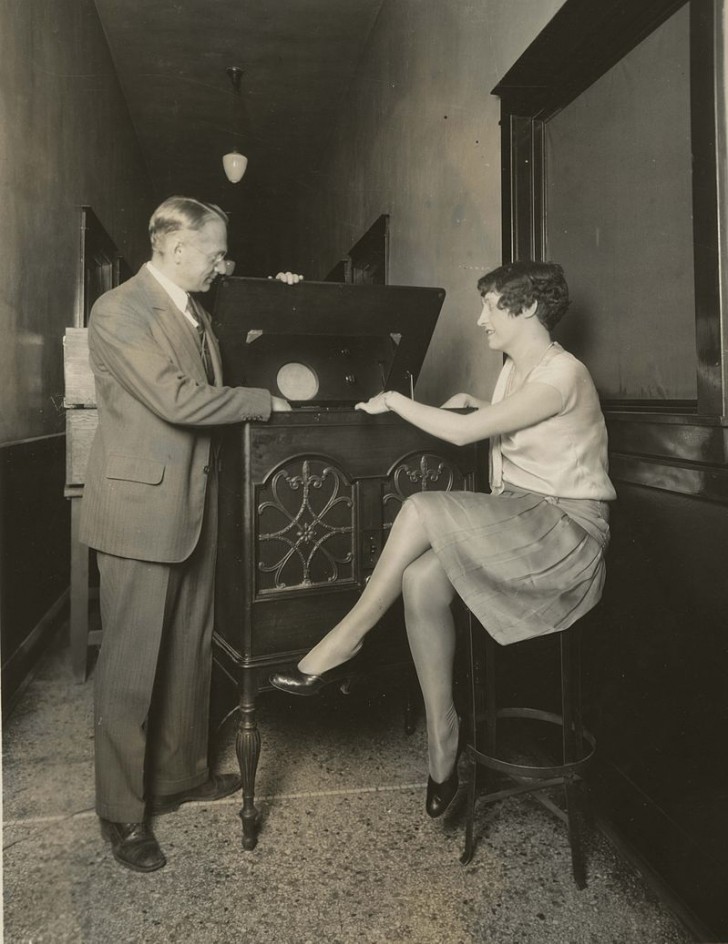 Smithsonian Institution/Wikimedia
A dance school for kids in the 1950s: how they had fun!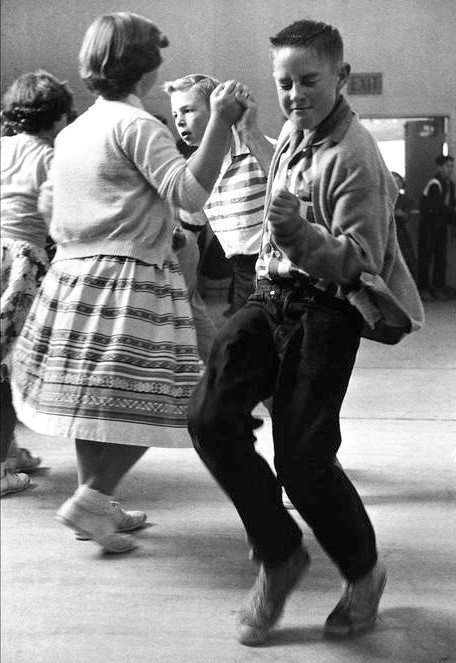 Husband and wife smile at home in 1914 Oklahoma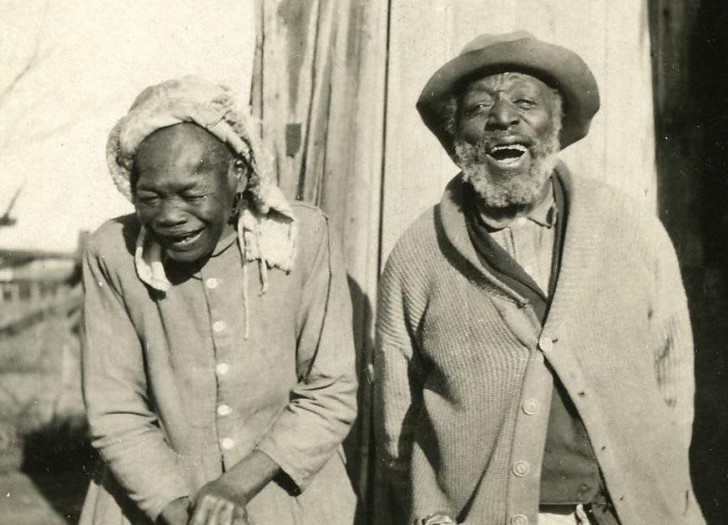 Advertisement
A snowman of enormous proportions. We are in the Soviet Union in the late 1960s.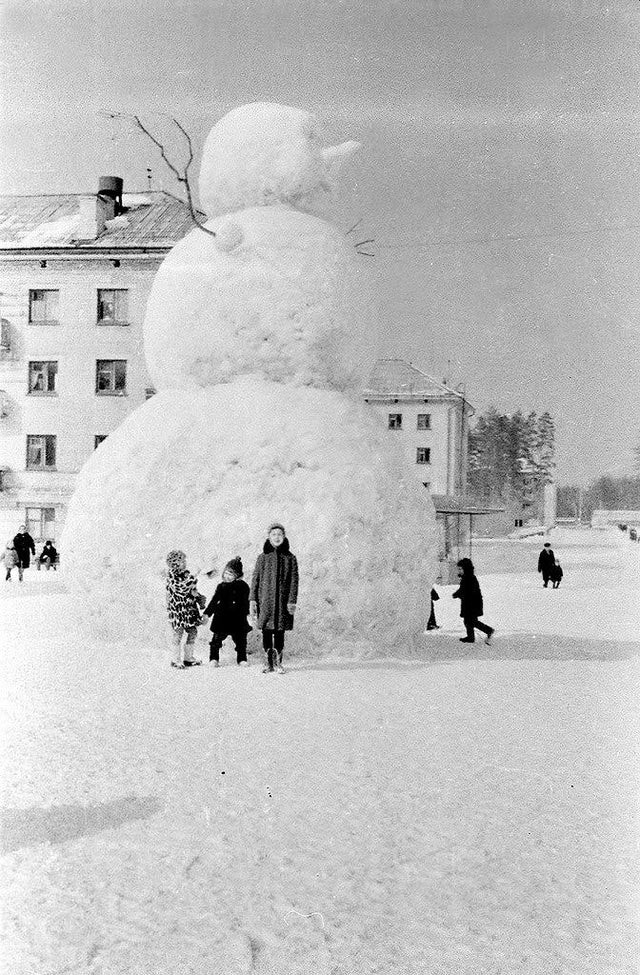 I found this old photograph of my father from the 80s - how cool he was!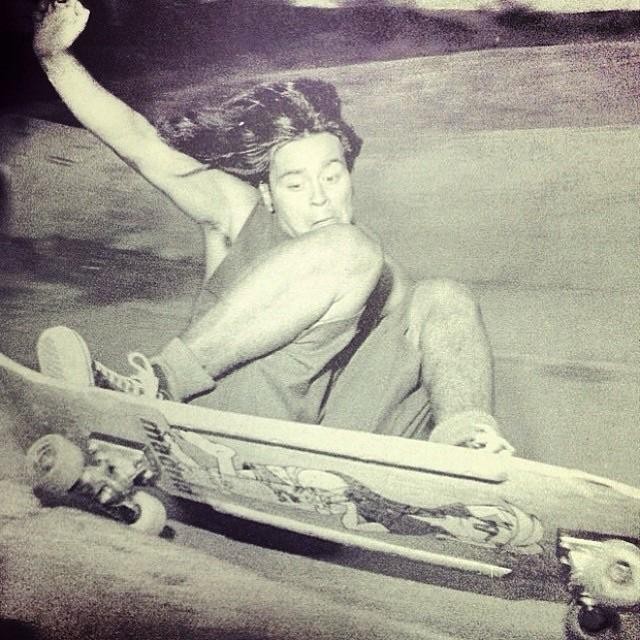 Advertisement
Family Christmas in the 50s!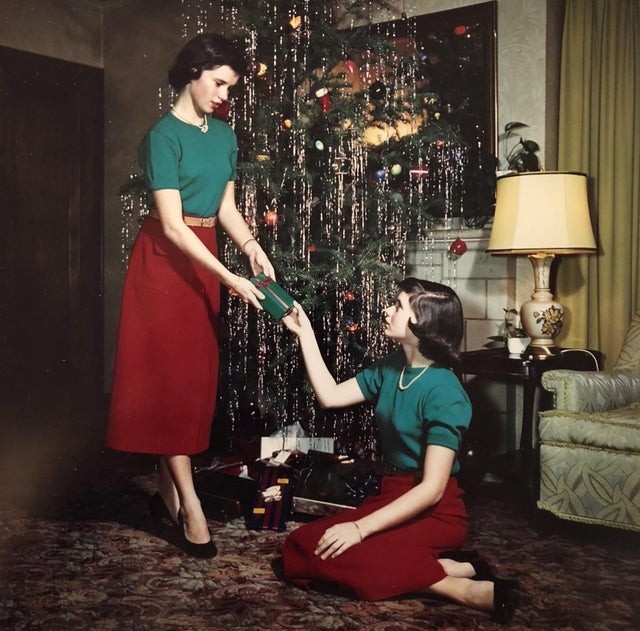 My parents in a shot from the 80s: they were dressed up for Halloween!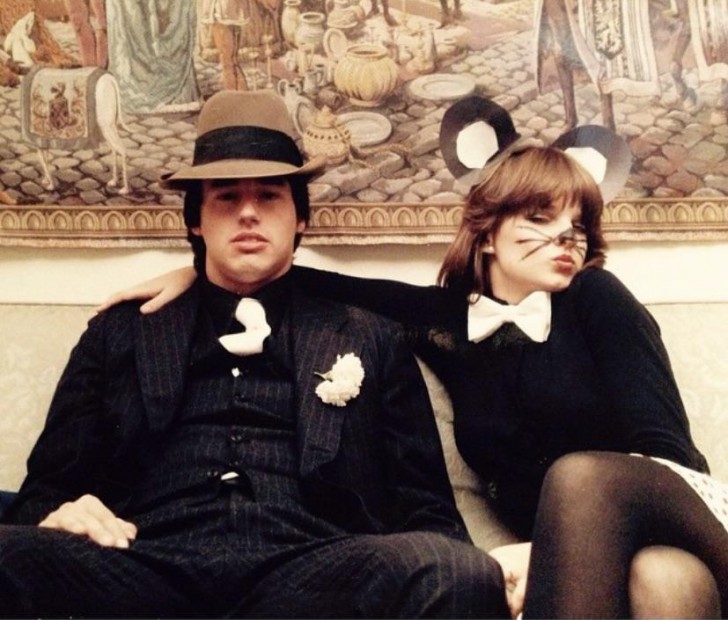 Advertisement
Here we are in 1939 and the one on the right is my grandmother in a photo she posed for with her best friend!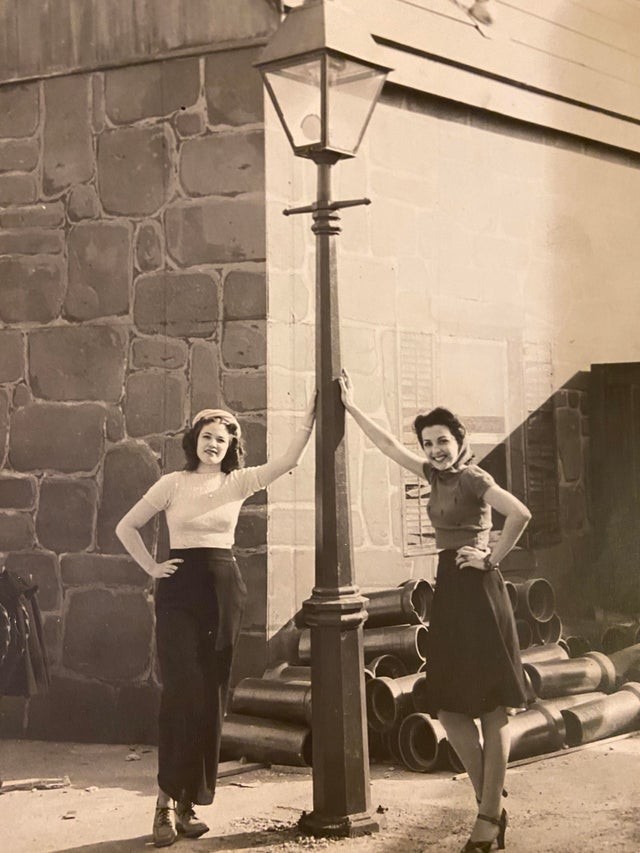 My grandmother, Miss Latin America 1958!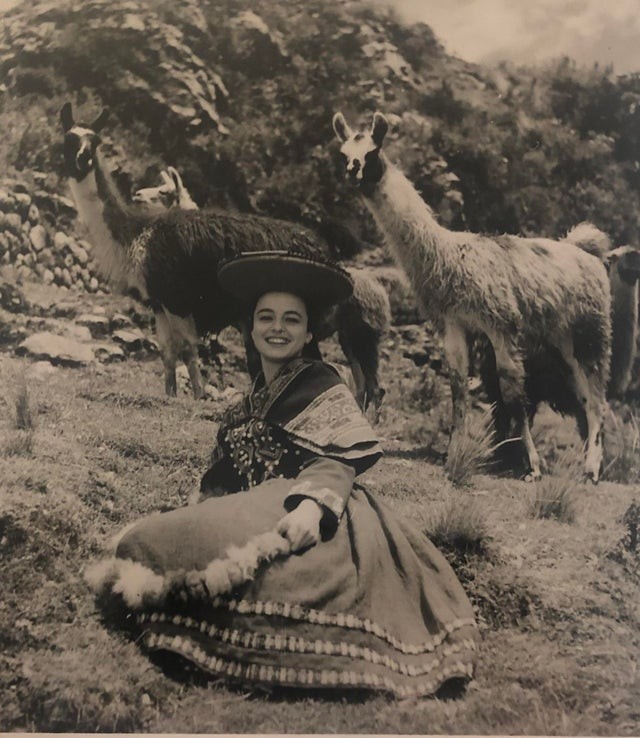 My grandfather was truly a real dance legend!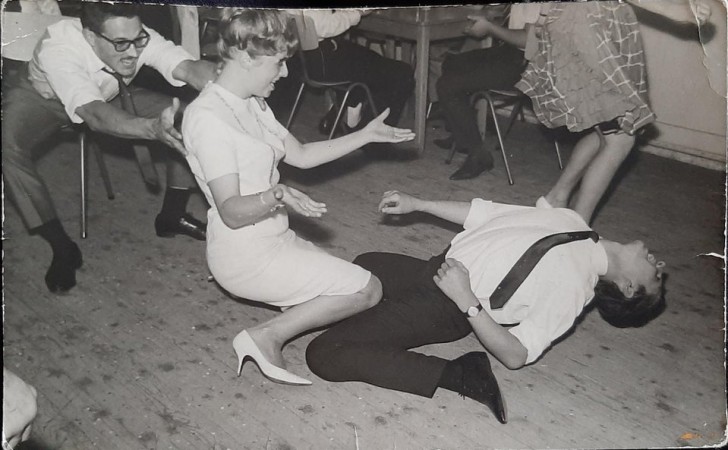 Christmas morning 1977: these boys look delighted that Santa came!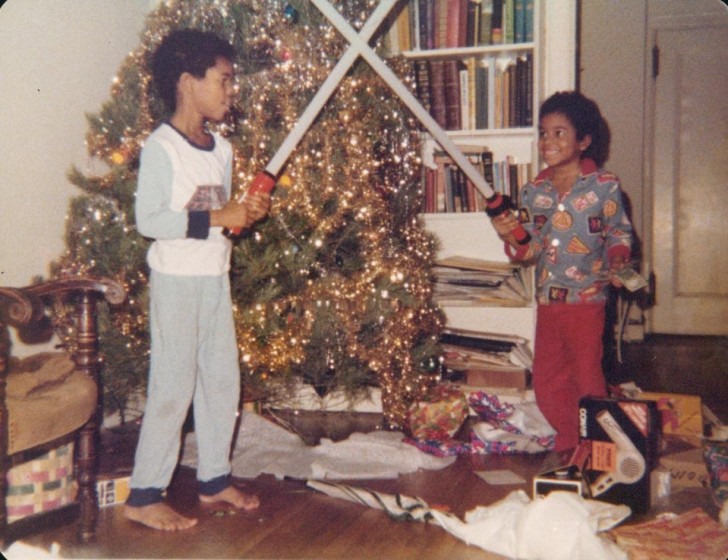 Princess Diana in a photo taken by William at the age of 7: 1989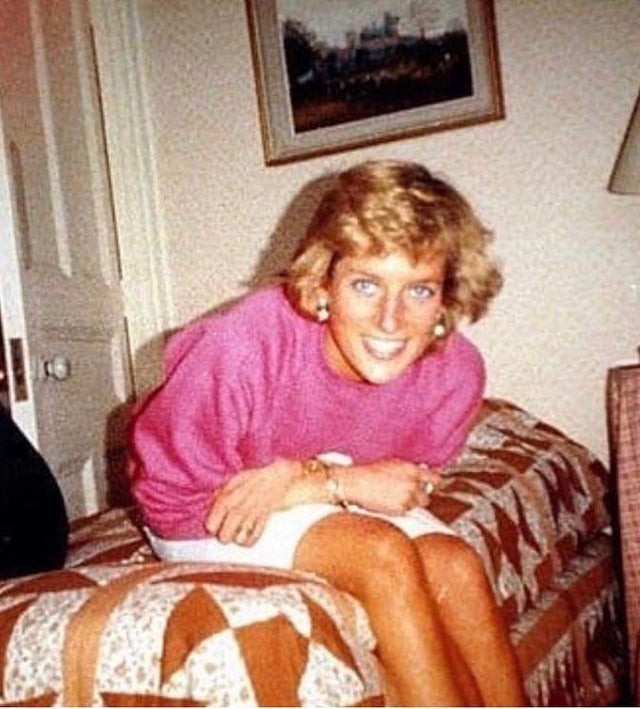 A portrait of a young Elizabeth II, shortly after she became Queen of the United Kingdom: 1952