4-year-old boy is the only one in the class without a Christmas present: punished by the teachers for being "too restless"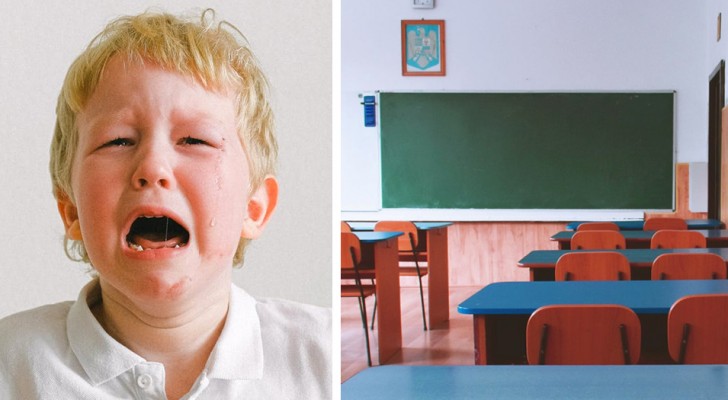 Advertisement
"Santa Claus did not come for him" - this was the comment of one of the teachers who, deliberately, didn't deliver a Christmas present to a 4-year-old boy before the holidays. The little boy's mother was shocked by such a measure: while all his classmates unwrapped something, he was the only one to remain at his desk, without a gift. The reason? He is too restless. According to the school, the little boy deserved to be taught a lesson because he had not behaved well. A necessary or excessively severe punishment? Mum, perhaps understandably, was very angry and is now planning to change schools.
via Repubblica
Advertisement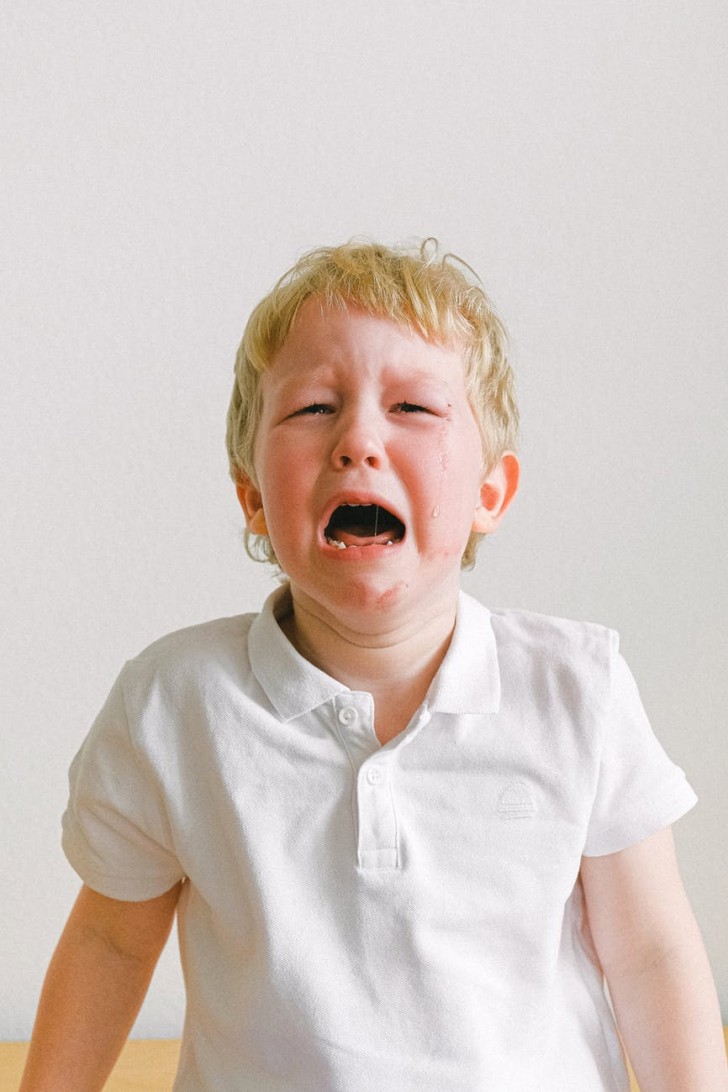 The incident, which happened in Tuscany (we won't mention the precise place to protect the privacy of the family), certainly ignited the debate on the effectiveness of certain punishments. The mother expressed her total disagreement with this measure: "Does it seem right? He was very upset. Can you imagine the scene with all his classmates unwrapping packages and being the only one who is left without? He told me that in class he cried, when I went to get him he was dejected. You don't do that ... ". The school principal was unaware of the planned punishment and said that she was sorry for what had happened. Now it's up to her to investigate how things have unfolded, but the boy's mother still wants to change schools.
Advertisement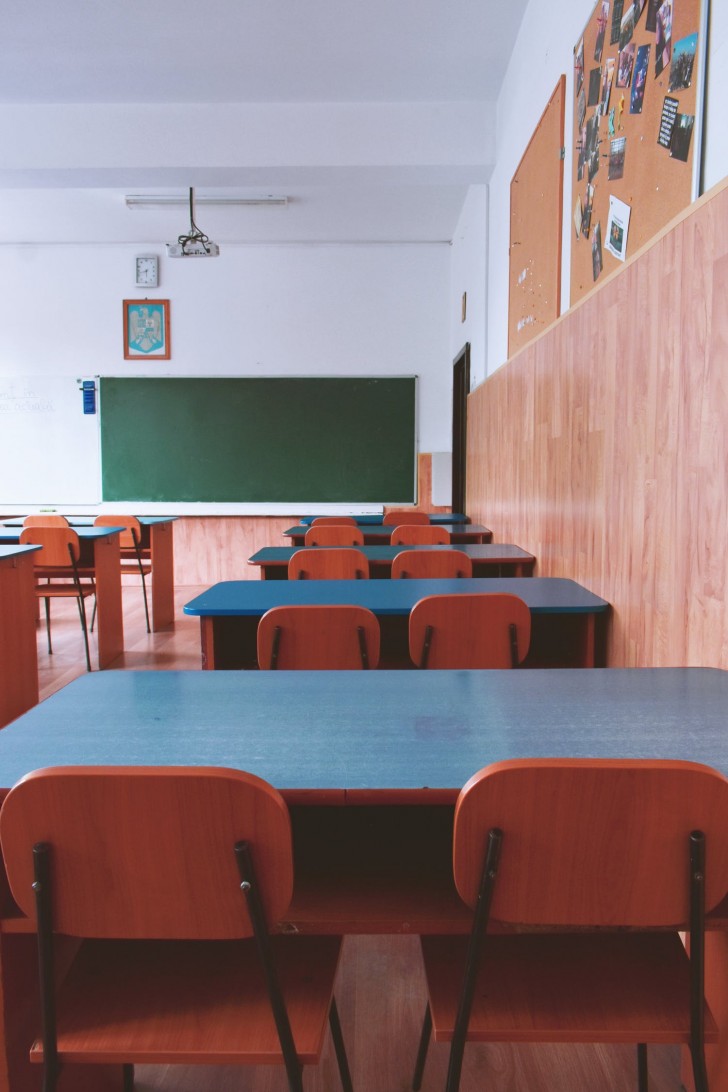 A child must surely learn to concentrate and know how to behave in school, but doubt remains that, at the age of 4, it's a bit excessive and counterproductive to humiliate him in this way in front of everyone. What do you think about it?
Advertisement