A guy discovers that his girlfriend is cheating on him thanks to the reflection of her smartphone: she was on Tinder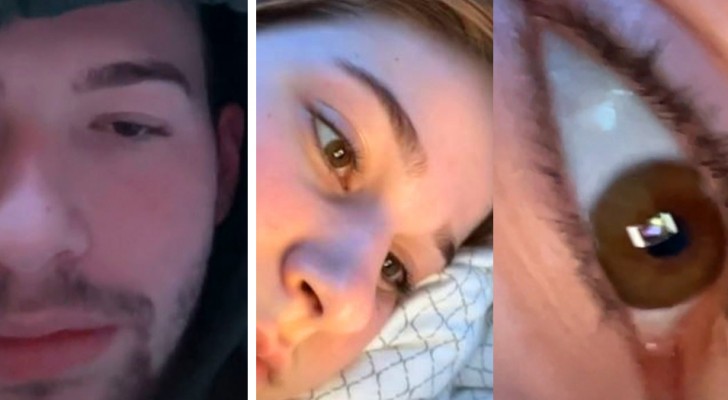 Advertisement
If betrayal has always been a reason for breakups and paranoia in the past, imagine the level of stress that social media can cause nowadays, especially when used in bad faith. If once you went secretly on the famous "dating sites", today there are hundreds of apps that aim to find, for free or for a fee, a soul mate! Among these, we cannot fail to mention Tinder, a virtual online catalog where you can discard or appreciate a person, evaluating their photo with a simple swipe of the finger. There are young people who spend their time "browsing" the various profiles, regardless of being observed. Too bad that the guy in this story discovered his girlfriend's "betrayal" precisely because of that behavior.
Advertisement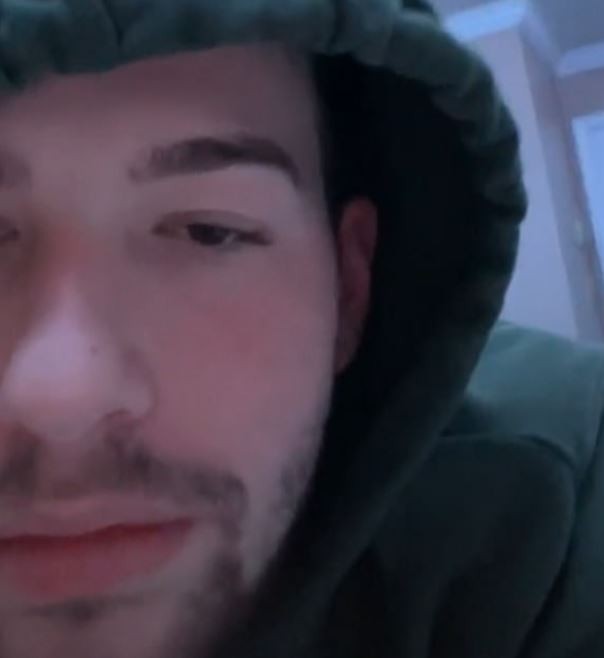 On TikTok, user "Sam Nunn" has released a short video in which he seems to have discovered his girlfriend while she was browsing Tinder. The girl, already quite cheeky in browsing the well-known dating application in the presence of her boyfriend, did not think about the small detail that would betray her definitively: the reflection of her smartphone in her eyes. Watching the video, apparently shot directly by the boy, it is possible to understand quite easily what the reflection is.
Advertisement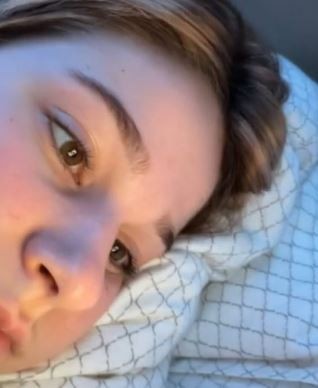 The girl was evidently intent on scrolling through various male profiles right under his nose. Although not caught in the act with another man, it is a sort of "betrayal", which certainly undermines trust in the relationship between the two young people. Many viewers have not missed the opportunity to harshly criticize the girl's arrogance and to encourage the boy to end the relationship permanently. Others, however, have even questioned the veracity of the video.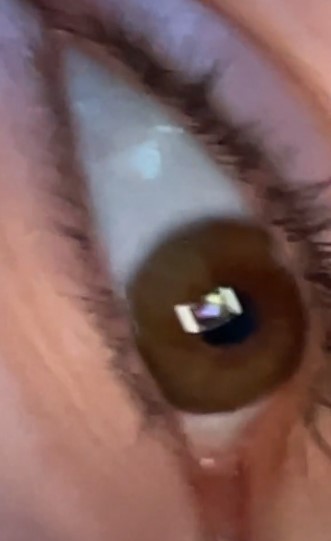 Could it have been a joke? We don't know for sure what the truth, but we certainly know that these kind of dynamics are very common among today's young people.
Advertisement