He used to sell fruit and vegetables to pay for his studies: now he has graduated with honors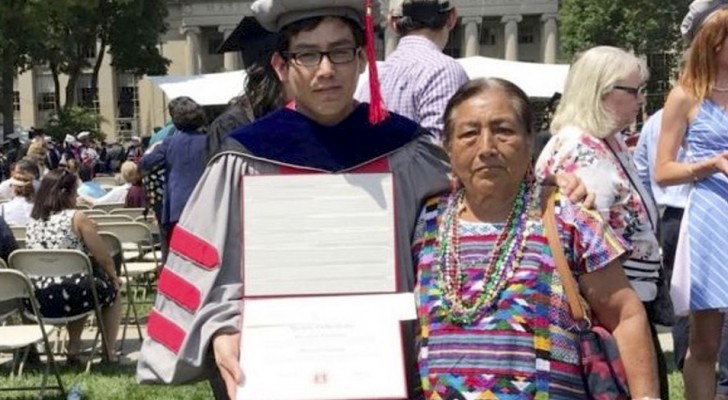 Advertisement
If you can dream it, you can do it. So said the famous Walt Disney when he spoke of dreams to be made into reality, and he knew something about dreams and fairy tales. What we often tend to underestimate is how much our life can actually become a fairy tale with a happy ending, with a lot of effort and perseverance. This is something that Ricardo Pedro Pablo knows very well, a boy from Oaxaca who, while selling fruit and vegetables, graduated with full marks in the United States.
via El Universal
Advertisement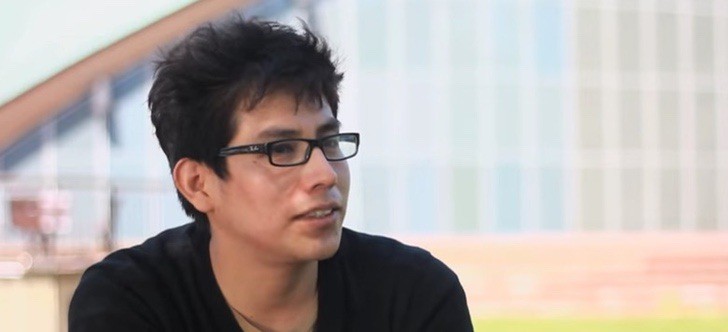 From a young age, Ricardo made a commitment to work to bring money home. To help pay the household bills and set money aside to pay for his studies in the future, the boy sold fruit and vegetables for a long time, until in 2012 he managed to enroll at MIT in Massachusetts and obtain a degree in physical chemistry with full marks.
But before his American post grad, Ricardo worked hard to save money for himself and his family and to first get a bachelor's degree in chemistry from UNAM in Mexico City.
Advertisement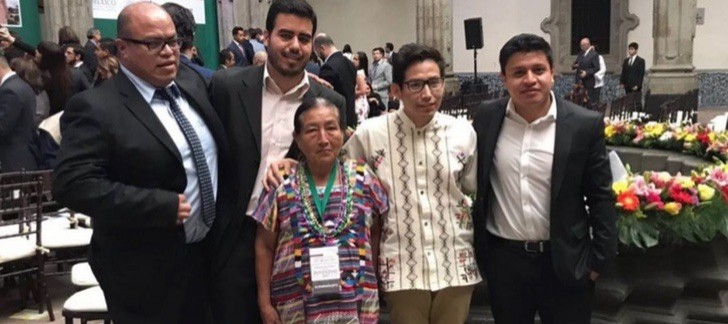 But all his tenacious efforts were rewarded and this very determined Mexican boy is on the way to achieving a great goal in life: to study and work abroad in the field of physical chemistry. In the future the boy from Oaxaca will continue his studies abroad, and for now he intends to do some research in his MIT lab to finish some pending projects; later, he would like to undertake a new post-doctoral path to secure a permanent job.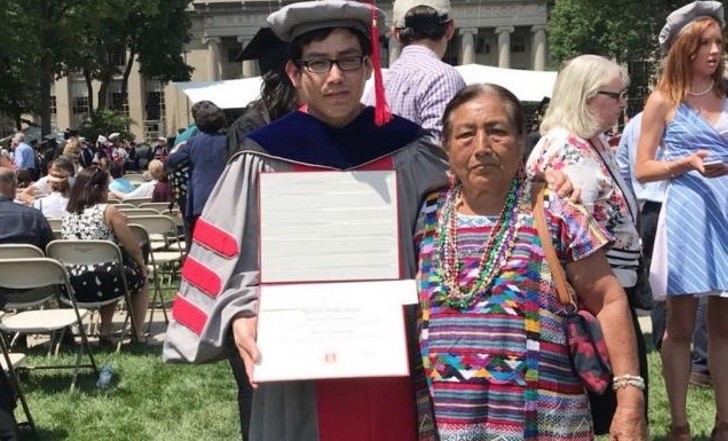 Let's wish all the best to Ricardo, an extraordinary guy who has sacrificed so much in his life to make his dreams come true.
Congratulations!
Advertisement