15 acts of selflessness and generosity that have helped to make our world a better place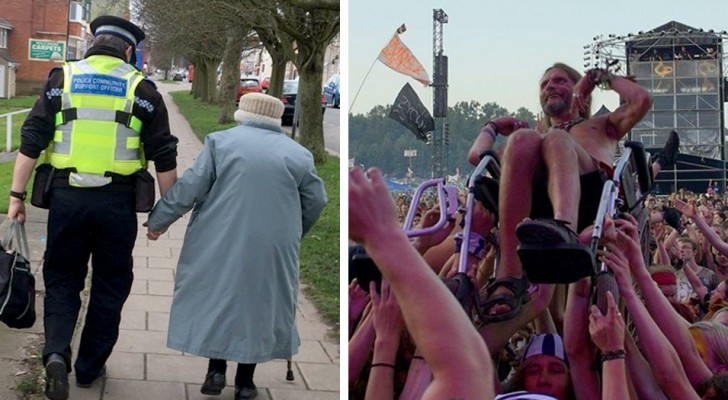 Advertisement
In a world that becomes more and more complicated year after year, month after month, on a planet whose inhabitants are increasingly evil, indifferent, less altruistic and where self-centeredness rather than empathy reigns, it's the small gestures of altruism and kindness which make a difference, which have the power to change the world in which we all live. We have selected for you some of the most touching and moving images, the outcomes of acts of empathy and simple altruism that have certainly contributed to making our world a little more beautiful.
Advertisement
A simple gesture in helping an elderly lady cross the road, sheltering her from the rain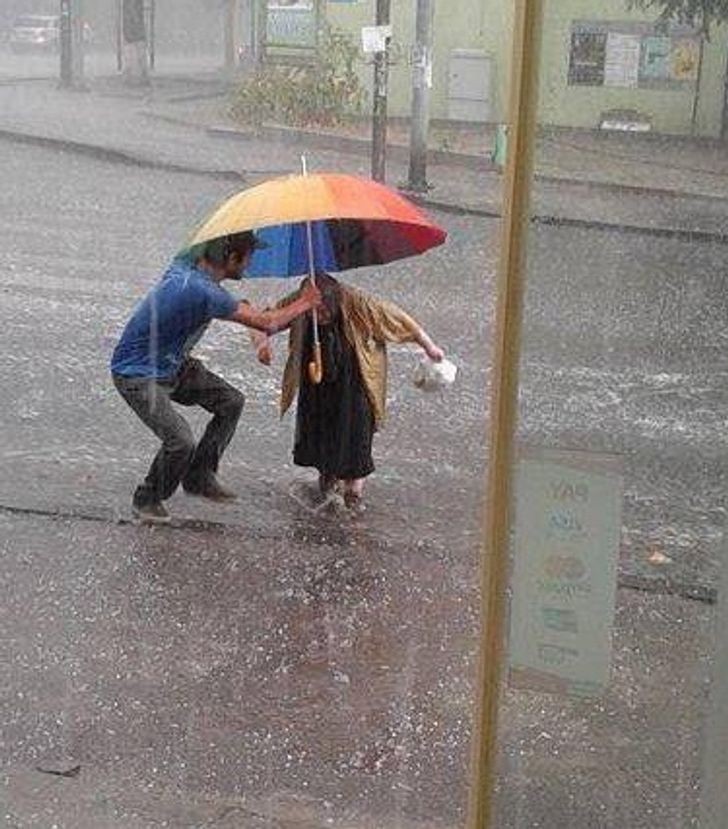 Advertisement
A gesture of altruism is also to let everyone participate in the wedding, absolutely everyone, without discrimination!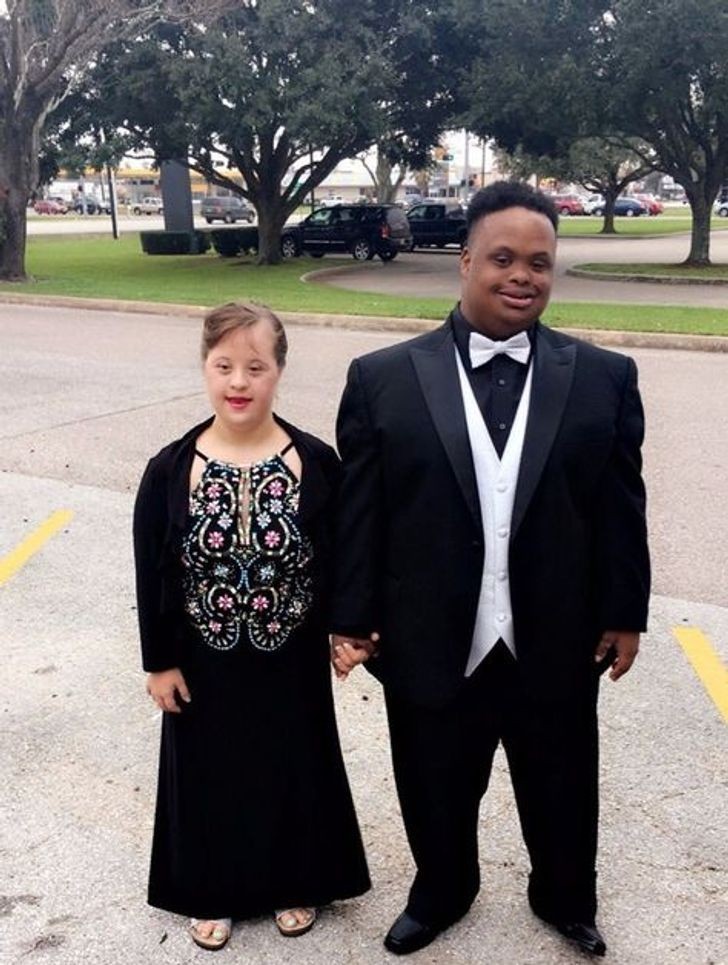 We must always lend a hand to our older citizens!
When physical distances are bridged with a game and a little imagination ...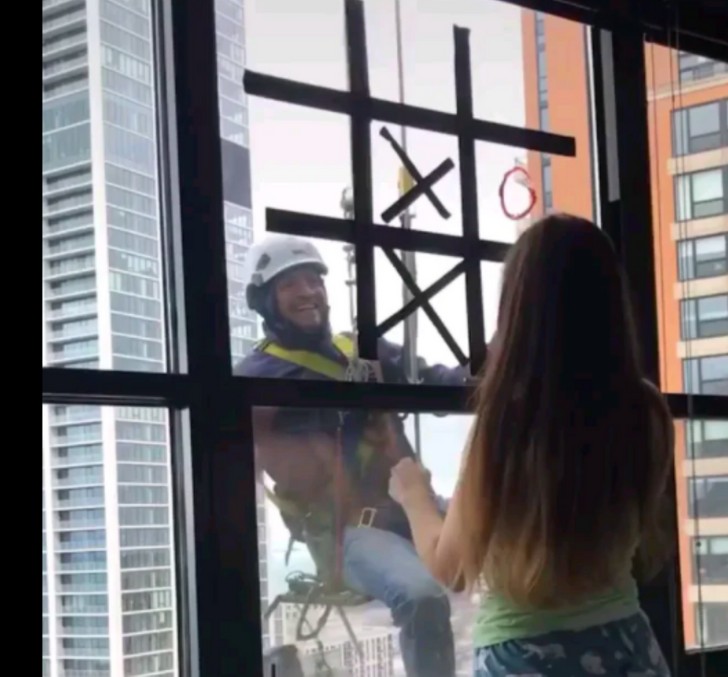 Everyone has the right to have fun at a concert, without exception!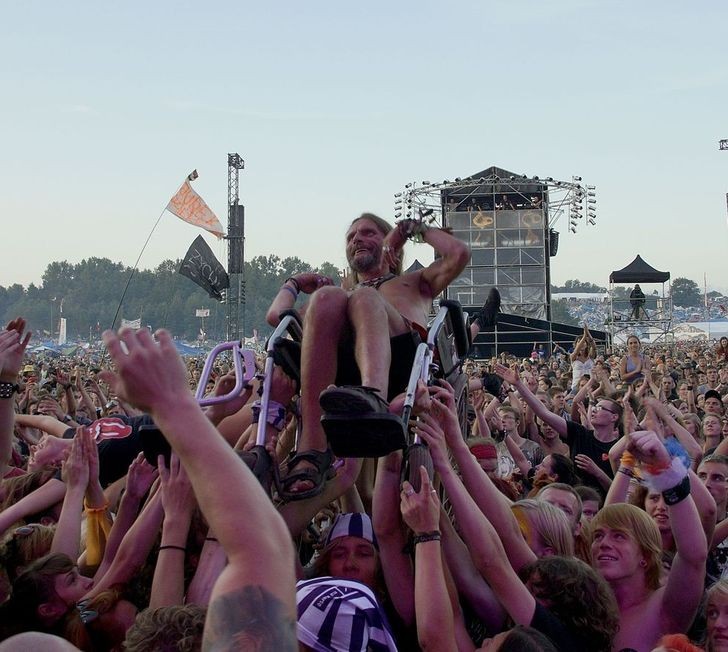 Jakkolwiek / Wikimedia Commons
Advertisement
Even a selfie opportunity can be transformed into a gesture of great tact and kindness!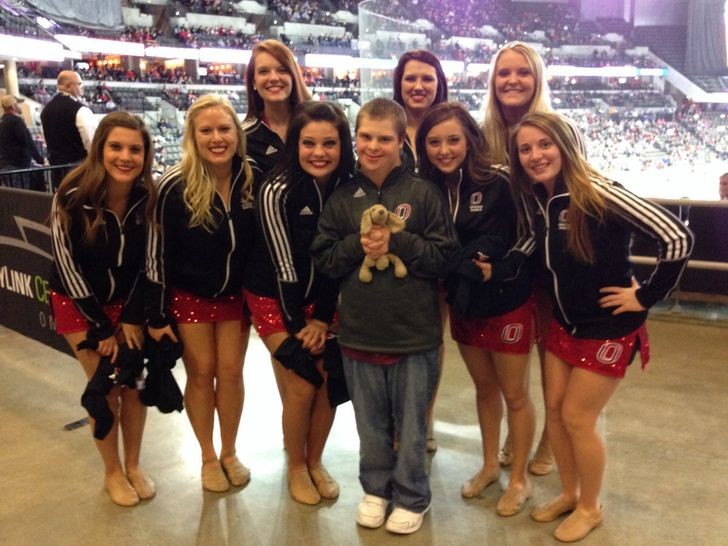 Is the restaurant closed? Then bring in stray dogs to ensure they have a place to sleep!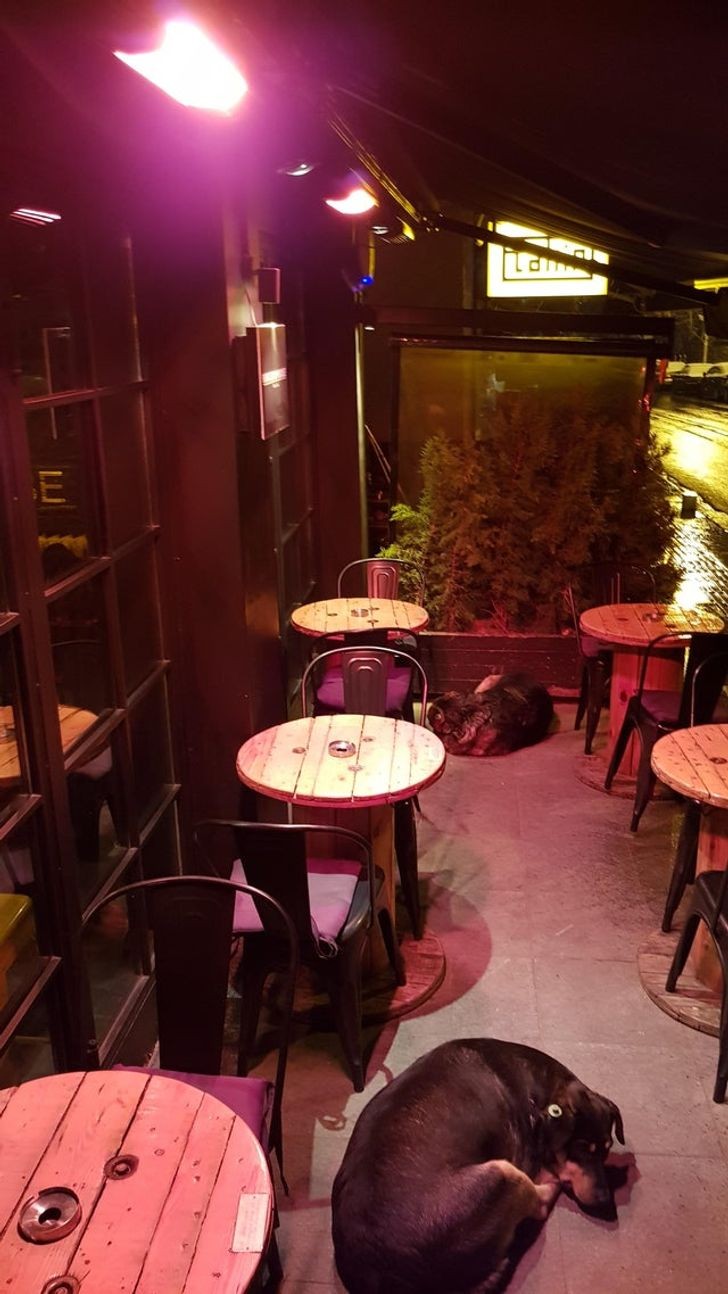 Advertisement
Hydrotherapy for dogs with special needs!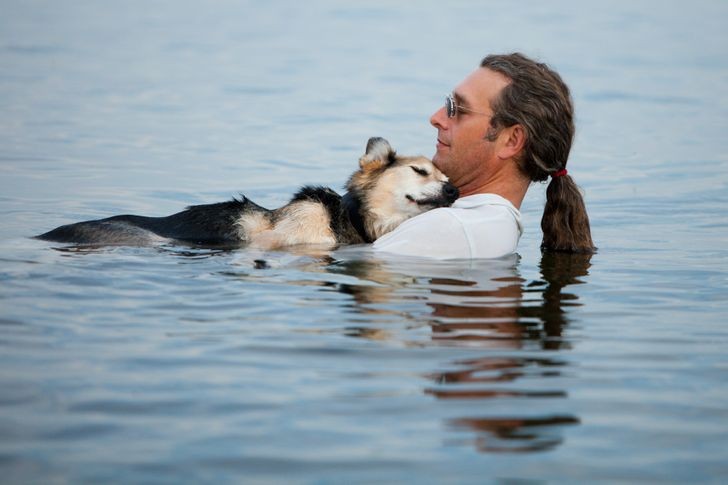 Hannah Stonehouse Hudson / facebook
He lost his keys while he was jogging, and someone made sure he would see them right away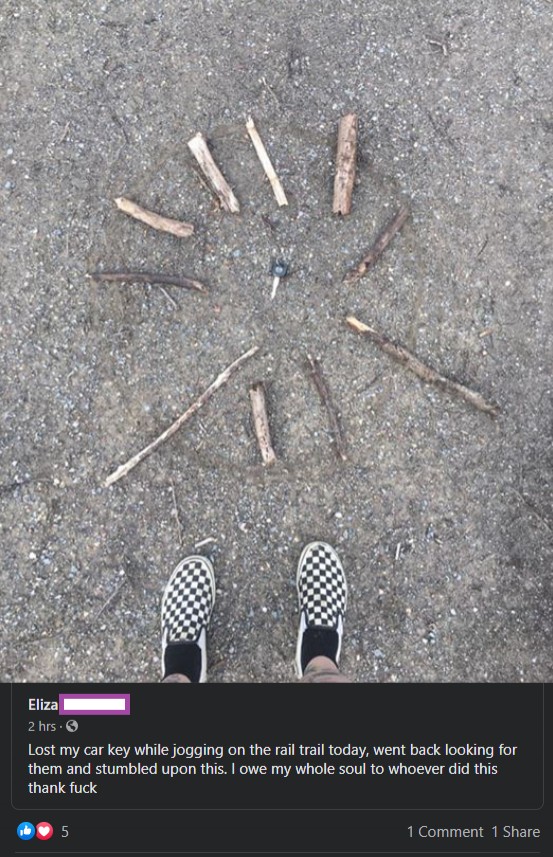 Advertisement
Four-legged rescue ... successful!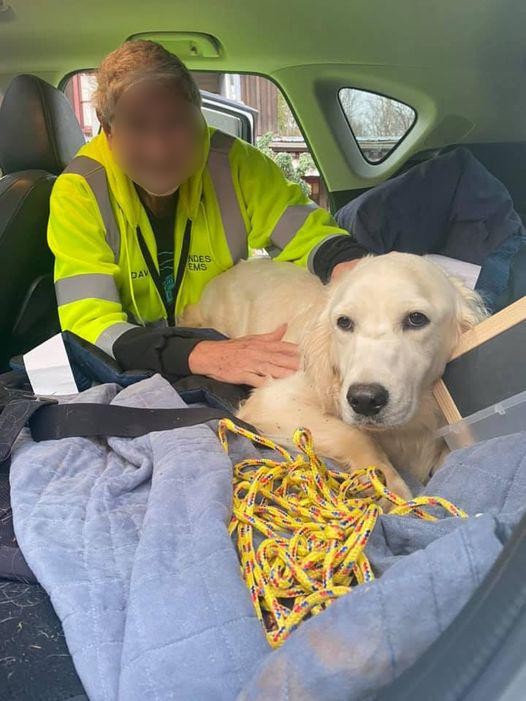 He couldn't stop crying, then a stranger offered to pick him up ... and he immediately fell asleep!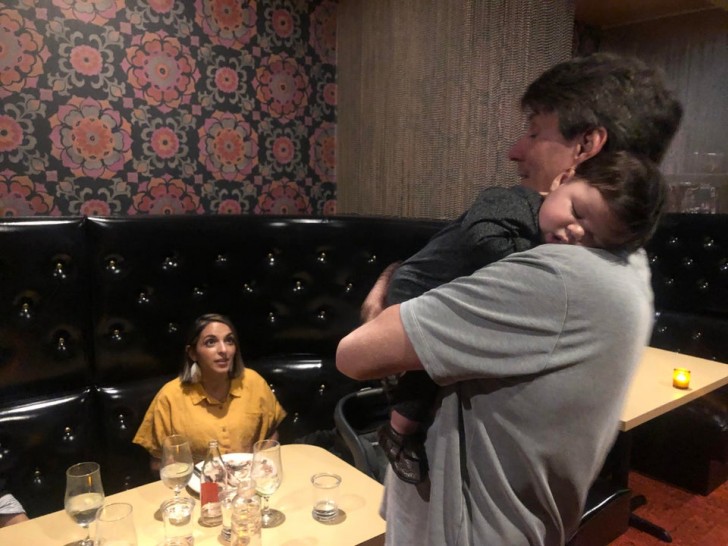 Advertisement
A gesture of love and kindness towards our Planet!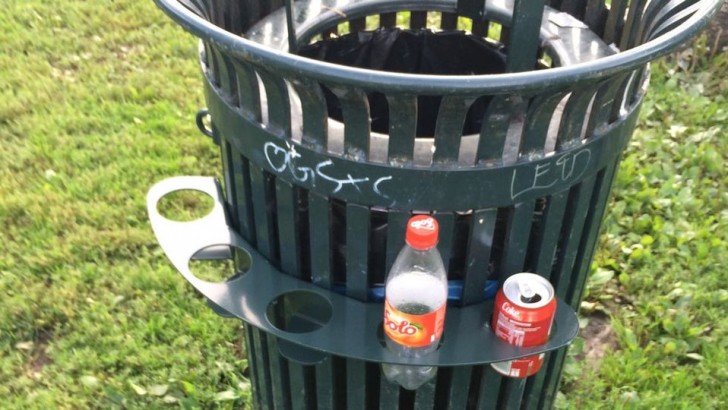 A courier who worked hard to deliver packages in time for Christmas and in full lockdown is cheered by the neighborhood. Quite moving!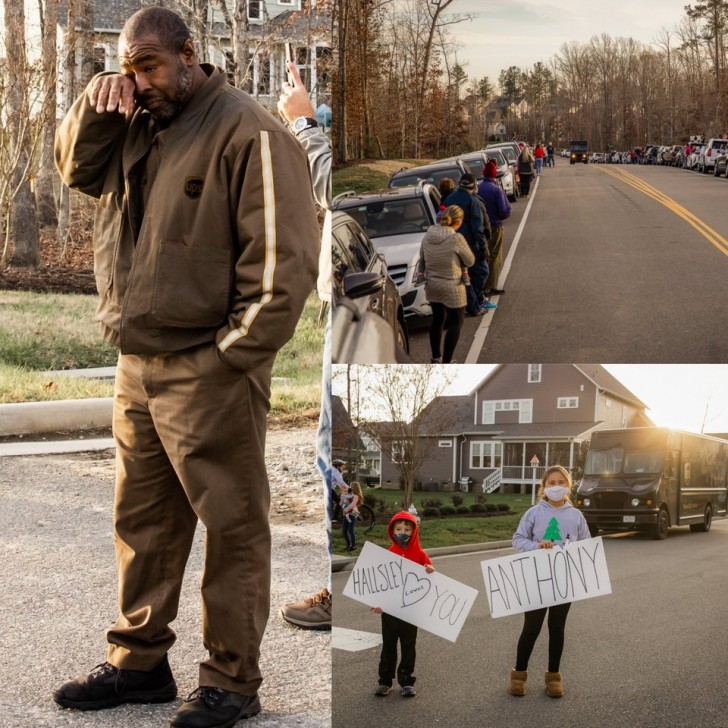 Advertisement
For couriers who deliver packages: a basket where they can take what they need most for free!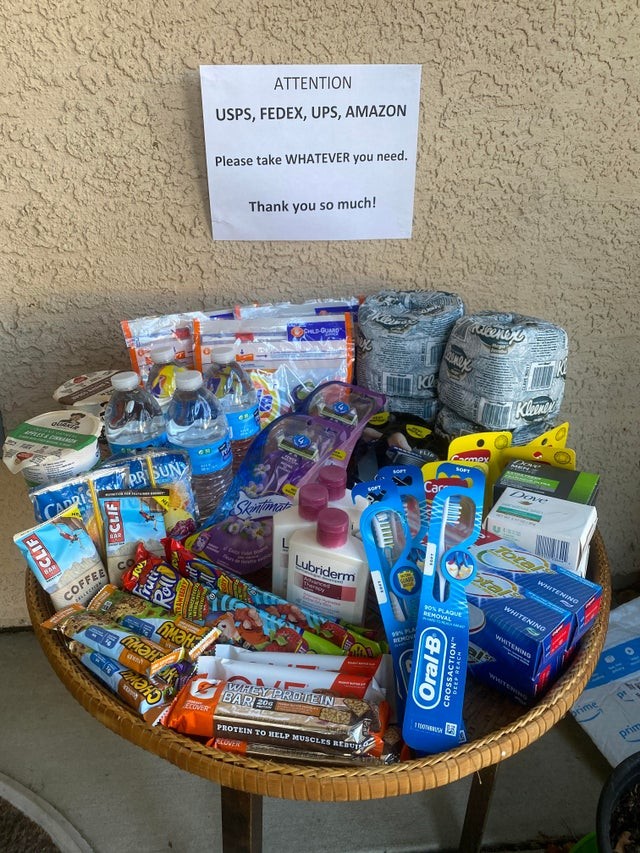 A beach library where anyone can leave toys children's toys so that kids can play freely, thanks to the generosity of others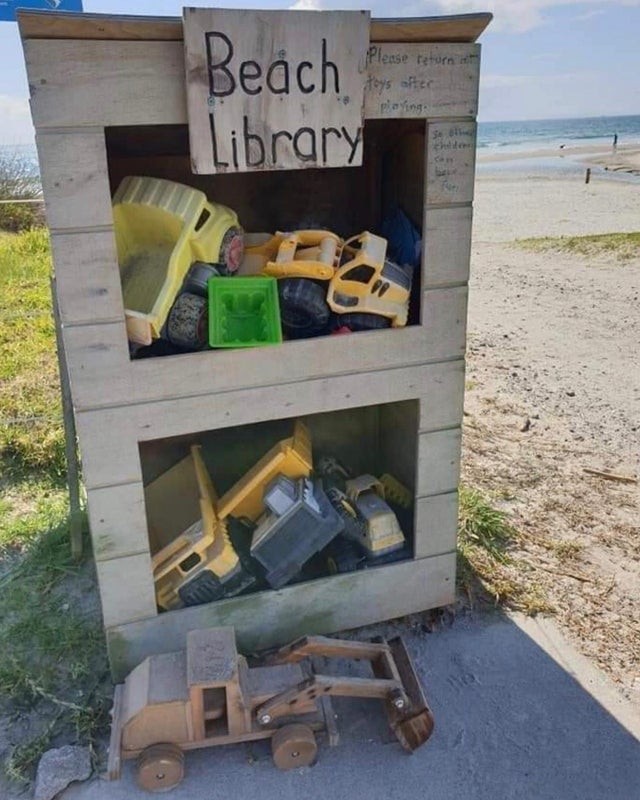 Advertisement