17 family photos so embarrassing that perhaps it would have been better to leave them locked in the family closet
And to think my family and I posed like this to have our picture taken professionally...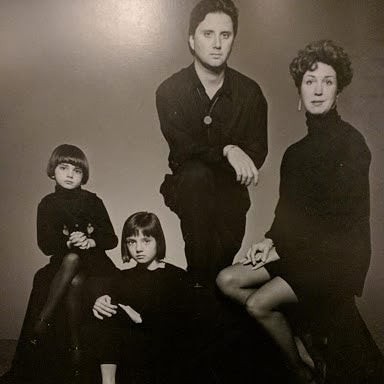 Embarrassing family photos at Christmas ... the shame of it!
A photo of the kids ... but it's like something out of a horror movie!
Yes, we actually took this picture!
My family photograph is so embarrassing: we look almost too perfect!
A family photograph that looks like it came out of an 80s television series!
I had so much fun editing it with Photoshop!
That awful background!
Those clothes seem to have been made from the house curtains ...
A Christmas photo taken at the wrong time!
We had fun though, come on!
My sister was unable to be there for the traditional family photo, so we opted for a picture of her!
We don't understand the aesthetic here ... it is horrible!
It was so ugly that we decided to recreate it!
The bored face of the baby of the family!
This is also a family photograph ... badly taken!
The classic holiday line up with brothers, sisters and cousins!