Reinventing their look starting with the hair: 17 women who have chosen wonderful short cuts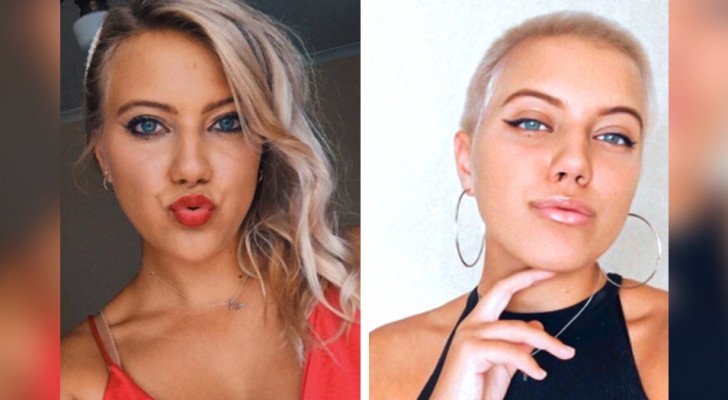 Advertisement
Going to the hairdresser, especially for a woman, can be therapeutic: once you leave the beauty salon, you return home with a renewed look and you certainly feel much more satisfied with your appearance. When, then, you opt for a completely different cut from the previous one, it is fair to assume that there are changes in progress. It is usually said that when a woman cuts her hair short, for example, it is because she has recently broken up with her boyfriend, or because she has chosen the quickest and most painless thing to suddenly feel different. And you actually feel better with a few less ounces of hair on your head: a lightness that can also be reflected in your attitude. If you want to change your look, starting with a nice haircut, then take a look at this list - you may find the right one for you!
Advertisement
1. This girl seems to have made the right choice!

2. A real liberation!
Advertisement
3. Now, she almost seems like another person!
lifetooshortforboringhair//Instagram
4. Not too short...a great cut!
5. This is called "change"!
Advertisement
6. She went from being happy to overjoyed!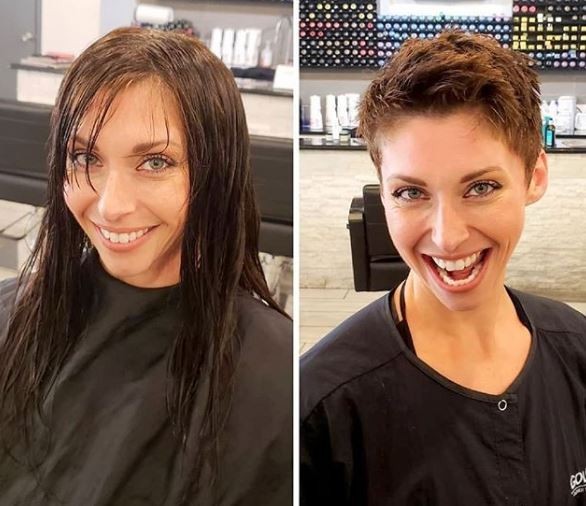 7. There are those who are not afraid of going super short!
Advertisement
8. A lovely transformation!
9. She went there step by step, but in the end she went for a drastic cut ... and she seems really pleased with the result!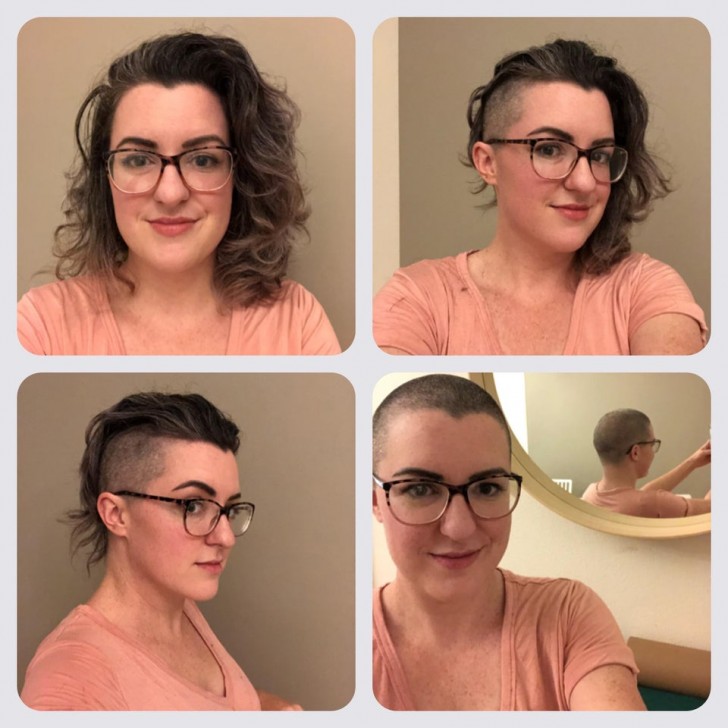 Advertisement
10. "My hair was damaged by too much dye over the years ... I finally cut it off completely." And it was a great choice!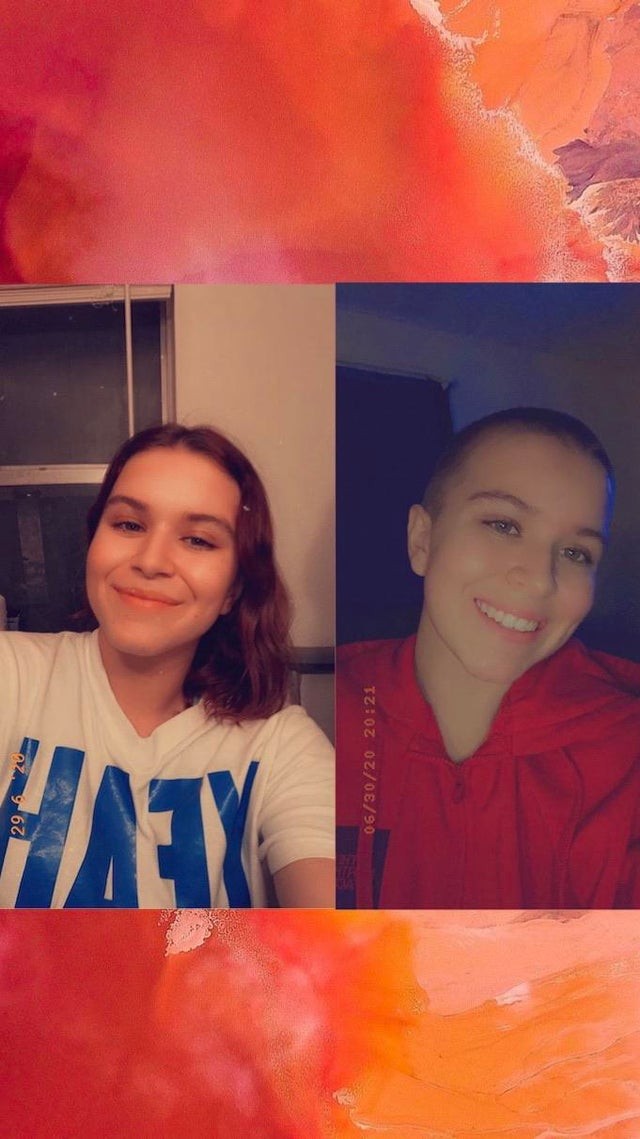 11. Now all that hair is going to a charity!
12. She used to have really long hair!
13. When you get tired of the color ...
14. This girl defines her transformation as "an extraordinary experience"!
15. A major change of look
16. A short cut with which to express your personality to the fullest!
17. Chop it all off!