These women have stopped coloring their hair and now proudly show off their natural silver locks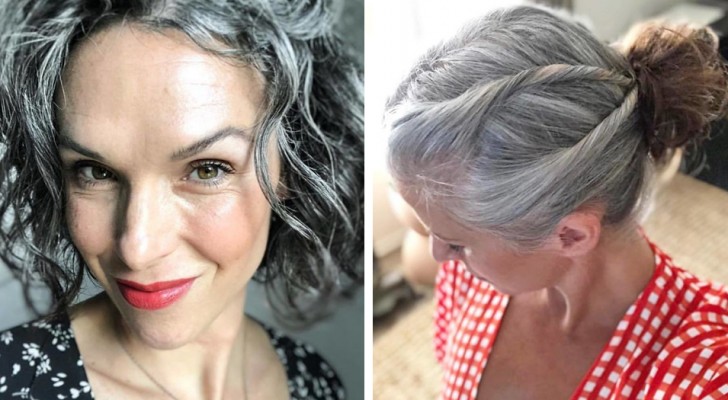 Advertisement
White hair is one of those signs of time passing that one tends to camouflage or cover with hair dye.
If for many years, women have agreed that they need to resort to hairdressers to dye their white or gray hair,  today an increasing number of women express their freedom by letting their hair grow in the color and in the way they want. 
For many, it is a real liberation from having to constantly dye their hair and they have also made peace with their gray or white hair since it can also appear very early in life.
In this article, you will find photos of some women who have said no to dyeing their hair, accepting the fact that their hair is gray or is turning white. 
What do you think of the result?
Advertisement
# 1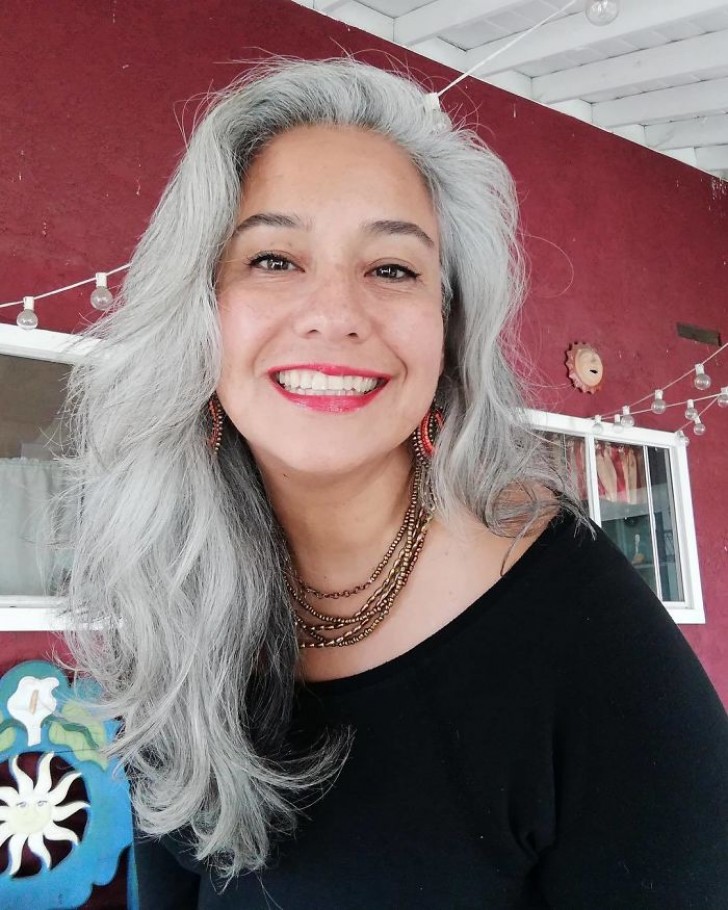 # 2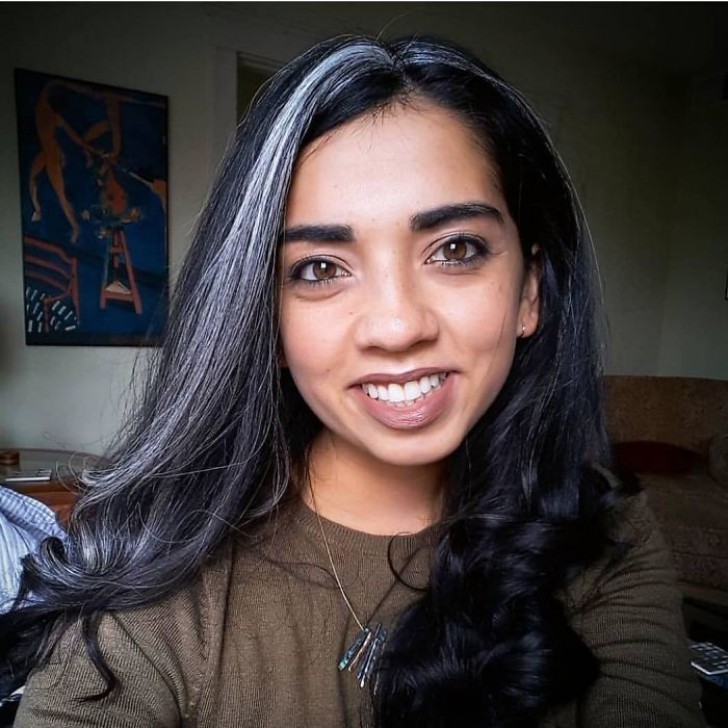 Advertisement
# 3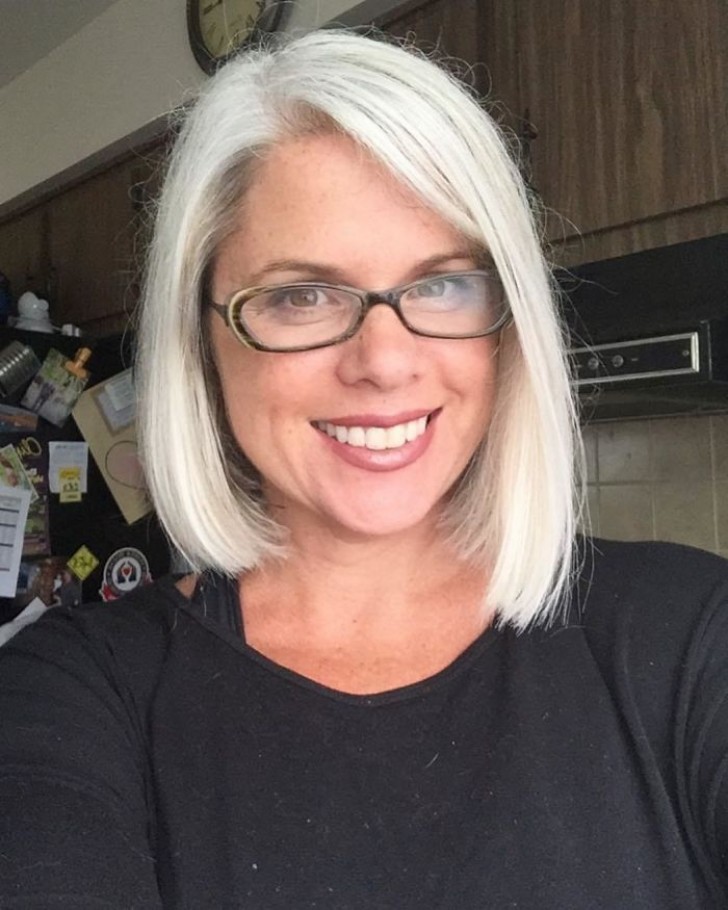 # 4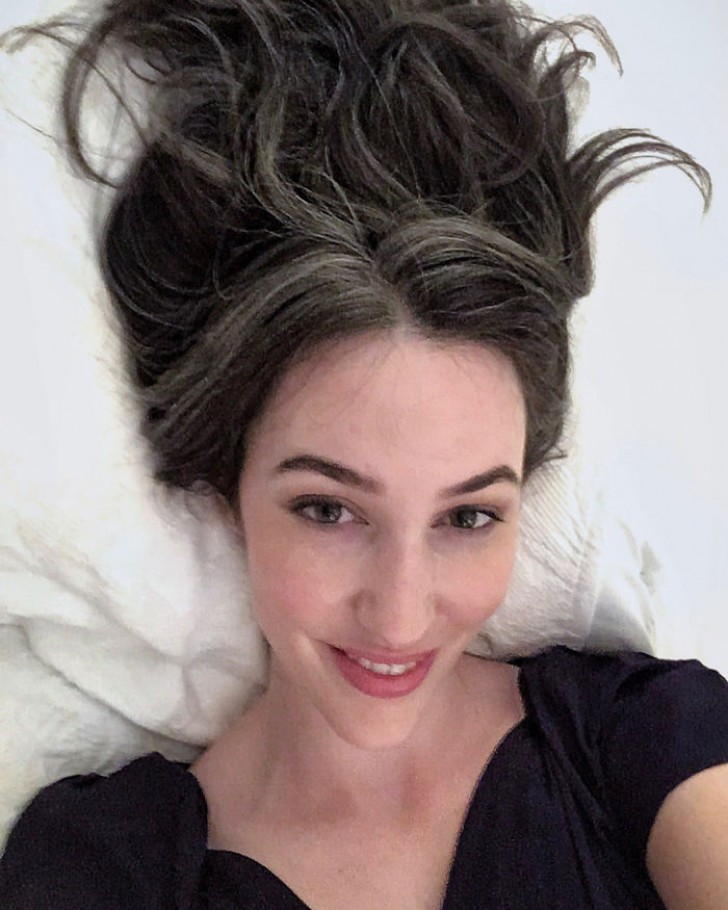 # 5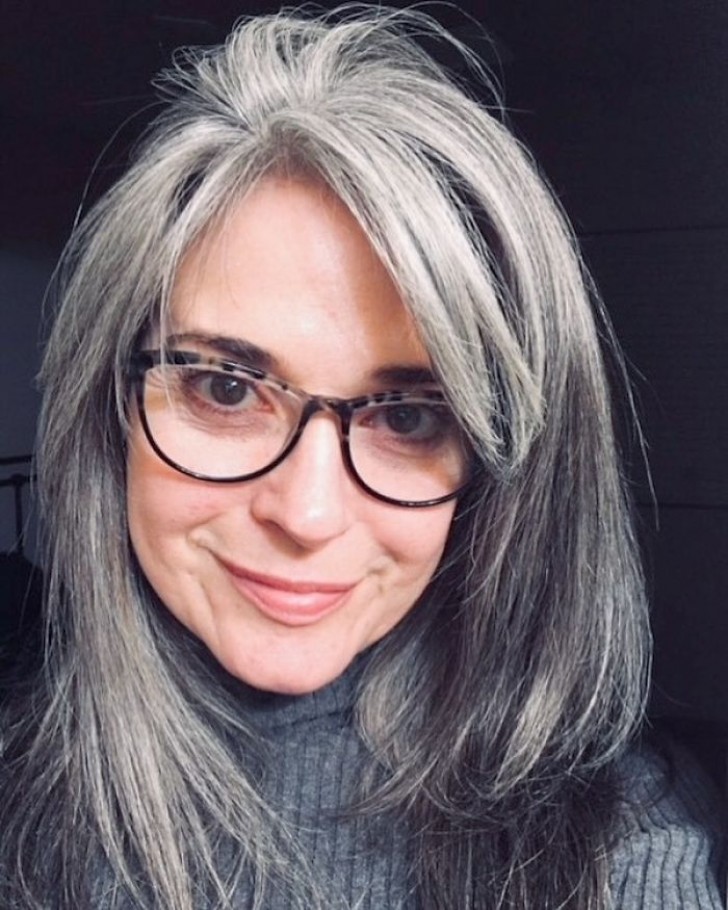 Advertisement
# 6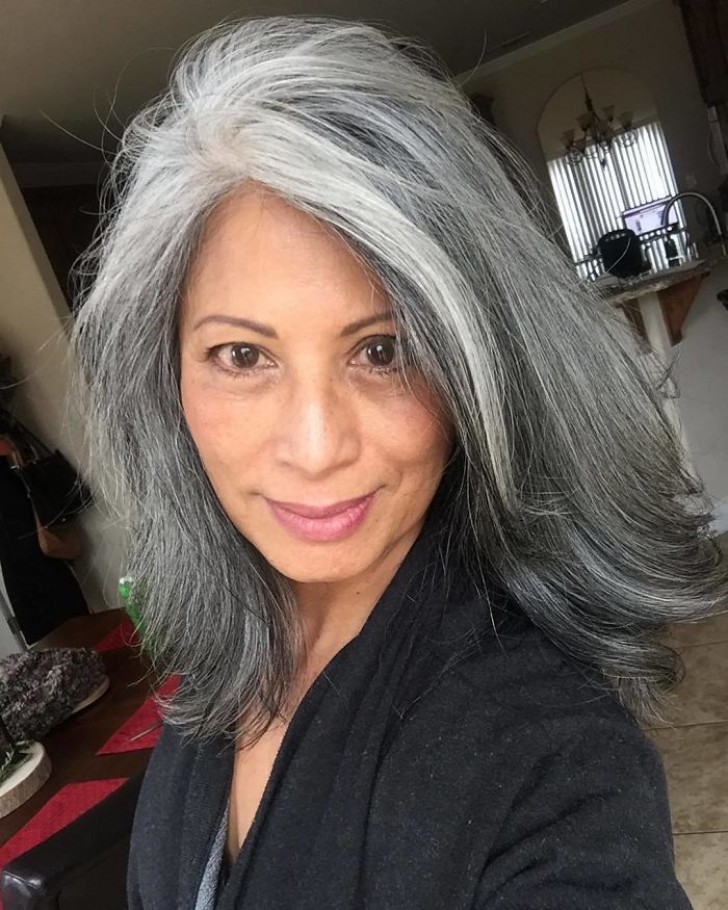 # 7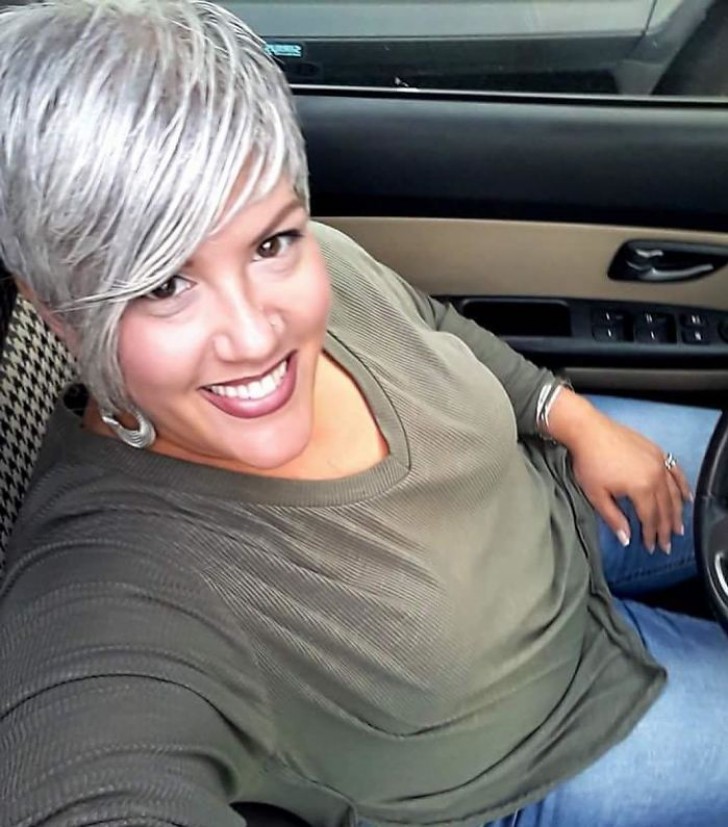 Advertisement
# 8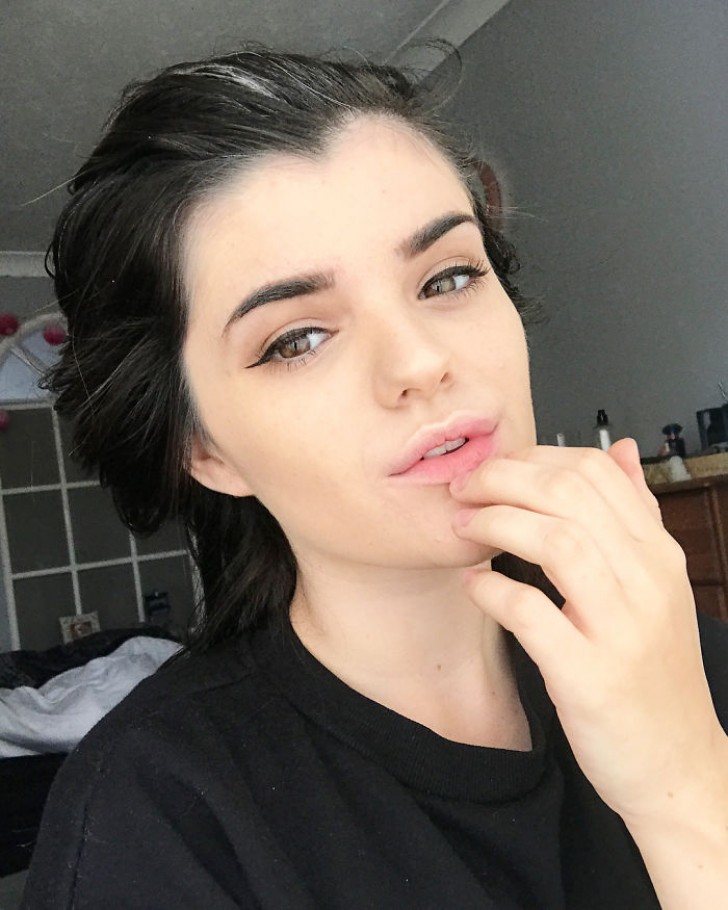 # 9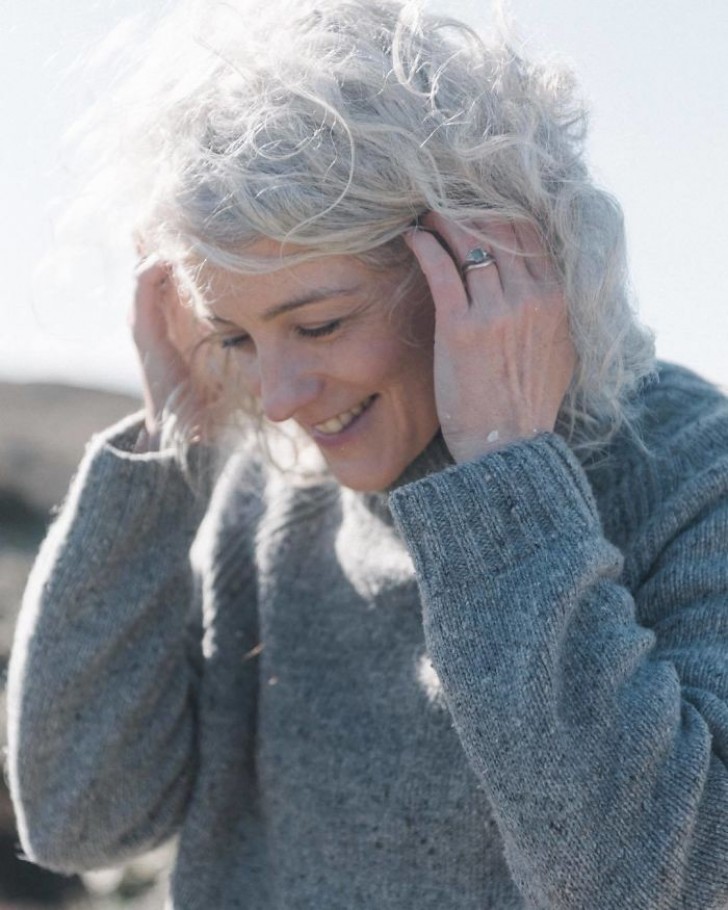 Advertisement
# 10
# 11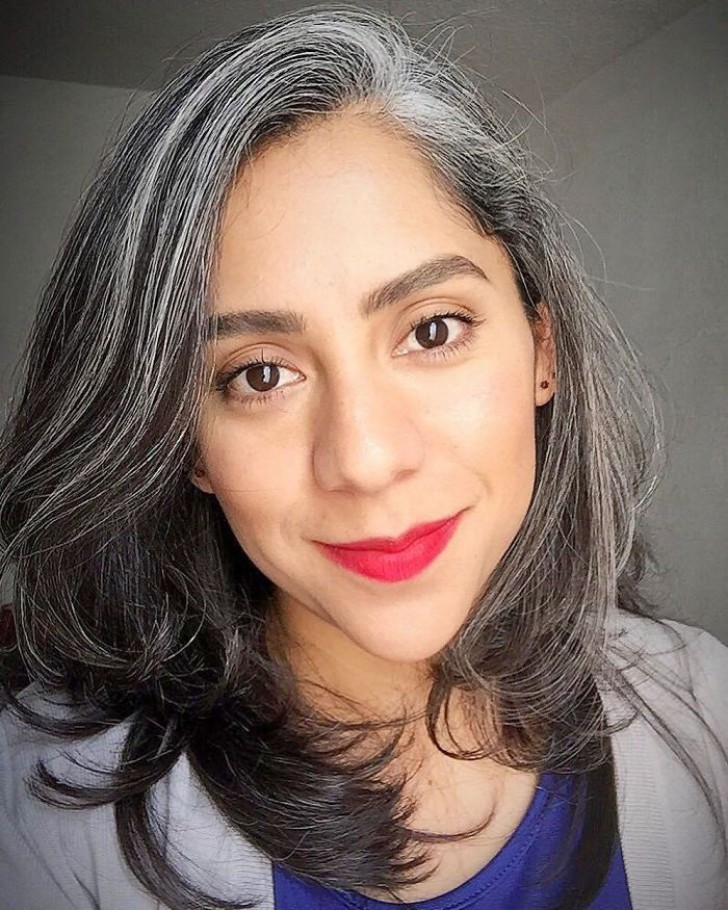 # 12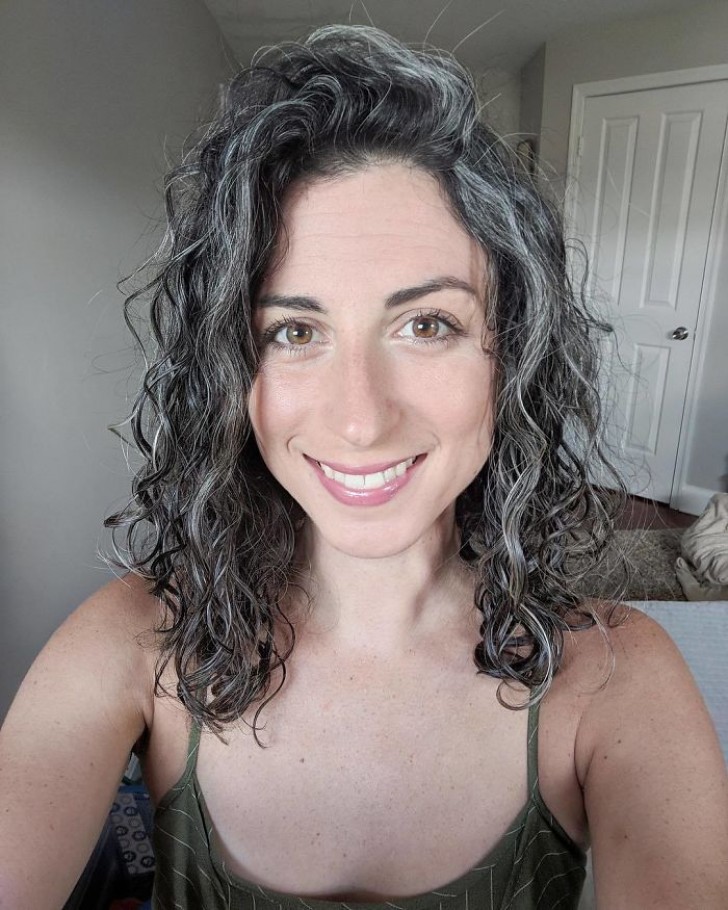 # 13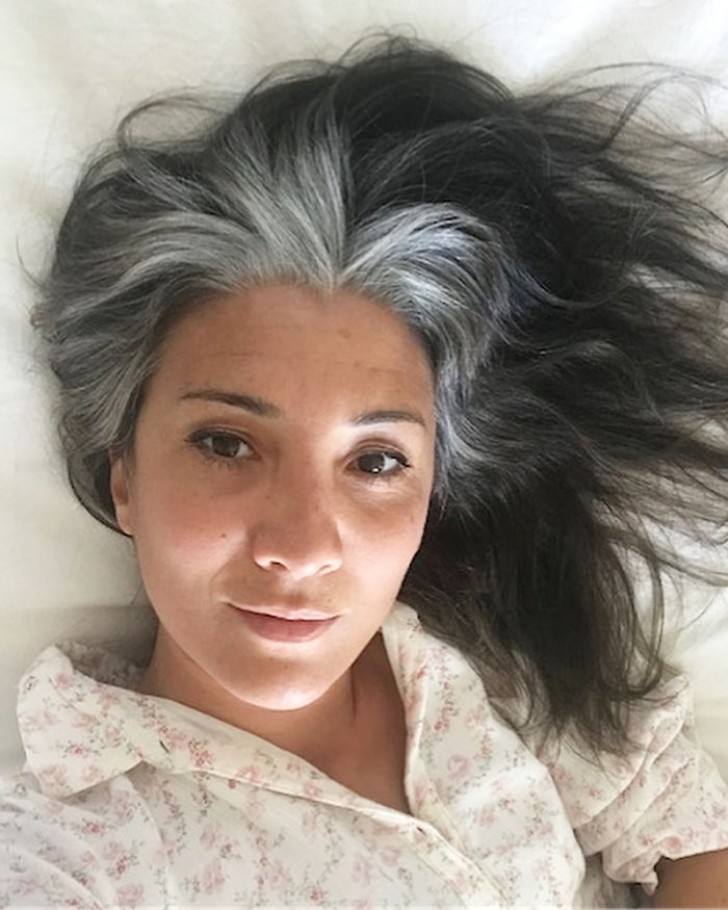 # 14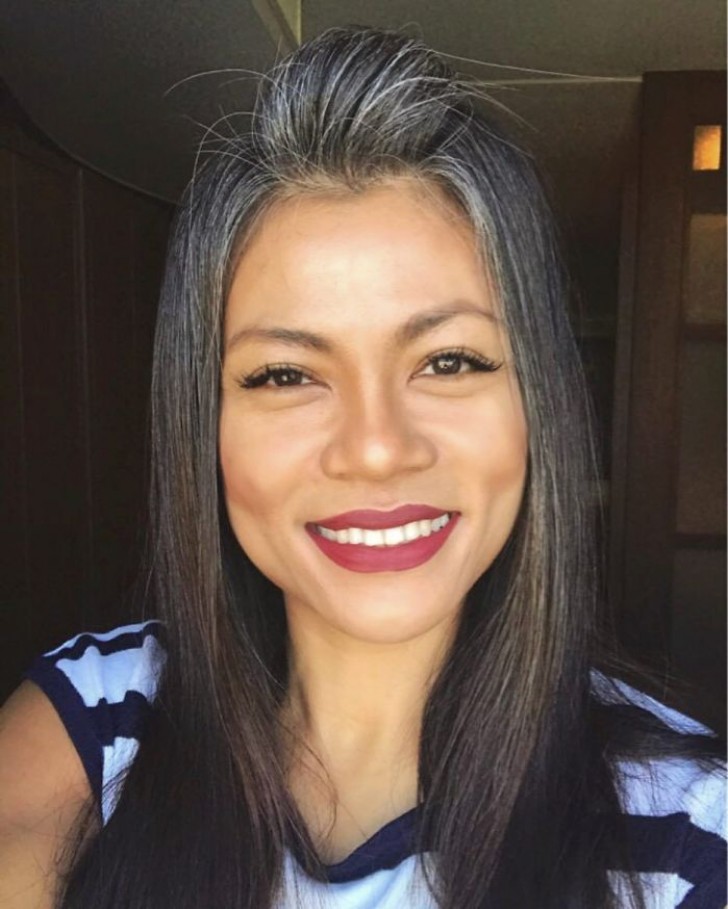 # 15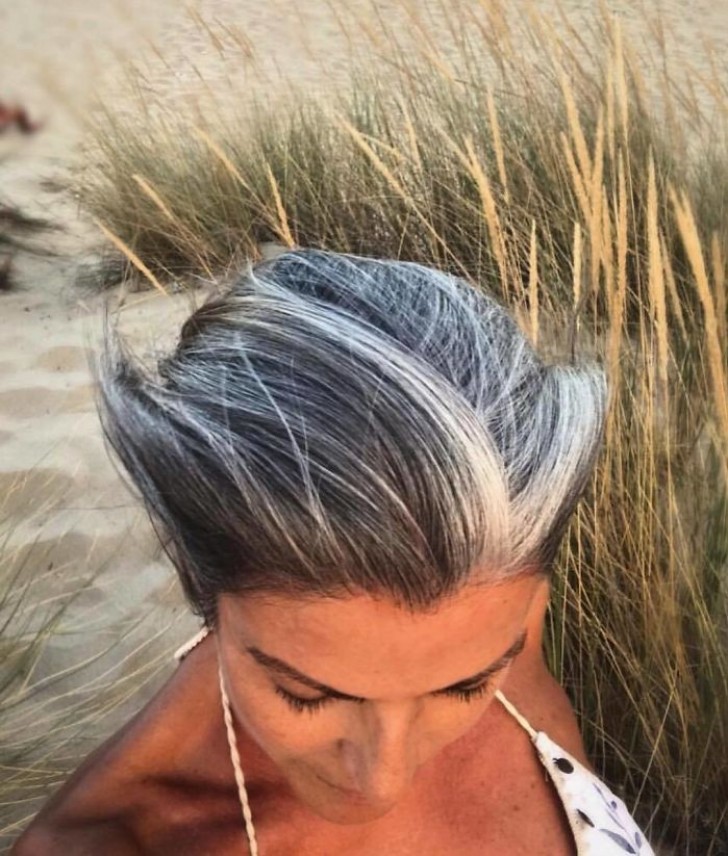 # 16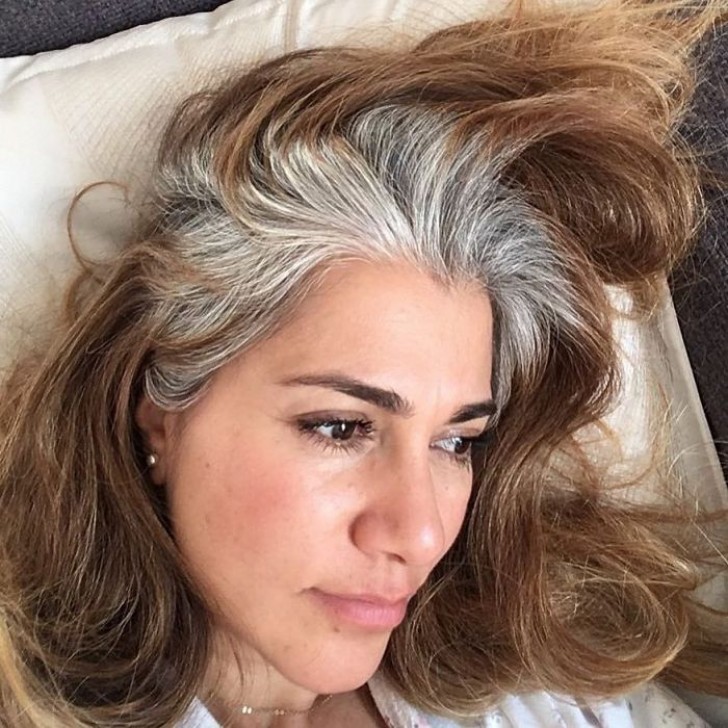 # 17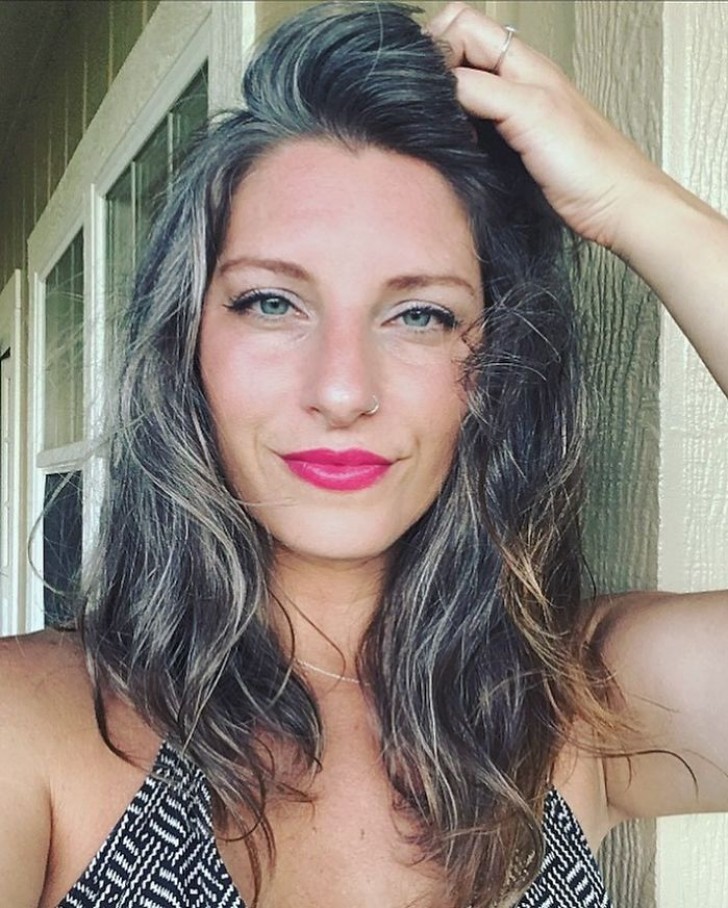 # 18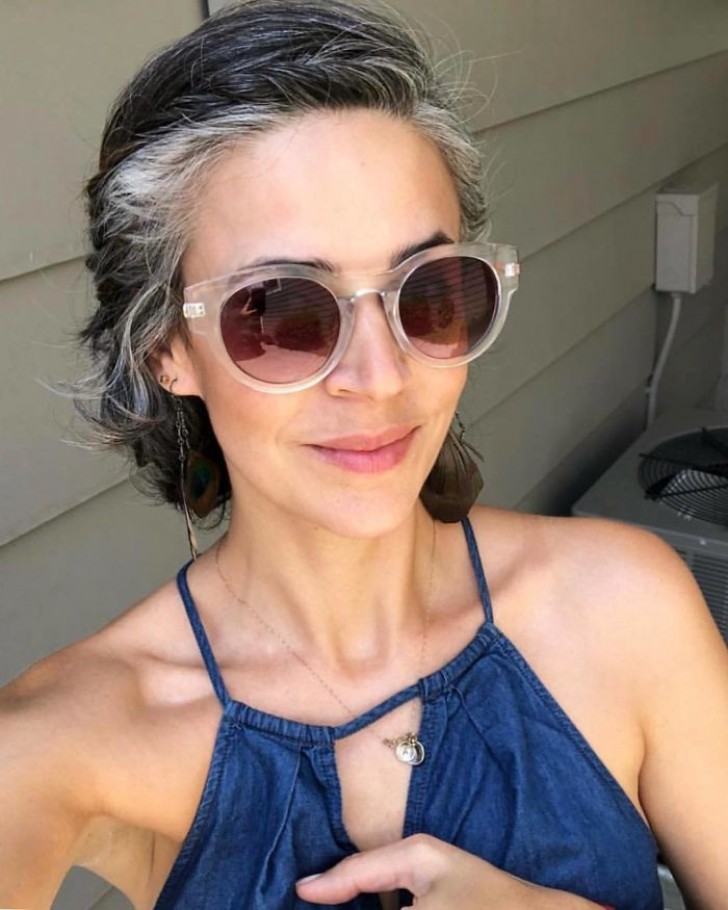 # 19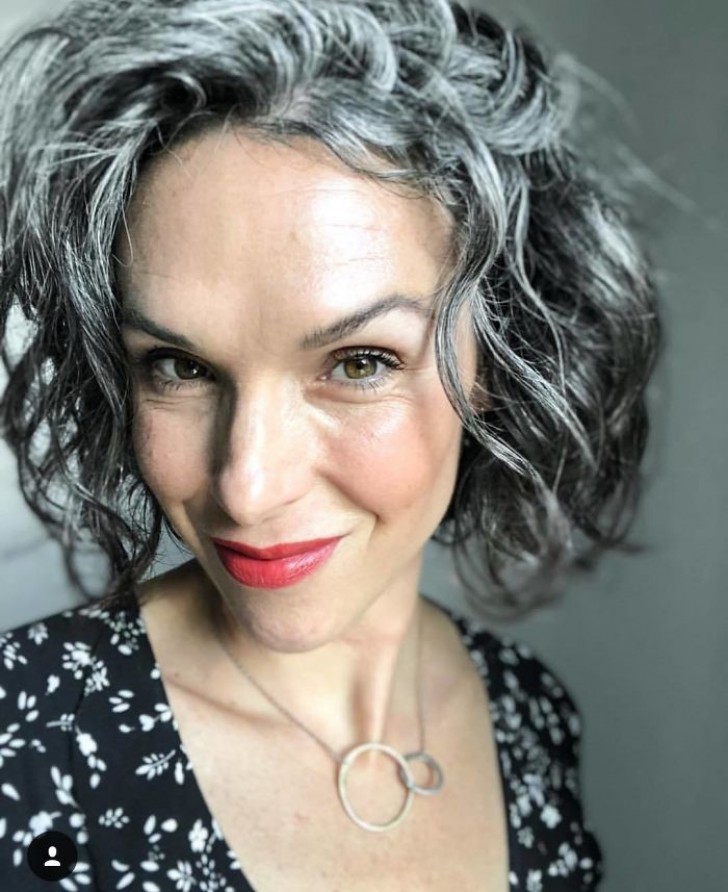 # 20