41-year-old lawyer sues his parents: they have to support him financially indefinitely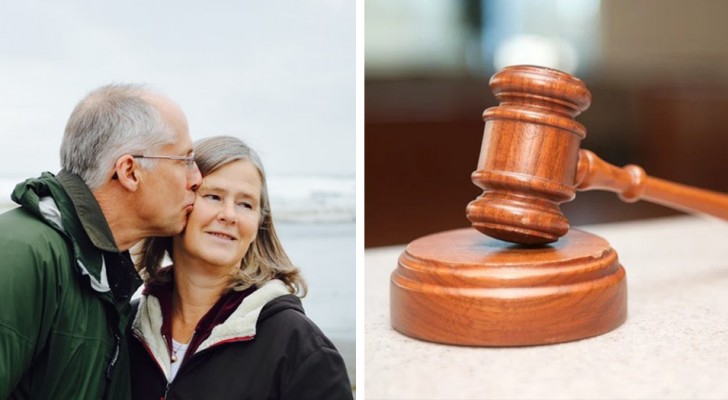 Advertisement
A 41-year-old unemployed lawyer, residing in London, took his wealthy parents to court because he claims that they must continue to support him financially indefinitely as they were guilty of cultivating his dependence on them and then reducing their financial support when their relationship started to break down. The man then took them to court with the hope that he could establish the principle that his parents must continue to support him.
via News Beak
Advertisement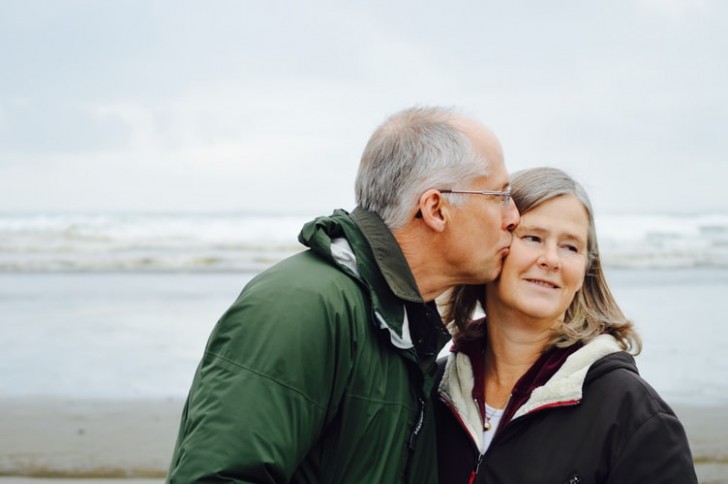 Although the man lives in an apartment owned by his parents in central London, without paying rent or bills, it still doesn't appear to be enough for him. In recent times, the relationship with his parents has deteriorated and the financial support they give to their child has significantly decreased.
Advertisement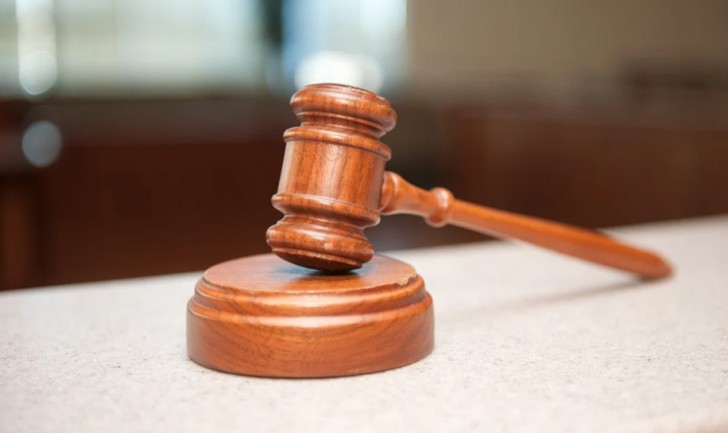 And it's their fault, according to the man, as the parents ensured that their son developed a financial dependence on them. The parents, currently residing in Dubai, asked the court to dismiss the case as they no longer agree that they should support their son. Now the man, after being denied any right to appeal, has been ordered to pay the expenses incurred by his parents.
How long should parents contribute to support their children?
Advertisement