Expectations vs Reality: 17 times customers have been totally disappointed with their purchases
1. "A new place opened in town and I wanted to try this appetising sandwich but they served me this. Inside there is only meat, meat and more meat."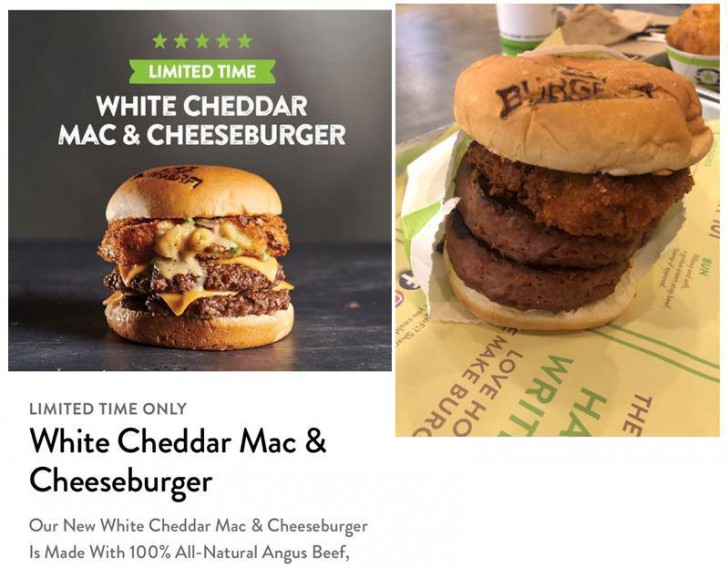 2. When you order the Christmas tree on Wish thinking you got a great deal ...
3. Perhaps in the product description they meant that a dog miniature could fit in it...
4. Not quite the gingerbread house they imagined ...
5. The mask I ordered vs. the one I actually received
6. Something went wrong here...
7. Christmas cupcakes are a tradition ...
8. From "Jessica Rabbit" to "Bollywood" in one move!
9. A warning to all those who insist on buying on obscure sites ...
10. "The store manager told us that we need to open the branches better ..."
11. This explains why many people have trouble trusting others ...
12. "No wonder it took longer than usual to complete this puzzle ..."
13. "This stuff cost me over $25. My disappointment is palpable ..."
14. Nailed it...
15. When you order a Doreamon toy and you get this ...
16. It wasn't a bad idea, but maybe you shouldn't have ordered it on Wish ...
17. BONUS: When you give it your best shot, but ...