A guy travels many kilometers every day to go to work: his boss rewards him by giving him a car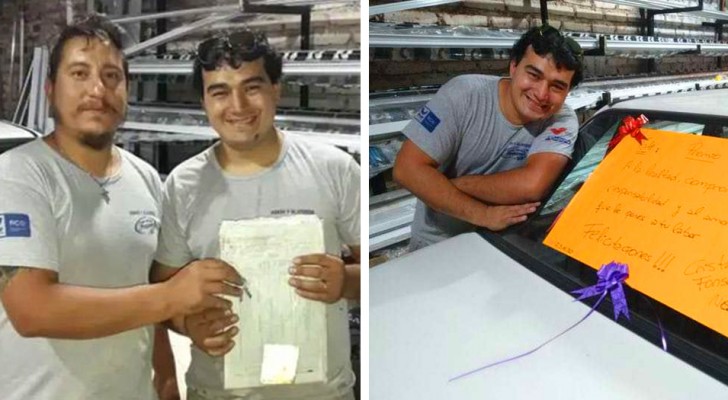 Advertisement
With a good dose of resourcefulness and willpower you can reach the highest peaks. Eduardo Fonseca knows this well. He has been employed by someone else all his life and has always promised himself to be a better employer, if one day he had a company of his own. A promise made to himself that he actually managed to keep. Eduardo, in fact, knew very well that one of his best employees, Franco Nuñez, walked several kilometers a day to reach his place of work and he also knew very well that the guy put a lot of effort into his work. As a good employer, Eduardo gave his employee the gift of a car, to repay him for all the hard work he had given over the years.
via Facebook / Eduardo Fonseca
Advertisement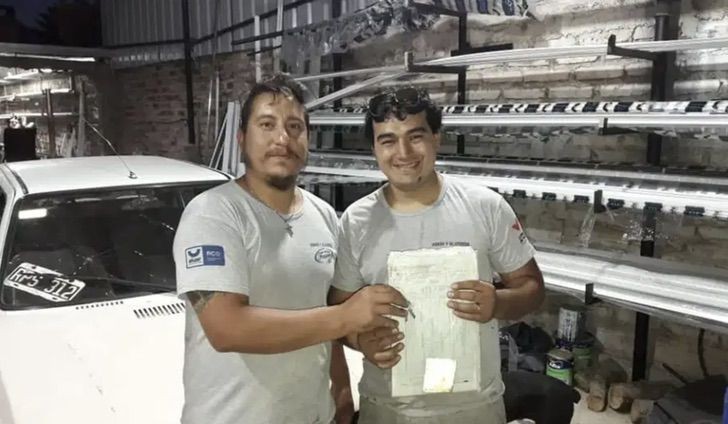 Franco Nuñez had worked for 5 years at one of Eduardo Fonseca's workshops in the village of Centenario, Argentina, but every day he had to walk at least 17 blocks to reach his workplace. To cover the distance, the young man wanted to buy a car; he had his eye on an old Renault 12 which, however, was plagued with faults and therefore seemed to be a dubious investment. His boss, Eduardo Fonseca, knew that Franco needed a car and the two, who in addition to having a working relationship had now become friends, and so they went together to see some cars for sale. Eventually, Eduardo found a Fiat Duna in perfect condition and decided to buy it for his best employee.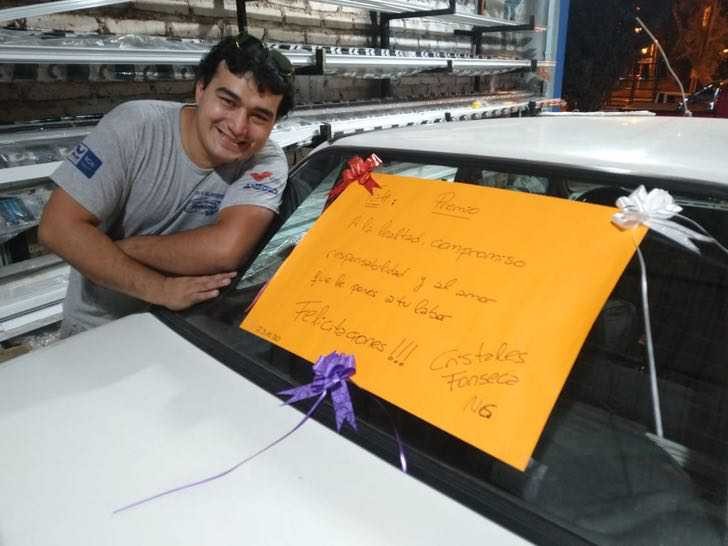 For Franco it was a huge surprise and all his colleagues, far from being jealous, wished him the best and toasted to the goodness and generosity of their employer.
What can I say ... a really nice gesture!