Farewell to the "grandfather of intensive care": he held premature babies in his arms for over 15 years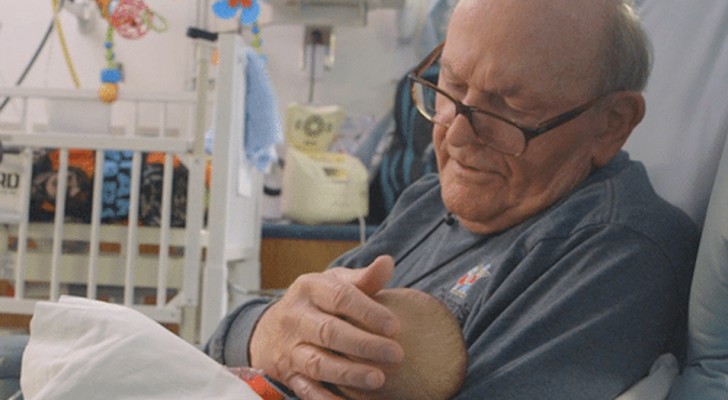 Advertisement
When premature babies are born, the first thing they see with their eyes immediately after coming into the world is an incubator within the neonatal intensive care unit; a place where doctors and nurses take care of these newborn babies in a scrupulous way, even if the parents very often cannot go and visit them to hug them or stay close to them. This is when huggers come into play, that is those who embrace premature babies in intensive care, in the absence of the parents.
via Today
Advertisement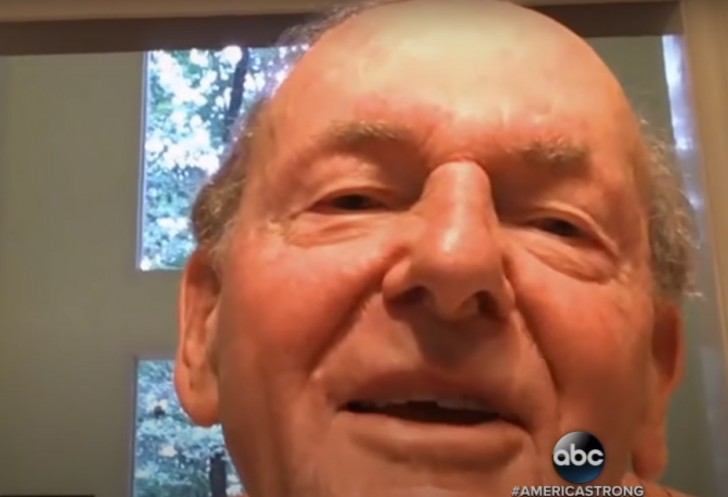 For 15 years, Children's Health Care of Atlanta has had one of the most loved huggers in the US city; his name is David Deuchtman and after 41 years of working in the field of international marketing, he decided to retire and fill his free time as a volunteer in the neonatal intensive care unit of the pediatric hospital in Atlanta .
A noble job that he has done with dedication and a lot of tenderness for 15 years, holding and cuddling those premature babies who could not enjoy the presence of their parents with them.
Advertisement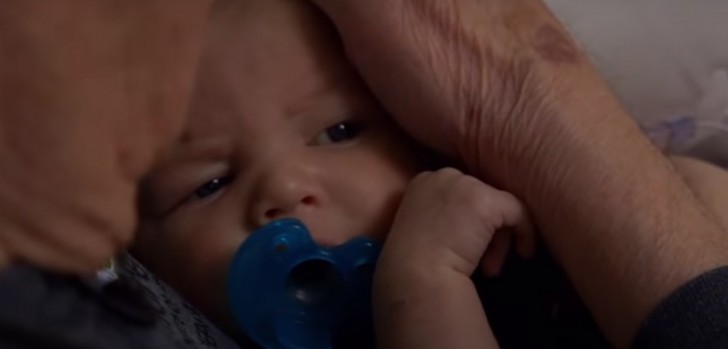 David has been a true guardian angel for these children in the prenatal intensive care unit, so much so that when he was diagnosed with stage four pancreatic cancer in 2020, all the staff at the pediatric hospital and the now grown children he had cared for were moved to support David's family in such a difficult time and to remind him once again how he, simply by hugging and cradling these premature babies, had played such an important role in their growth.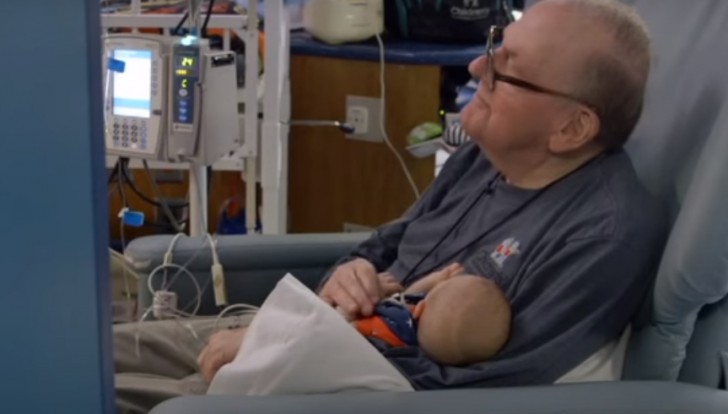 Unfortunately, David passed away at the age of 86 from pancreatic cancer that had hit him hard, leaving an unbridgeable void in the heart of his family and in that of hundreds of mothers and fathers who, awaiting the hospital discharge of their premature babies, had not been able to hold their children in their arms and let this volunteer with a heart of gold do it kindly for them.
Farewell, dear David!
Advertisement