Incivility unlimited: 17 photos of some of the rudest customers ever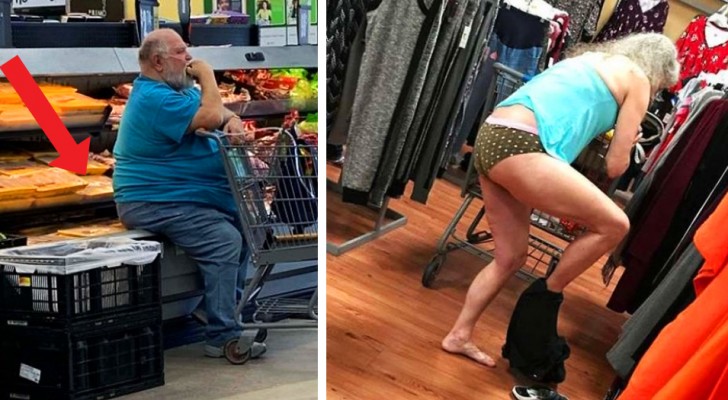 Dealing with the customers in a shop of any kind is not easy at all, although some people think that a store clerk's job is an easy one. Every day, however, the clerk on duty has to don a very thick armor to protect themselves from the rudest of people ever, who could show up in the shop at any time. The perpetrators are very varied and include adults and children who, completely unwarranted, create problems for others with their rudeness. We wanted to collect some photos depicting some of the rudest people who have ever set foot in a public place:
Advertisement
1. This gentleman sat candidly on the refrigerated chicken counter while talking to a supermarket clerk. Does this seem normal to you?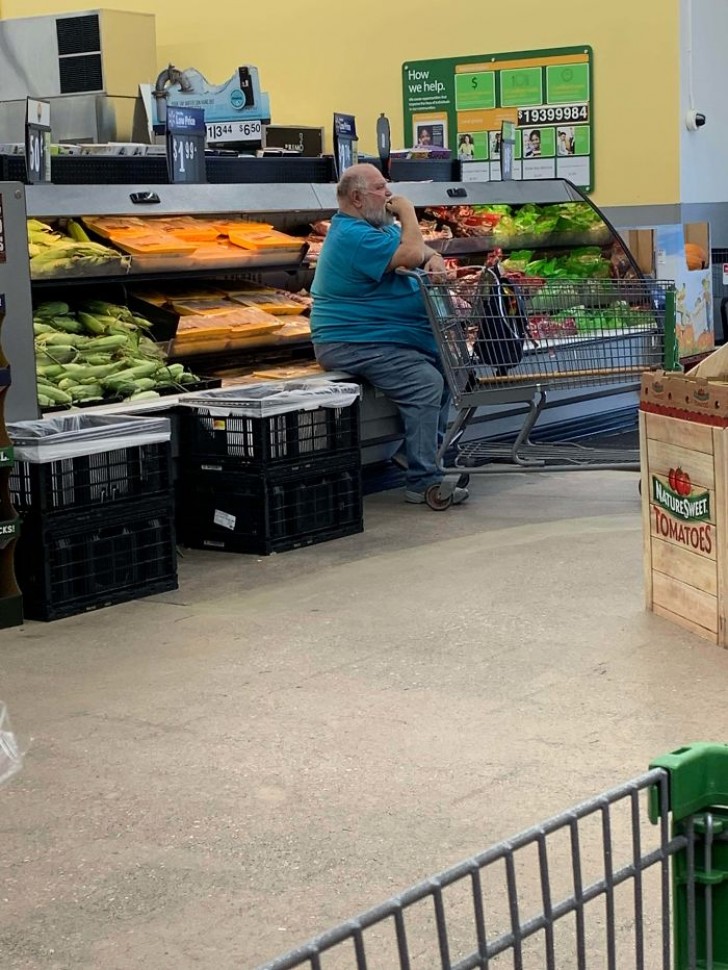 2. Some customer literally threw food and drink at her ... zero civility!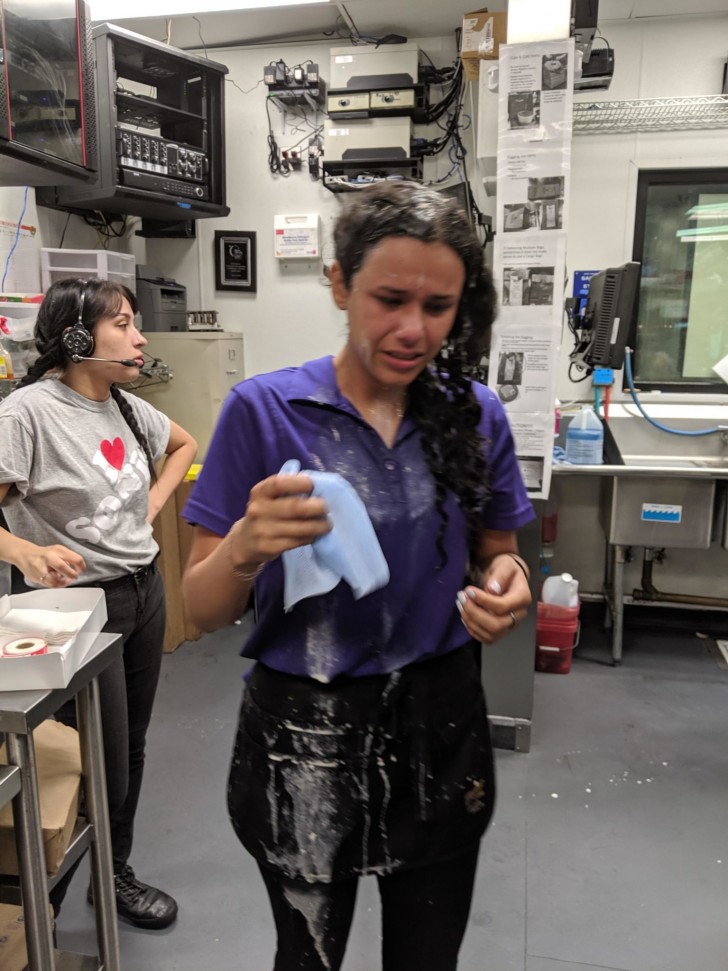 Advertisement
3. This guy thought it was normal to put his bare feet on a coffee table in a coffee shop
4. Sure, choose the one you prefer and throw the rest on the ground!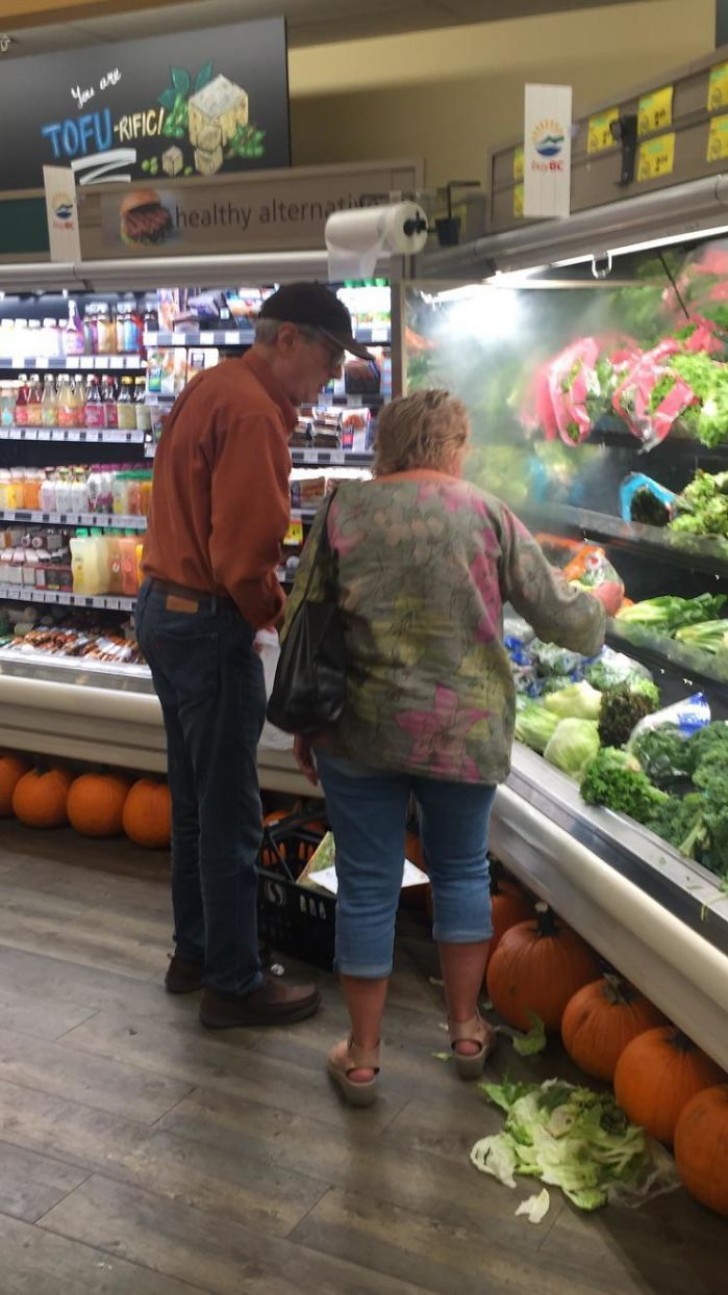 5. Yet it didn't seem that difficult to put the baskets back in place correctly ...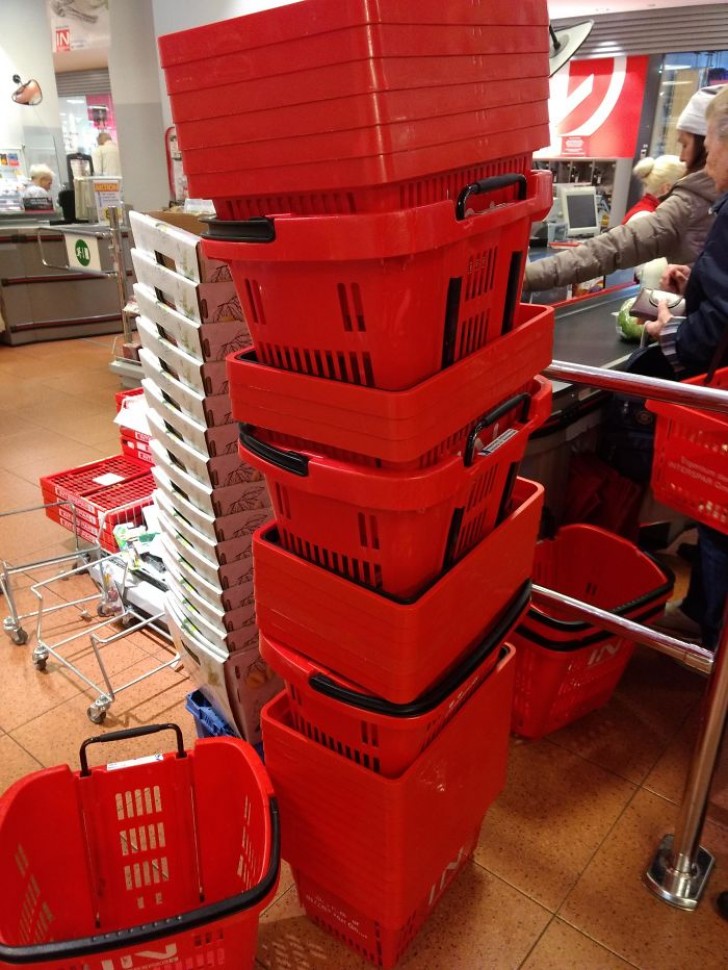 Advertisement
6. This one beats them all!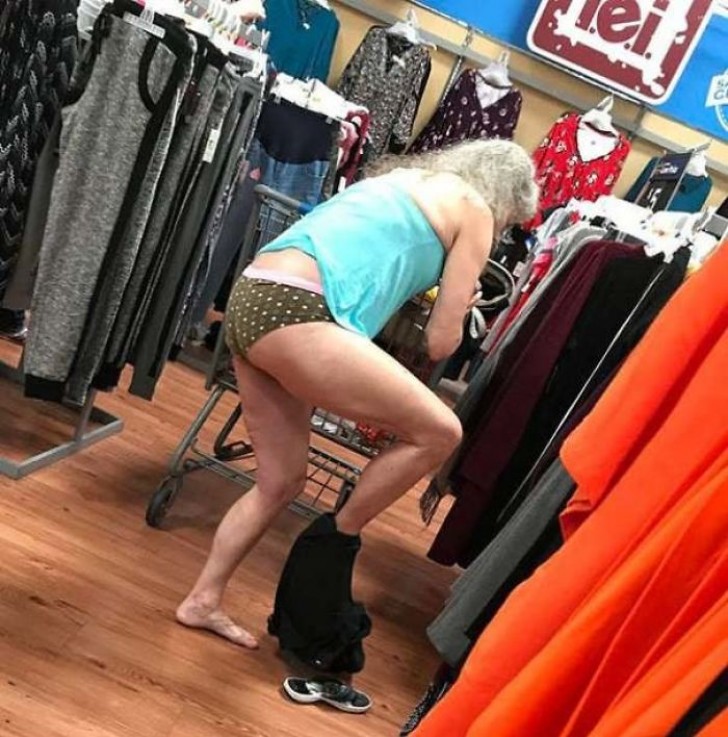 7. This is the result of ignorance...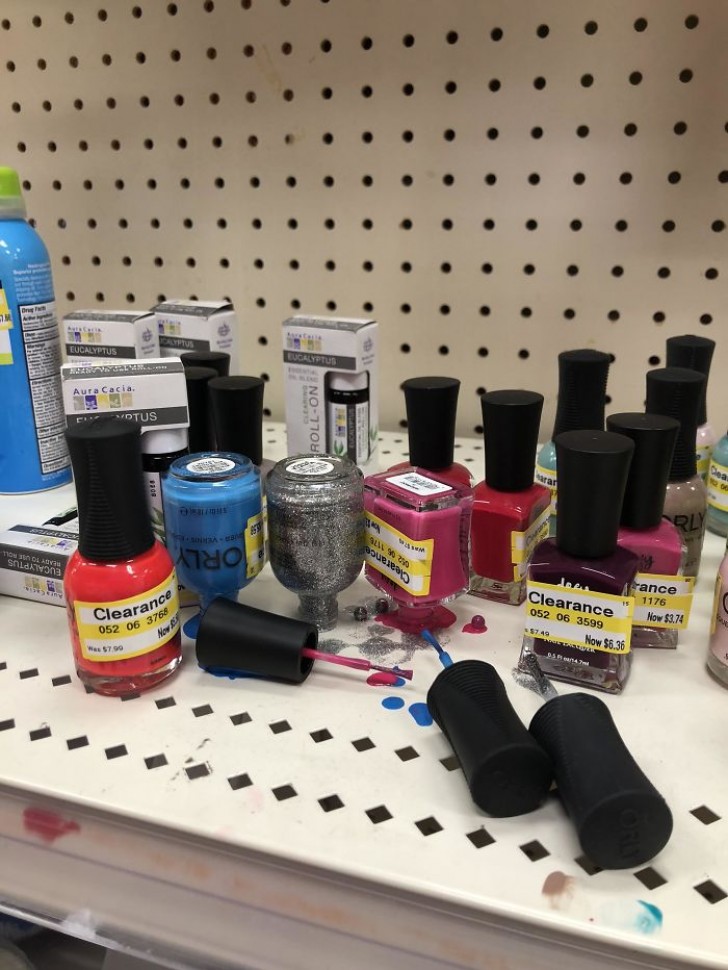 Advertisement
8. Did they find their size, at least?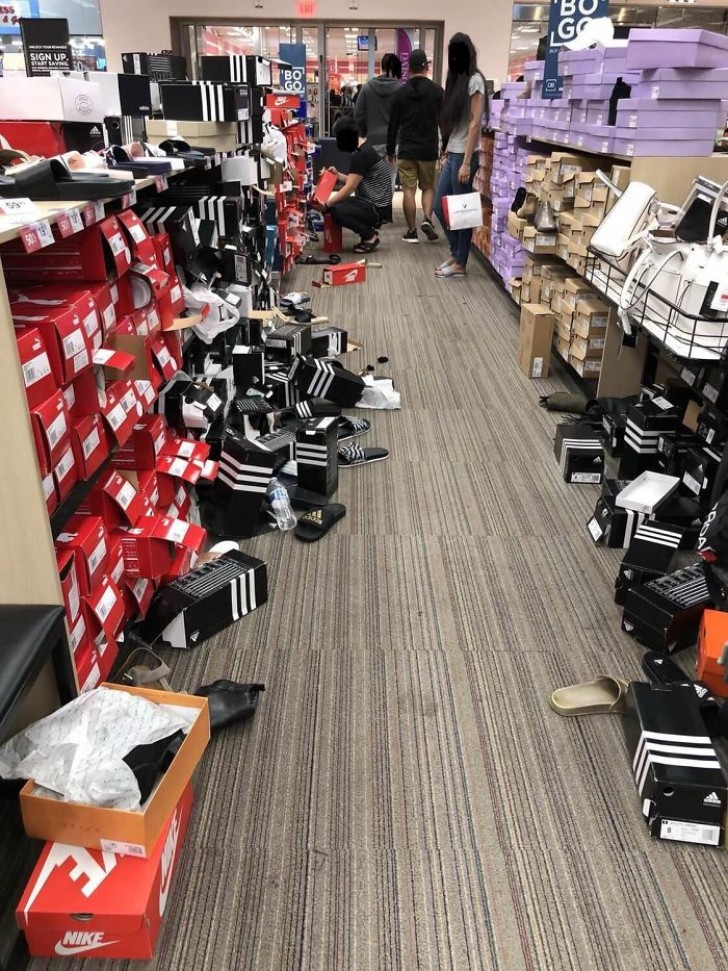 9. Someone will have to clean up this mess ...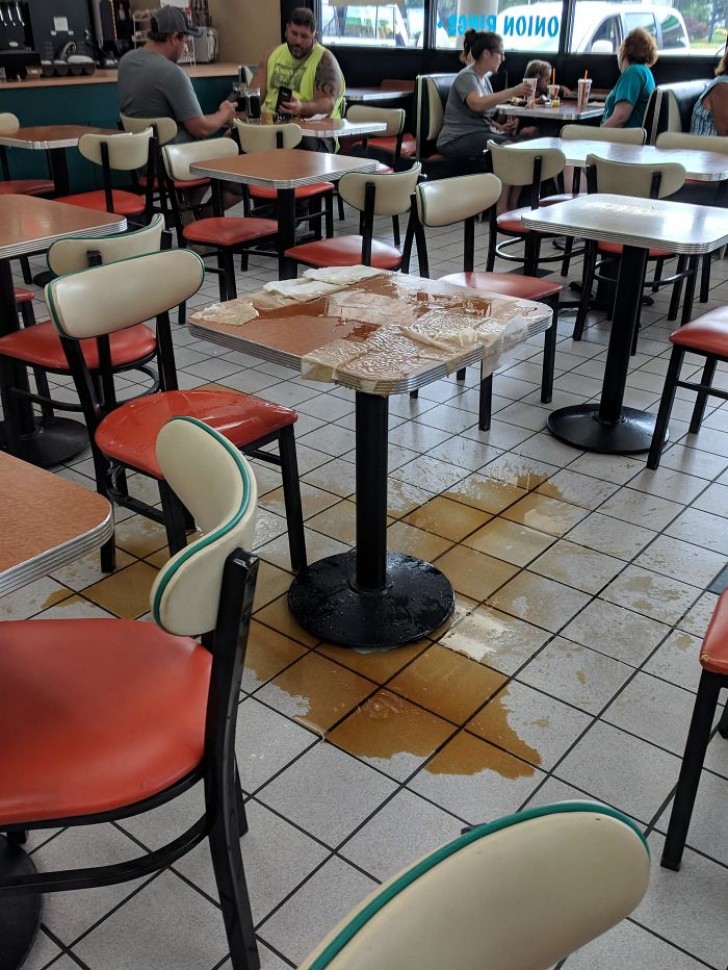 Advertisement
10. The lady is looking for the bread she likes ... while she rests her knees with other packages of bread!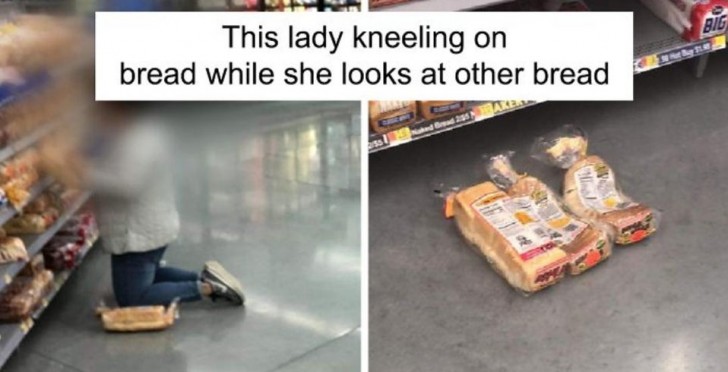 11. Don't worry, you're just blocking the way for the disabled ...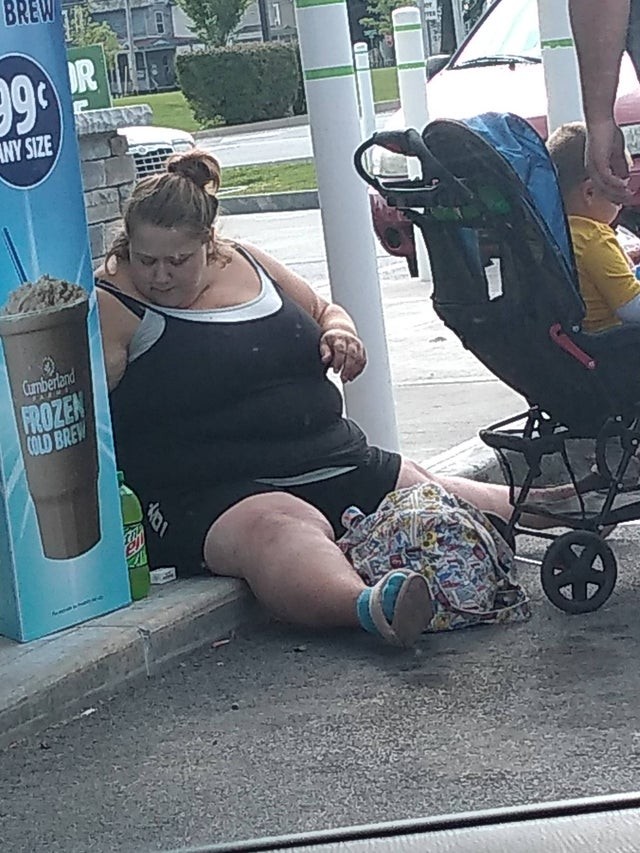 12. Someone decided to use this brush on their dog and then put it back!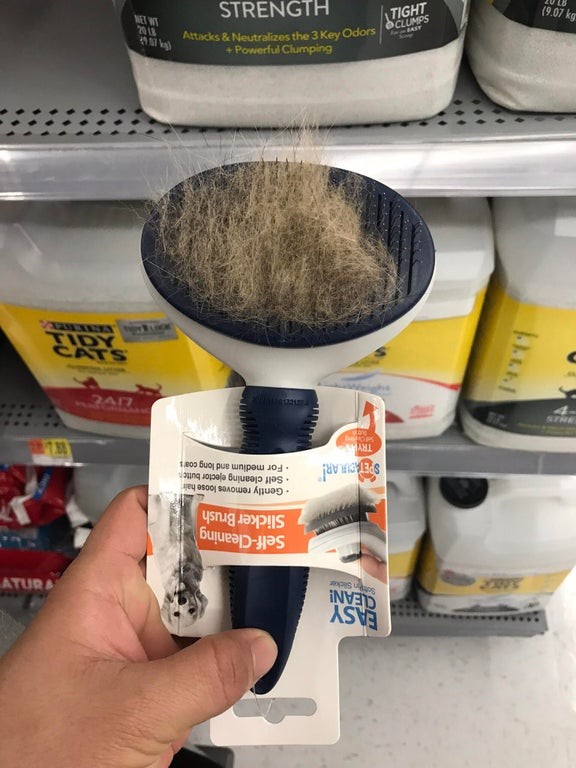 13. Someone decided to steal three letters from a computer keyboard ...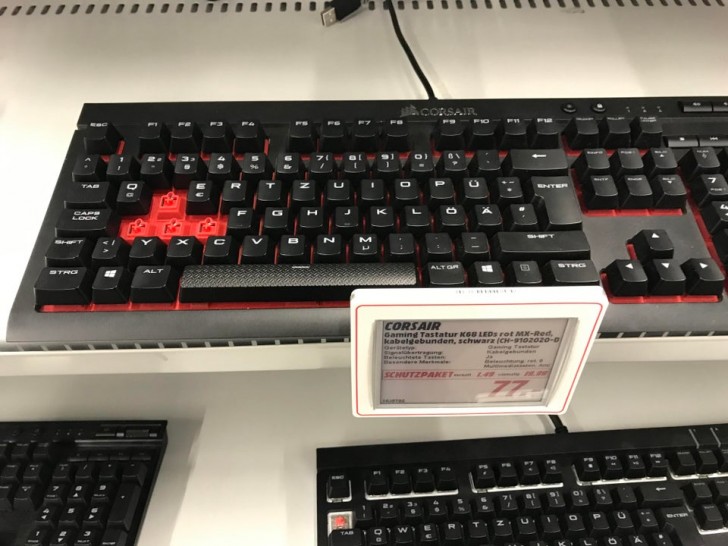 14. Here's what happens when irresponsible parents allow their children to run riot in the "children's" department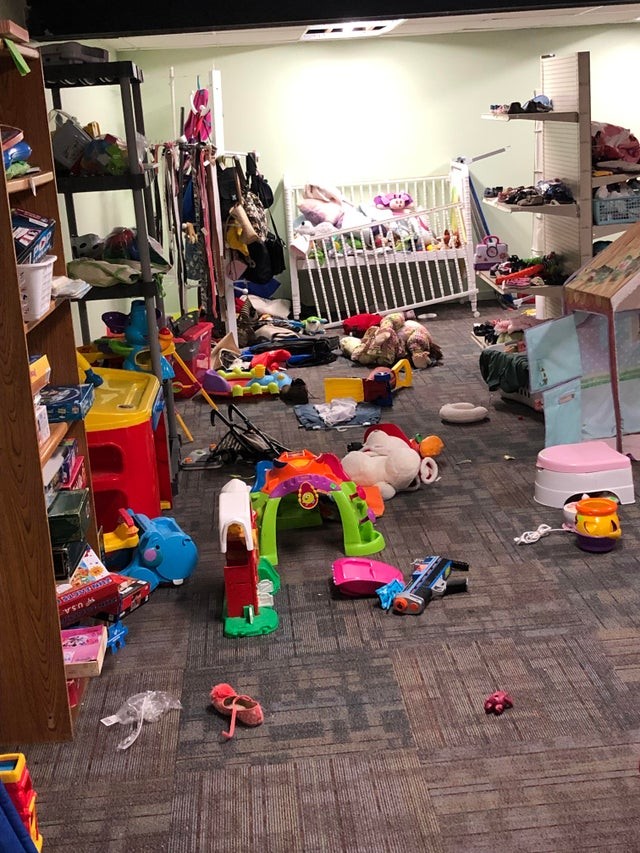 15. Incivility demonstrated in a single photo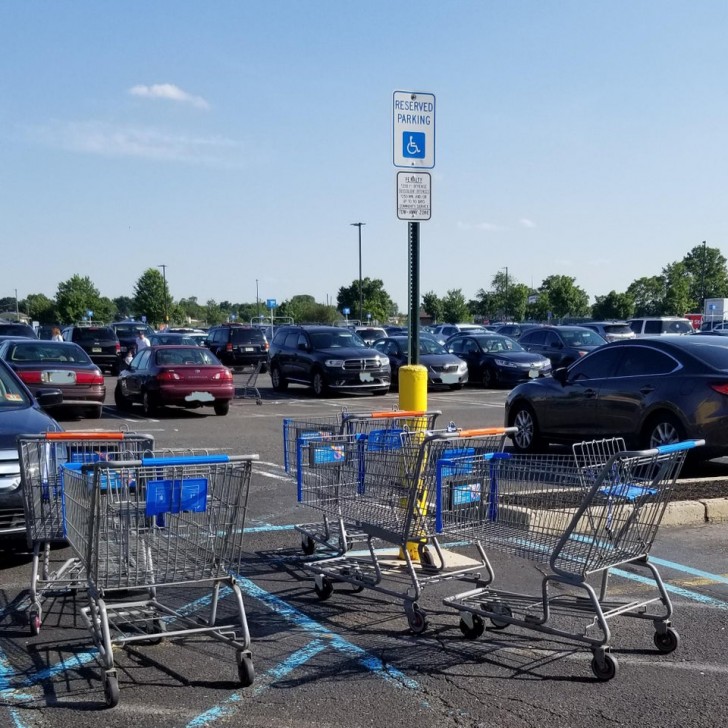 16. It looks like a herd of animals passed this way ...
17. Here's how some rude customer left the table for the service staff ...