A study suggests that decorating your home early for Christmas makes people happier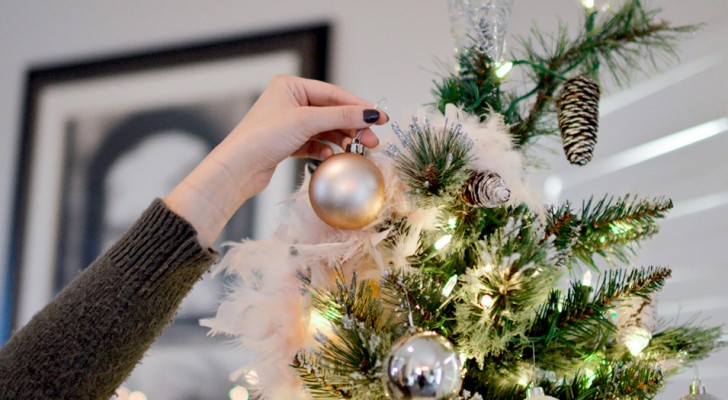 Advertisement
Merry Christmas ... in advance! Even if there are still months before the most magical holiday of the year arrives, in the meantime while your children are dreaming about the gifts under the tree, you might have a sudden desire to take out the Christmas decorations that you have crammed into your closet and to decorate your home with the riot of lights that characterize this festival. No matter how early, sometimes just savoring that atmosphere can make us happier.
via Science Direct
Advertisement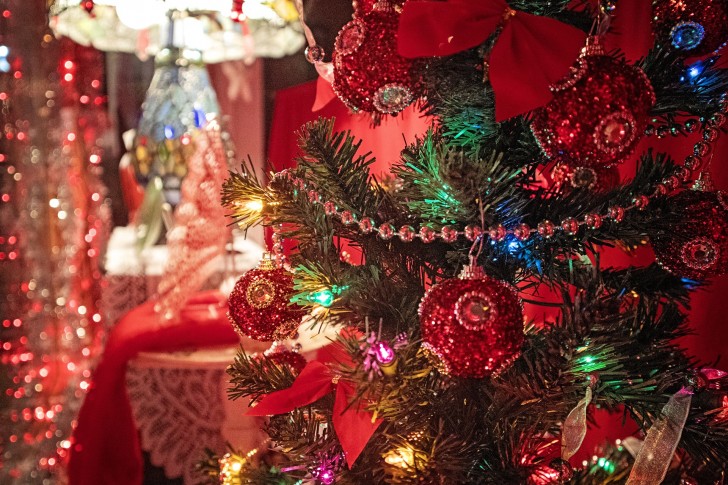 The psychological aspect of Christmas decorating has been analyzed by many psychotherapy experts. Not only does decorating the house in advance for the holiday season help to release the hormone dopamine (the one that produces the feelings of relaxation and happiness), according to one study, but it also manages to connect us again to the carefree days of our childhood, to the feeling of nostalgia for the past, for the best times of our lives, and this can help us understand ourselves better.
This is the theory proposed by psychotherapist Amy Morin, who comments on the "anticipated" effect of Christmas decorations in the home and their almost therapeutic function: "The Christmas holidays arouse a sense of nostalgia. Nostalgia helps to connect people to their personal past and helps people understand their identity."
Advertisement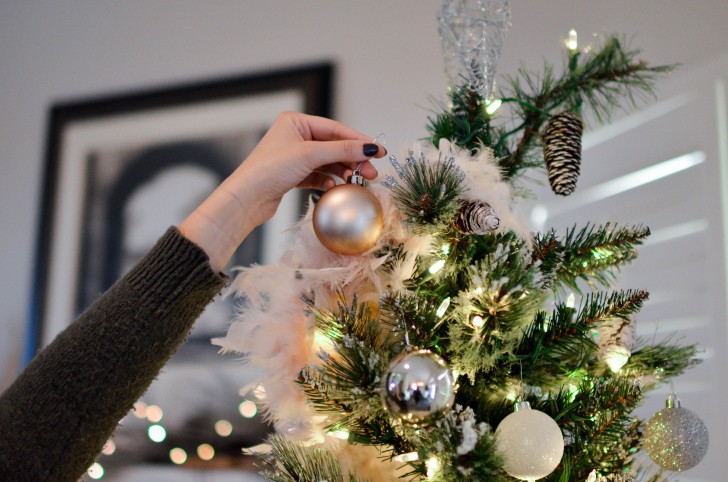 Morin further adds, "For many, putting up Christmas decorations early is a way to reconnect with their childhood." The therapeutic function of the lights and colors of Christmas can have its positive effects even in those who do not necessarily associate this period with a carefree childhood, but with the loss of loved ones, the same loved ones with whom it is traditional to meet during this holiday. In regard to this the psychotherapist adds: "Decorating the house in advance for the holiday season can help these people to feel more connected to the memory of the person they have lost."
So, don't feel guilty if you want to decorate your home in the middle of autumn, when it might seem too early to everyone else to celebrate the magic of Christmas. It's not only a way to return to feeling like the child you once were, but to connect to your true self again, the one who since childhood has made you into what you are now.
Source:
Advertisement