The first figure you notice in this image can reveal something about your personality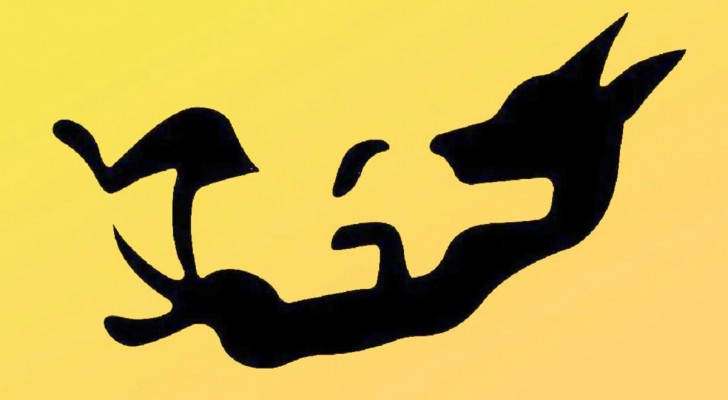 Advertisement
Sometimes even trivial things can tell a story: a person's posture, an involuntary reflex, arms crossed, fingers intertwined, and so on, can give us useful clues about an individual's personality (or current frame of mind). Sometimes, an individual's interpretation of an image can also show a person's psychological traits: it is no coincidence that one of the most famous personality tests - the Rorschach test - is composed only of "black and white images without a particular design".
So, take a look at the image below, note what you see and find out what this reveals about you!
Advertisement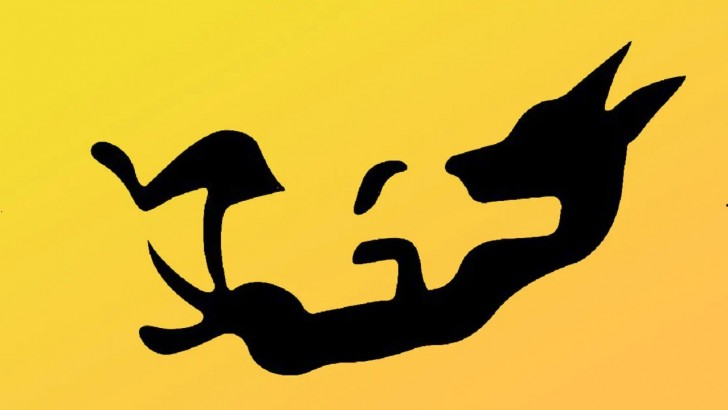 Bashooka Web & Graphic Design/Pinterest
Did you see a dog first?
Then this could mean that you are a person who has well-established goals in mind, that you are very faithful and dedicated to your goals and objectives.
You are an individual who knows the meaning of the word "love" and who knows how to distinguish what is false from what is true, in all circumstances. You are also a "fighter" who knows what it's like to defend and protect that which you care about most.
But perhaps you saw something else? If so, you probably fall into the second category of observers.
Advertisement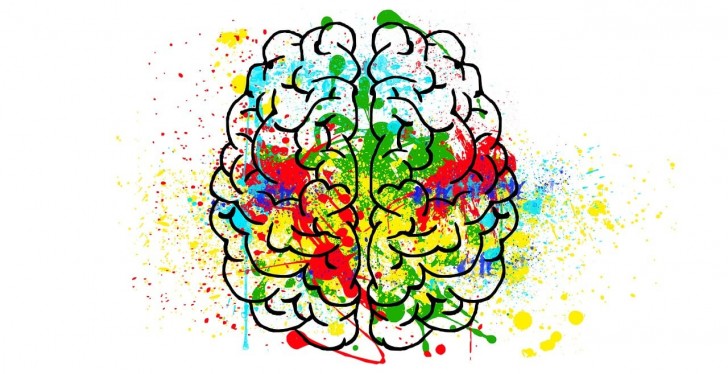 The group are those who immediately saw a bottle.
This could mean that you are a very attentive person, a keen observer who does not miss even the smallest detail. But this characteristic also denotes a somewhat proudful attitude: you struggle to admit your mistakes and apologizing is difficult for you.
Sometimes however, it is precisely this attention to detail that makes you a success in the workplace (being attentive and meticulous).
Obviously this test is to be considered as purely indicative and non-diagnostic. What did you first see in the picture? And was the related personality type accurate for you? Let us know!
Advertisement