A widowed man living with cancer adopts terminally ill children to help them in their last days of life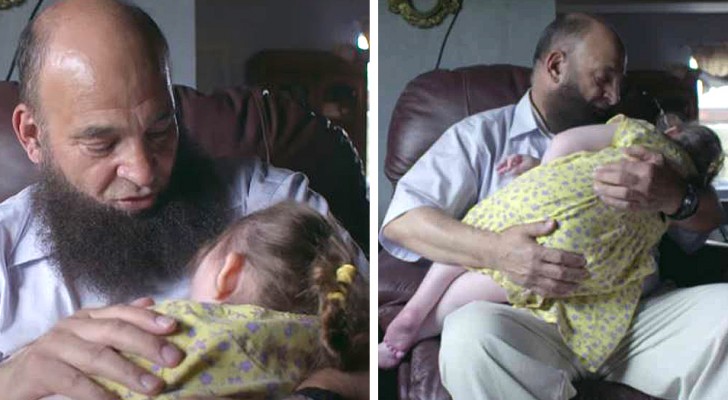 Advertisement
There are people destined to do good for their fellow humans much more so than many others: life teaches us this when we are faced with their wonderful and motivational stories. Despite their difficulties, these benefactors are there, and it seems that they have been destined to rsupport those who experience terrible hardships day after day.
Just like Mohamed Bzeek, the 65-year-old man who is at the center of our story; someone who, in his life, has decided to take care of orphaned, abandoned and terminally ill children, who should never have to experience the suffering they have endured. How does he help them? Simple: he adopts them, and his Los Angeles home, since 1989, has housed over 80 of these less fortunate little ones, making sure they don't die alone.
via Image
Advertisement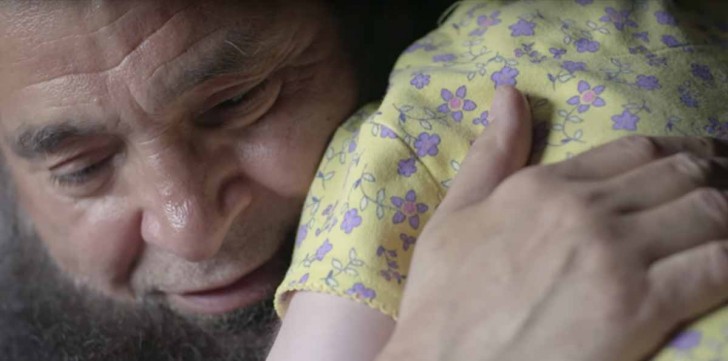 Mohamed is a widower and began his splendid charity work while his wife was still alive. Children abandoned in hospital, removed from families because of violence or mistreatment or terminally ill: all these vulnerable children came to the attention of this man, who decided to become a loving father for those who don't have a one. Of the more than 80 children he has welcomed, 10 sadly finished their lives in his arms. A terrible experience, but one that ensured these less fortunate little ones got to live their last days out surrounded by affection and care.
Advertisement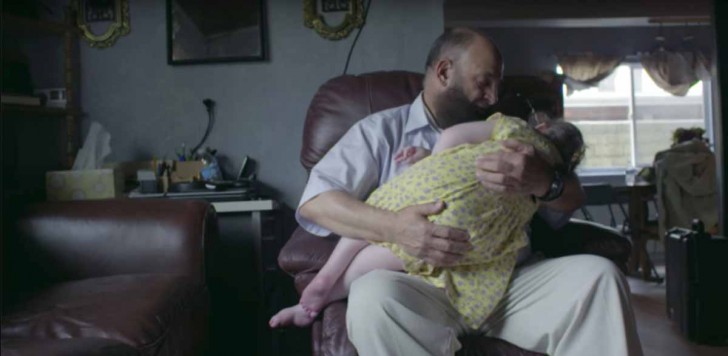 For Bzeek, this is a real mission, which he couldn't take more seriously. The family atmosphere and the security that he manages to give his adopted children is all they need, precisely because they come from difficult situations, those that a child should never, ever experience.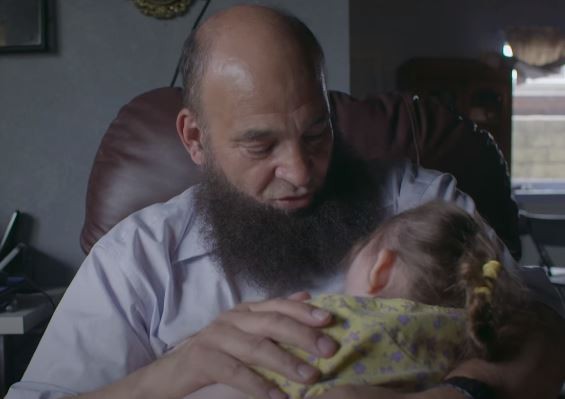 Mohamed himself, moreover, knows what it means to face cancer, given that in 2017 he was diagnosed with stage 2 colon cancer. To help him - and therefore help his children - a fundraiser was created, which obtained excellent results in a short time. It's just wonderful to know that there are such selfless people in the world, isn't it?
Source:
Advertisement