Absurd hairstyles: 17 people who might be better off changing hairdressers immediately
1. We hope it's just a passing phase ...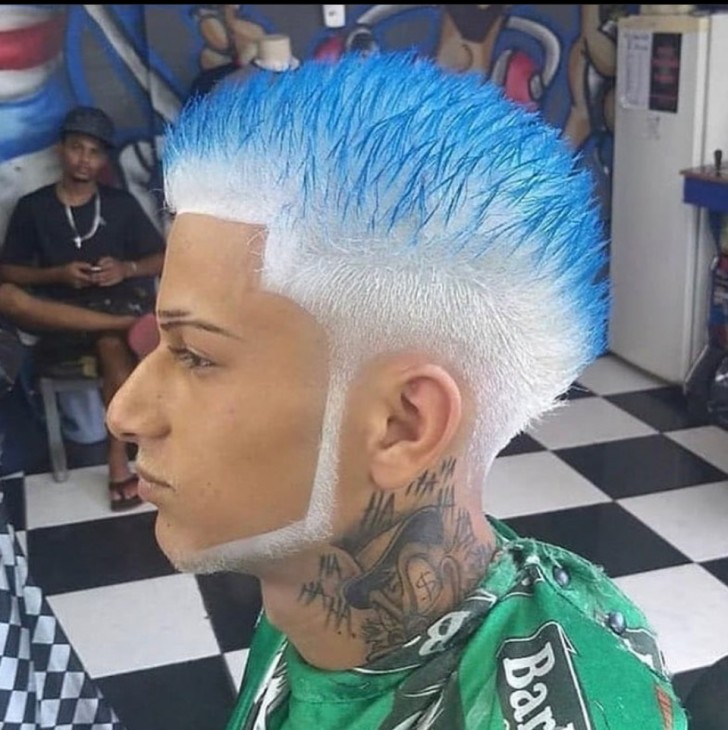 2. No, definitely not the best of looks ...
3. His hair looks like a single block of plastic ...
4. Does he think he is handsome and fashionable?
5. When she saw it she wasn't very happy ...
6. Maybe next time, at the hairdresser, it would be better to opt for a more classic cut.
7. A spiky hairstyle!
8. One only wonders how someone can get in this state ...
9. Quite edgy, isn't it?
10. This needs no further comment: the picture speaks for itself.
11. Found on the Instagram channel of one hairdresser: not even the little ones are exempt from absurd hairstyles ...
12. Hair ... in flames!
13. Decidedly strange ... good or bad, you decide
14. Impressive to say the least: it keeps the balloons in the air!